Top 10 inspiring podcasts for teachers
Lucie Renard —
For teachers who like images, there's Pinterest and Instagram. For teachers who like reading, there are tons of teacher blogs. For teachers who like to watch to get inspired, there's YouTube. For Teachers who like to listen, there are … podcasts!
Not the most trendy way to get ideas. That's what I thought first too. But, I was wrong. Instead of always listening to the same music on your radio, try to listen to some teacher podcasts. In the meanwhile you can still work for school, clean your home, drive the car, etc. Not bad huh?
How to install a podcast app?
That Podcasts icon on your iPhone did come in handy in the end. Use it to subscribe to your favorite podcasts. you can also follow them online. For Android, you just look in the Play Store for a podcast app, for example: Pocket Cast. Read this article if you need more information.
How to start a podcast
If you're a teacher and can't wait to inspire other teachers with your knowlegde, experience and lesson ideas, you should also start podcasting. Check out this blog post and learn how to start your own podcast.
10 must-listen podcasts for teachers
So, I stumbled upon a few educational podcasts that are worth mentioning. Here they come!
1. TED Talks Education
What should future schools look like? How do brains actually learn? Some of the world's greatest educators, researchers and community leaders share their stories and visions onstage with the world. TEDed's podcasts aren't only just for listening. You can watch them too. My favorite? Try to look for "Let's teach for mastery - not test scores" from Sal Khan.
2. 10 Minute teacher
Vicky Davis, the Cool Cat Teacher is everywhere. She has an amazing podcast called "10 minute teacher" is the sequel of her old show called "Every Classroom matters". Vicky Davis chats with today's educators, thought leaders, and classroom teachers. New shows appear 5 days a week and take up to 10 minutes of your time. That's short, but just enough time to get you inspired.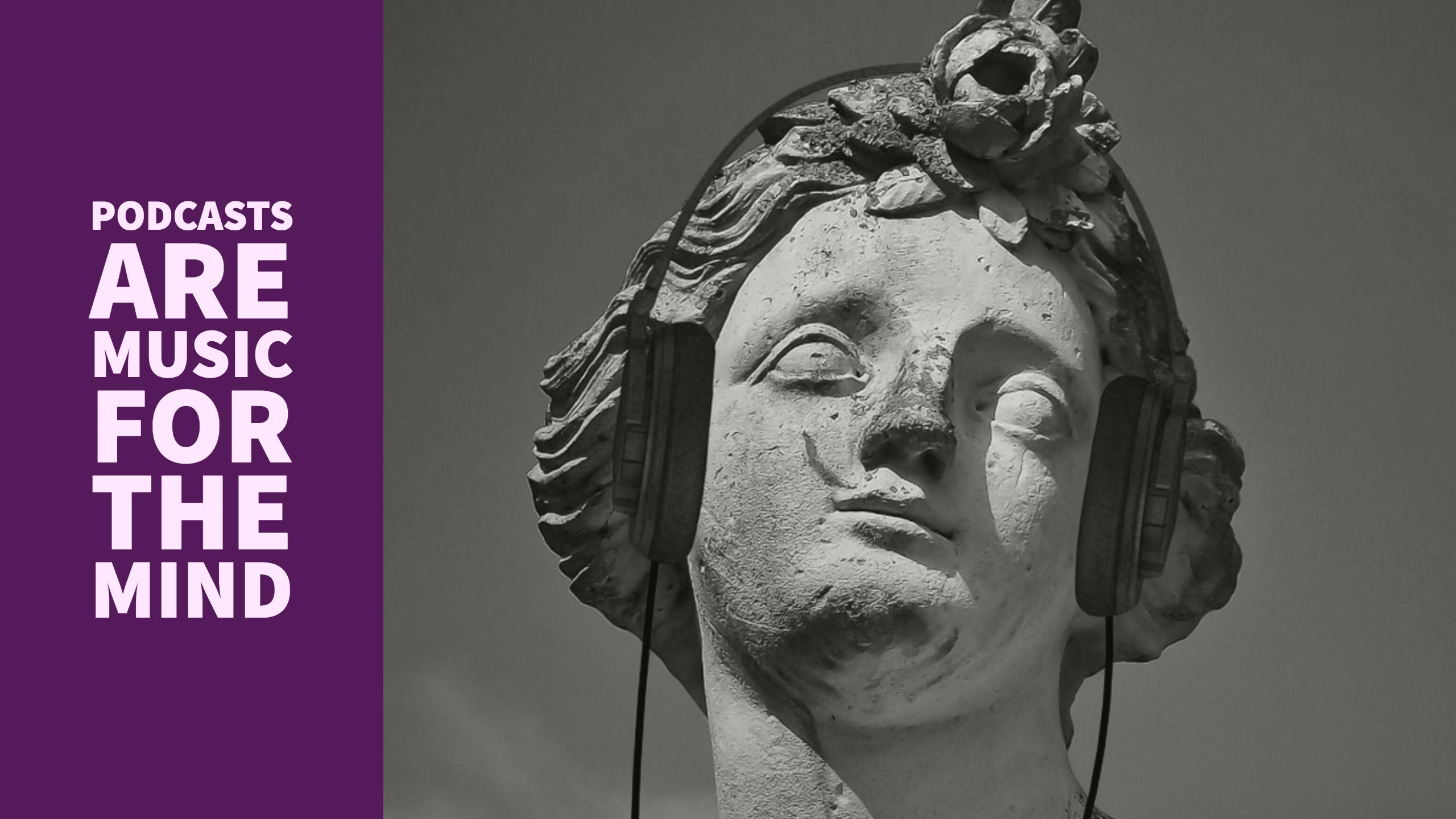 3. Education innovation
This podcast is for teachers, students, school administrators, parents and many more. It's for everyone seeking to prepare kids for life, higher education, and the careers of tomorrow by using interactive technology, games, and real world projects. The person behind the podcast was never a real teacher, but wants to give kids the best tools to learn so they have a great future ahead.
4. STEM Everyday
The title says it all. Take a look at the world through STEM colored glasses. Your everyday (teacher) life includes so many STEM possibilities. And that's what this podcast is about. Putting STEM in the classroom. No ideas or inspiration? Just listen and you'll be able to do some STEM magic.
5. Ed Gamer
This podcast is dedicated to games. Educational games. These guys will give you an educational angle on any type of games. They will discuss how these games impact student learning and how they can be used effectively in the classroom. Sounds fun, doesn't it? Be prepared to take a long drive, because these podcast sessions vary from 30 minutes to one hour.
6. #Nerdy Cast
This podcast is made by two funny guys. The show features the smartest and funniest people in education. They talk about education, technology and pop culture. This podcast hasn't had any new episodes since 2015, but because it's so funny and good, I gave it a place in this list.
7. A history of the world in 100 objects
This is an amazing podcast of BBC radio 4. Director of the British Museum, Neil MacGregor, narrates 100 programs that retell humanity's history through the objects we have made. If you are a history teacher, or a teacher fascinated by history, this is definitely the right podcast for you. Although the last episode is from 2010, history doesn't get outdated. Every single story teaches you something new about history.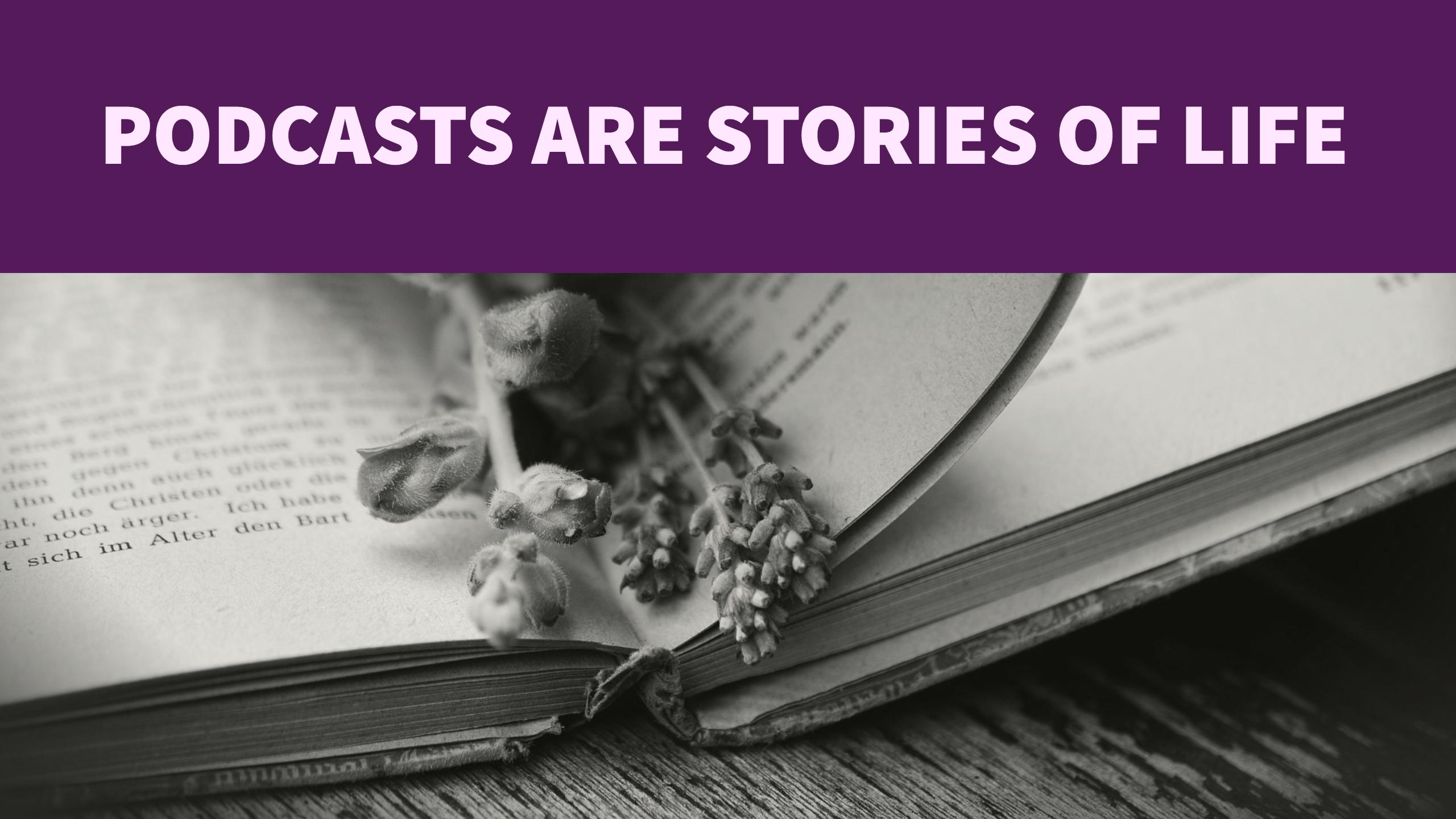 8. 2 Minute teacher tips
In this podcast, Alice Kunce is drawing on 10 years of classroom experience, current research, and feedback from fellow teachers. Alice shares 2 minute tips to help teacher navigate the challenges not mentioned in teacher school.
9. Field Trip Podcast
Educators are always finding new ways to overcome challenges and make a positive impact on their students. From a high school principal utilizing food trucks to spark more parental engagement to a superintendent striving for equality in a distinct, racially-diverse community, Field Trip podcast shares conversations and ideas worth spreading.
10. EDU Talk
EDUtalk wants to gather the voices of educators. They want educators and students to talk about academia using technology. There's a cool thing about the podcast too… The site encourages users to upload podcasts! So, it might be you that you're hearing on their podcast someday.
Of course, there are many other podcasts about education. I limited this list to the most recent and up-to-date podcasts that are worth listening to.