10 incredible teacher Instagram accounts you really need to follow
Lucie Renard —
Instagram for teachers, the world's largest and most positive teacher's lounge, filled with positive teachers who love to collaborate and share their ideas.
That's a bit different than in real life, don't you think? Here are some amazing teacher Instagram accounts you must follow to get inspiration or just compassion and sympathy for the hard work you put in that only teachers will understand.
Quotes and humor
Teaching Humor is an Instagram account maintained by a fellow teacher. The teacher shares teaching humor memes and images to brighten up all our teaching days. Most teachers can relate to these memes. That's what makes it so much fun.
Are you teaching a class with older students who appreciate humor? Why not just make a "meme wall" in our classroom with all these fun quotes? Fun guaranteed!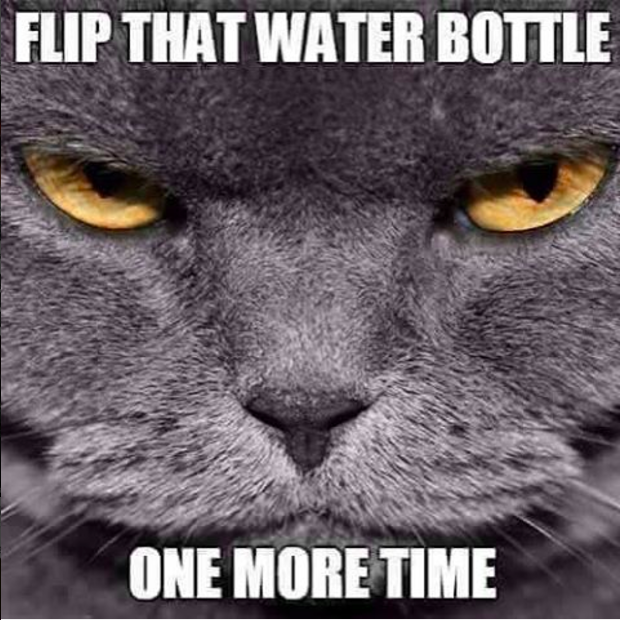 To understand your students, you might follow this Instagram account. You will laugh and ask yourself if you're just like the unhelpful teacher. After a while going through the posts, you will admit that the unhelpful teacher and you are actually the same person (in some aspects).
Remember having that "meme wall"? Add another wall where students can put on memes about unhelpful teachers. Make sure to put in some rules. You will laugh and it might even help you to improve your teaching.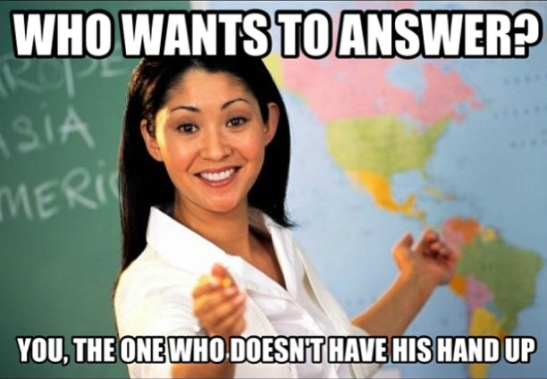 Bored teachers' motto is simple: "We live, we laugh & we love what we do. We're teachers, but we're human too!".
Teachers inspire and create geniuses. Teaching "must" be the best job in the world. Not all of that is true, because we're human too.
Bored teachers post funny quotes and memes about the ordinary life of a teacher. A life full of ups and downs, problems and solutions, imagination and inspiration and students you (don't) love.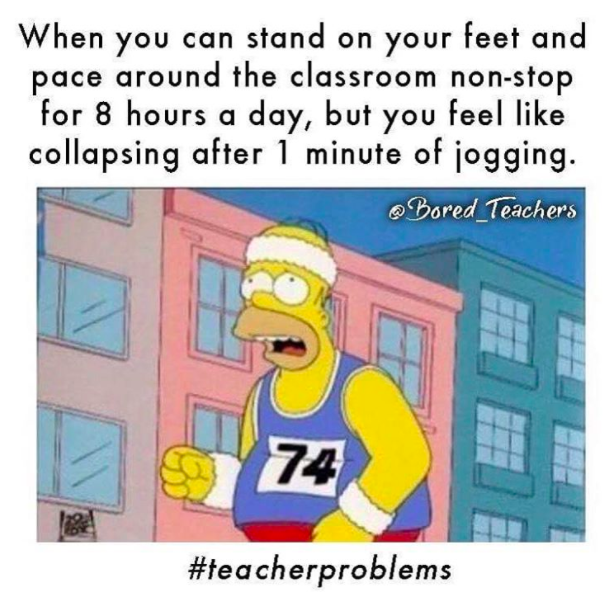 Teacher things' account is about teaching humor, advice, tips and stories. It looks a lot like the other accounts above I've just described. But fun quotes and memes never get old.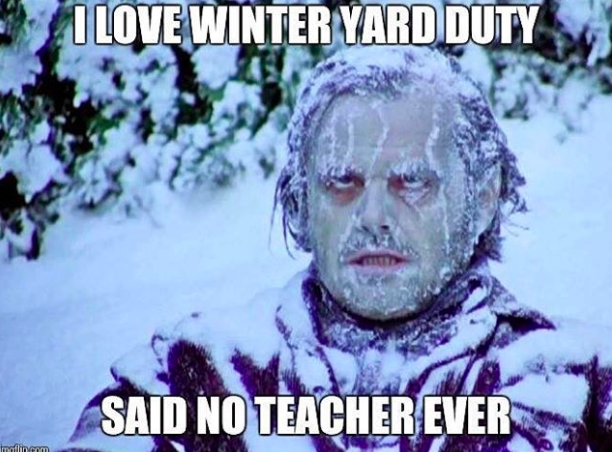 Get crafty
Classroom DIY creates and shares classroom craftiness. When you're looking for ideas and inspiration, this is the place to be.
You can share your own creative classroom projects with #classroomdiy. They pick it up and share it on their own Instagram account.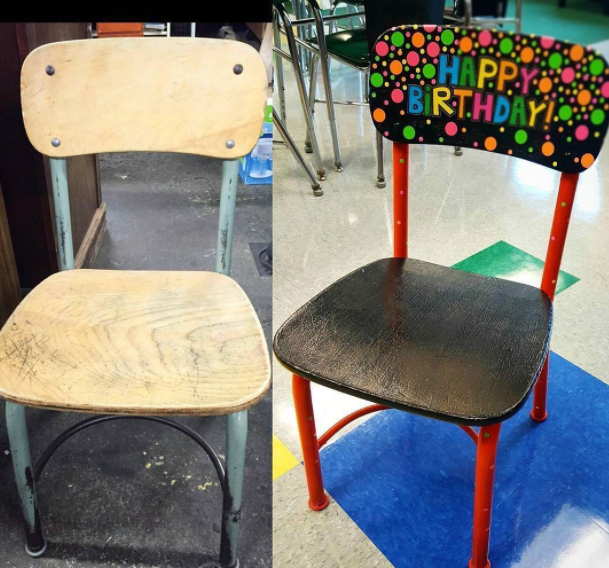 This Instagram account is not only for teachers, but it still inspires you to get creative. Diply crafty shares videos of fun and creative ideas you can use in your home or in the classroom.
Take a look around, and I'm sure you will find something that suits your classroom. Check out this hilarious personalized clock! Do you have one like that in your classroom?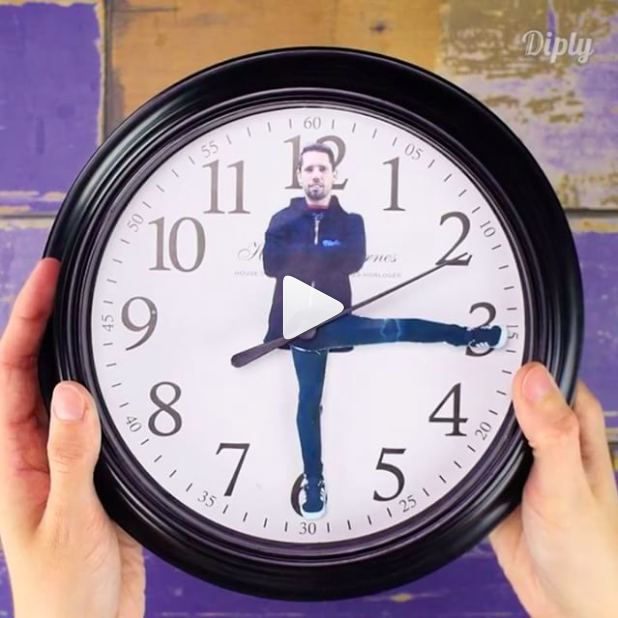 Krokotak is a website, a bit like Pinterest, full of crafty ideas for the creative person. It doesn't have an Instagram account, but it does have a hashtag!
Follow the #krokotak tag to find out what other people and teachers are making. Click on the image below to get a taste of krokotak's crafty ideas.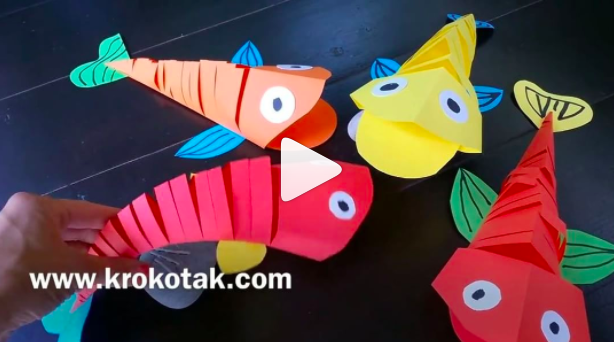 Other teachers
Teachers pay teachers is an open marketplace for educators to buy, sell and share their original resources and ideas. Their Instagram account features those resources and teacher ideas.
Get inspired by all those teachers and get motivated to teach with these amazing ideas in your mind.
The teachers pay teachers Instagram account shows me only happy teachers and colorful teaching scenes.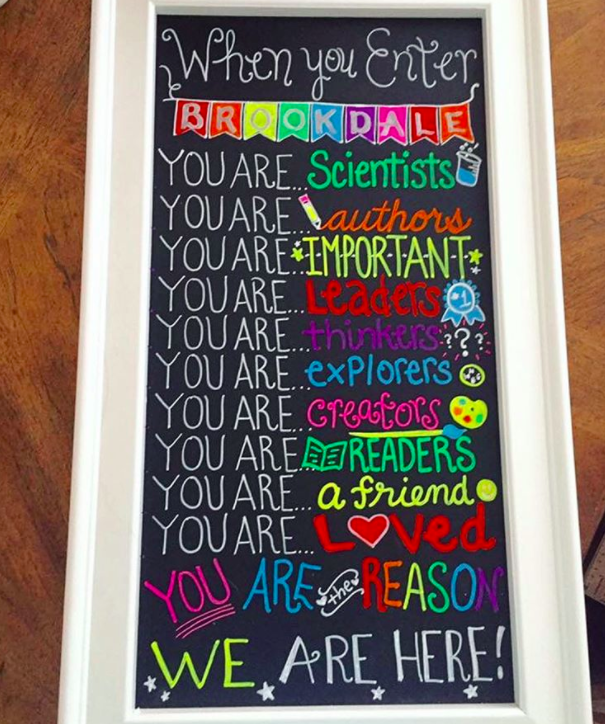 Michelle Griffo runs this Instagram account. She's a teacher and shares with you her creative ideas and classroom templates.
She's also part of the "Teachers pays teachers" community. If you like her teaching style and fun ideas, you can even buy them here!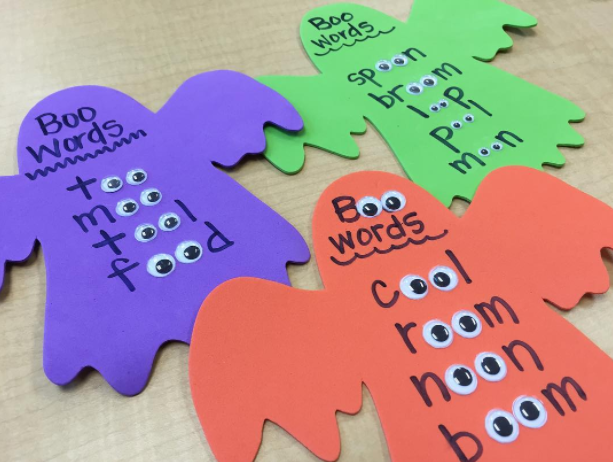 The last Instagram account I recommend you to follow is "From the pond".
From the pond creates teaching printables and illustrations for K-12. You can see the fun images appear on the Instagram account and you can purchase what you like via the website and via the "teachers pay teachers" community.
No budget? Don't worry. You can always just use it for inspiration and create your own illustrations.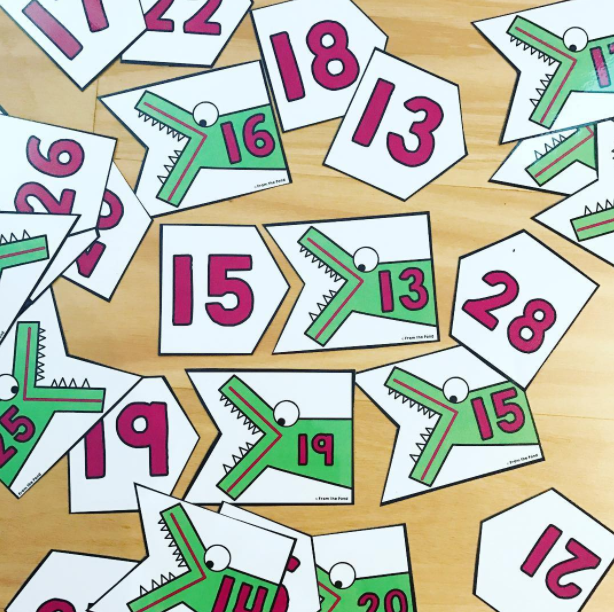 Besides these amazing Instagram accounts you can also just follow some trendy hashtags: #teacher #teachers #teacherlife #teacherproblems #teachergift #teachergram #classroom #classroomdecor #classroomideas
Discover the true power of Instagram and get brainwashed! Can't wait to teach your students tomorrow? That's the spirit!