15 education blogs every teacher should know about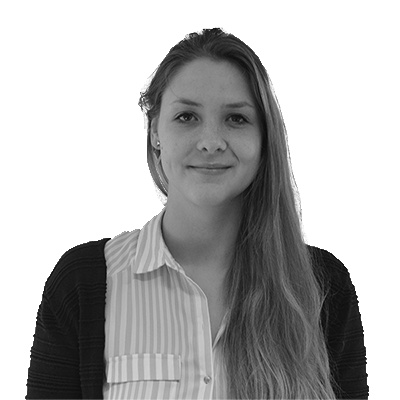 Lucie Renard —
A teacher's diary is full of ideas. You encounter an interesting tool or app, a post, a sentence, a website and you note it down. We know teachers are buzzy bees and have a curious brain. That is why I'm writing this post.
FOMO, or fear of missing out. A new phenomenon among people. What kind of information should you not miss out on? What is very nice to know, fun to know and inspiring to know? Here's a list of 15 blogs any teacher should follow. Immerse yourself in the rich collection of educational insights that offer guidance and support for your professional growth.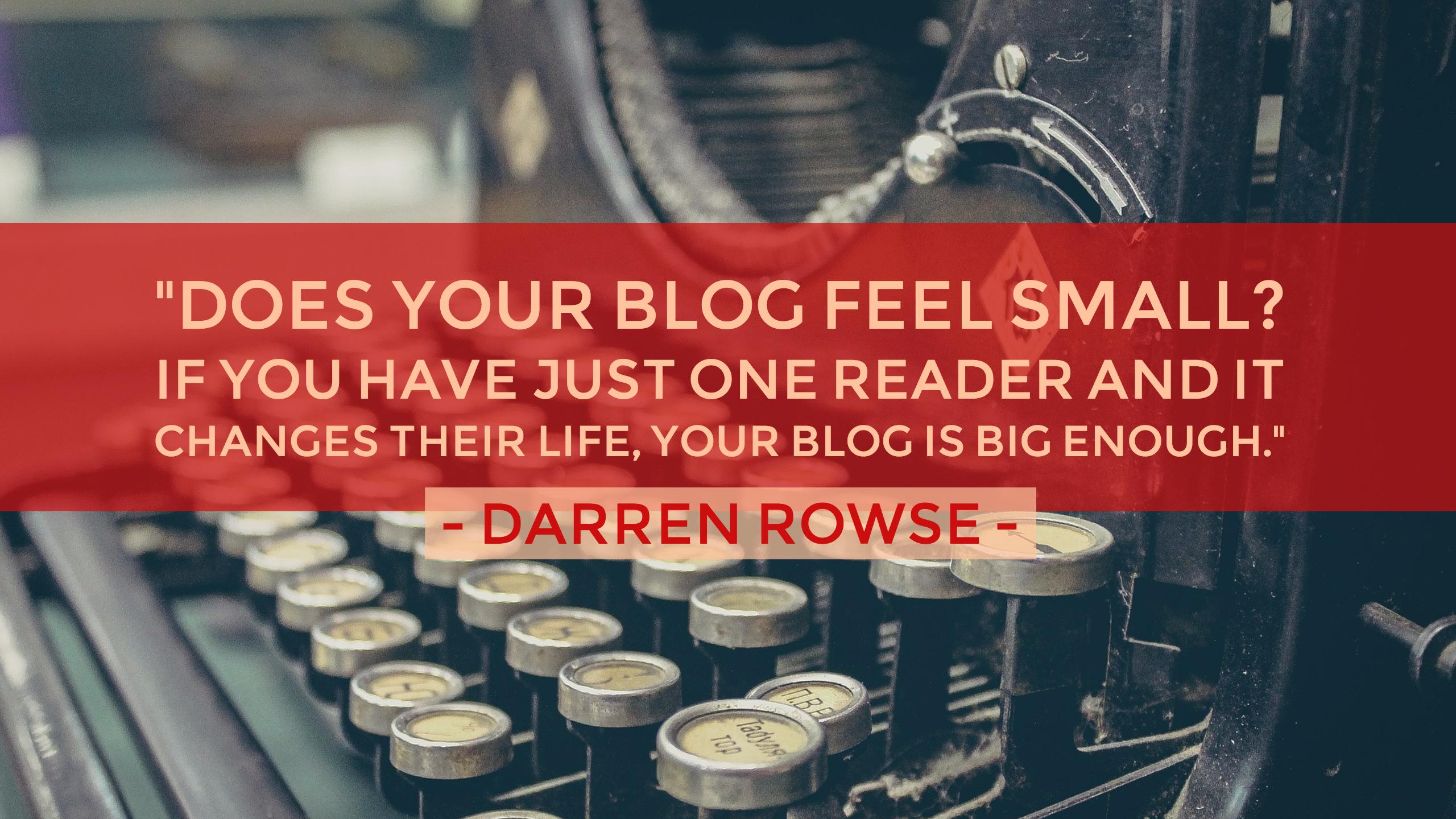 15 education blogs
This blog about education is one of my favourites! Richard Byrne, the author, taught for eight and a half years at Oxford Hills Comprehensive High School in South Paris, ME. During that time he piloted 1:1 laptop use before the program went school-wide. He writes about technology in the classroom. He recommends fun app and tools you can use in your classroom. The learning stays the same, but the way you teach changes. Free technology for teachers gives you the possibility to reach your students more actively.
Another inspiring educational blog is CoolCatTeacher, written by Vicki Davis.
"Teaching is a noble calling. As teachers, we need encouragement, ideas and support from one another."
Vicki gives teachers tips on everything that concerns the teacher. If you are looking for something, you should definitely keep an eye on her blog. She also gives inspiring talks and podcasts.
WeAreTeachers is a community of passionate educators who are dedicated to creating valuable content for their fellow teachers. With an understanding of the challenges and joys that come with being an educator, WeAreTeachers serves as a resource hub, providing a wealth of inspiration, practical insights and innovative ideas to teachers around the world.
EdTechTeam is a global network of former teachers. They are all turned educational technologists and are dedicated to inspire and empower educators. Their blog gives you handy tech tips that work in your classroom. Some of these tips blew me away and completely changed the way I work and teach.
Edutopia is a comprehensive educational website/blog and online community. Edutopia wants to increase knowledge, sharing, and adoption of what works in education.
It's core topics are project-based learning, comprehensive assessment, integrated studies, social and emotional learning, educational leadership and teacher development, and technology integration.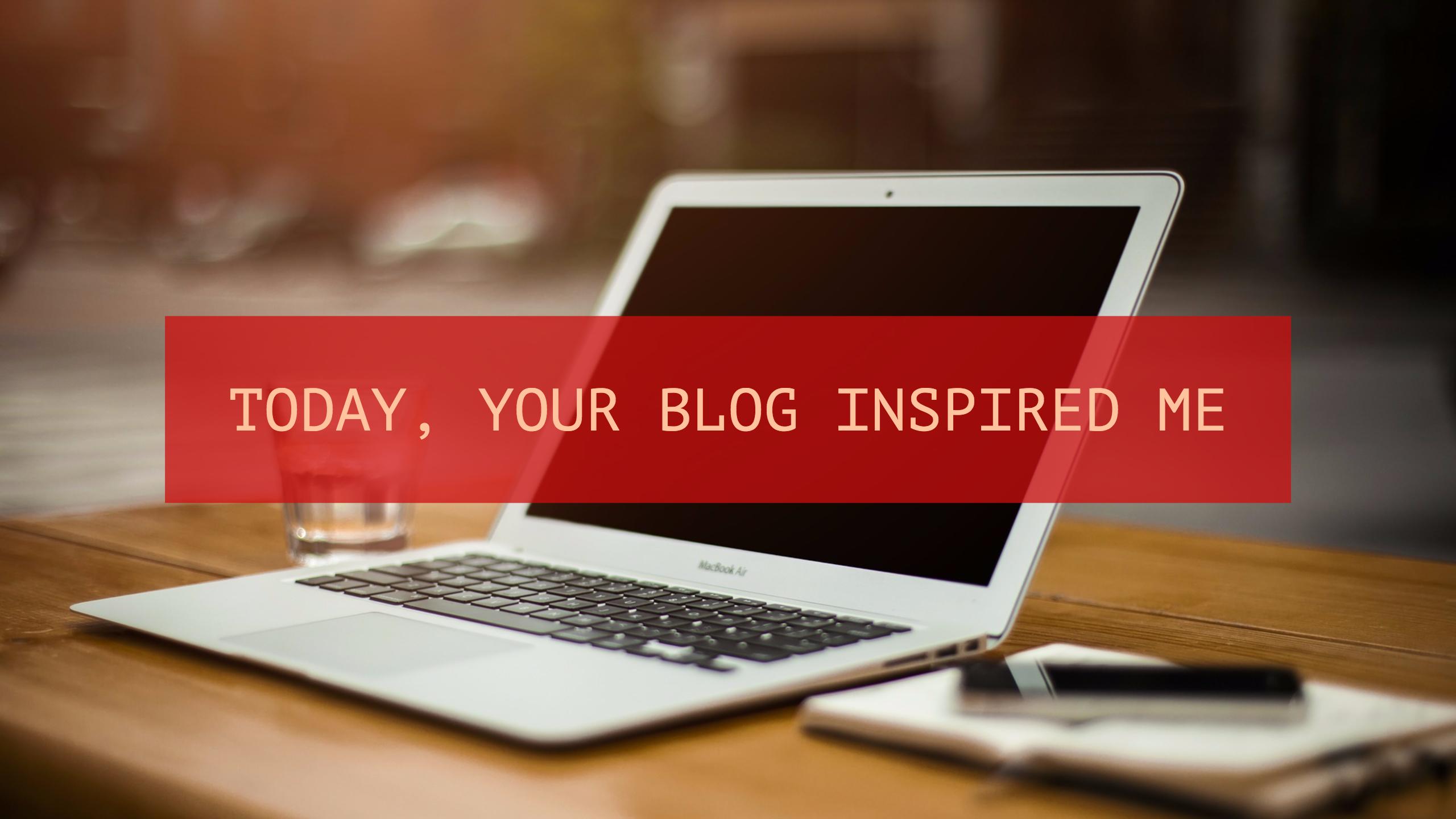 TeachThought's mission is very simple: learn better. With four writers the blog has a huge variety of topics divided into four categories: critical thinking, learning, teaching and the future of learning. This blog is definitely a blog every teacher should read!
In Addition to their posts, they have a large range of interesting podcasts.
The author behind this blog is George Couros. He is a teaching, learning, and leadership consultant and believes we need to inspire our kids to follow their passions, while letting them inspire us to do the same.
A blog spearheaded by Kalena Baker, is a comprehensive blog that offers and array of valuable resources and time-saving tips for educators. She understands the demands and challenges faced by teachers on daily basis.
Teacher Toolkit is one of the most influential blogs in the UK and has more than 4.5 million readers. The author of this blog, Ross McGill, is a deputy headteacher working in a school in North London. He's responsible for improving quality of teaching and learning. His teacher blog covers learning tips and practical teaching tips. He also has many resources available for every teacher.
Neil Jarret, the author of this edtech blog, is a year-6 teacher and maths coordinator at an international school in Bangkok, Thailand. He is originally from London and has a Masters Degree in education.
This blog is about educational technology. Neil blogs about educational technology ideas and fun tools and apps you can use in your classroom. If you have no idea what you can do with technology, this is definitely the right place for you.
Kathy Schrock has been a school district Director of Technology, an instructional technology specialist, and a middle school, academic, museum, and public library librarian. She's been involved with technology to support teaching and learning since the early 1990's!
In addition to blogging, Kathy teaches online, writes, speaks, and conducts professional development workshops, presentations, and keynotes. Kathy is known for embedding technology into teaching and learning.
Lisa Nielsen is the face behind this modern blog. She writes and tries to inspire teachers because she always found school boring. She blogs about innovative technologies and ideas any teacher can use in the classroom.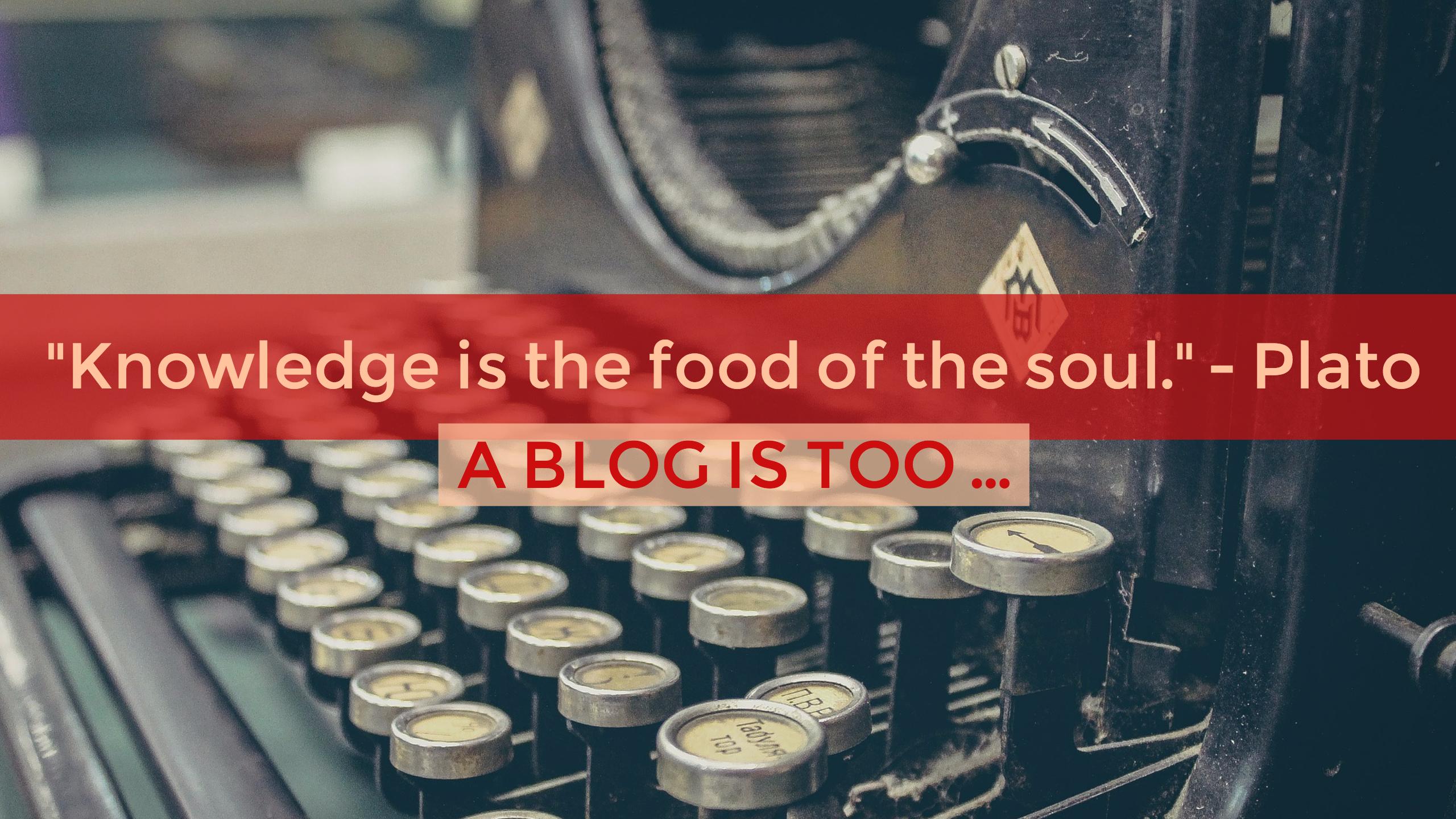 Monica Burns writes about technology. During her days as a classroom teacher, she used iPads to create engaging, differentiated learning experiences to meet the unique needs of her students.
Monica is specialized in short list posts about educational tools and apps for teachers.
MindShift explores the future of learning in all its dimensions. They write about how learning is being impacted by technology, how the brain works, poverty and inequality, social and emotional practices, assessments, digital games, design thinking, music and much more.
Last in the line, is of course, our own blog. We're working very hard to write in depth posts on education, educational technology, fun game tips for in the classroom, and articles that inspire any teacher. Of course, we also cover handy tips for BookWidgets users.
We noticed teachers often need some inspiration. If it's not for them, it's certainly for their students. Keep yourself up to date and follow us on Twitter.
Wrap up
All these blogs are nice, but which one is now THE one? Well, if you have trouble following all these blogs, I might have a solution for you. Feedly allows you to insert every blog you want to follow. One website for many different blogs.
Of course, education doesn't depend on these 15 blogs. These are just a few suggestions. Here is a list of the teach top 100 educational blogs. Take a look!
Follow us on Twitter and join our Teaching with BookWidgets Facebook group to keep up to date with our new bog posts. One more thing, reach out to me on LinkedIn.