Using ICT in geography lessons

Bart Buckinx —
Geography, from the Greek word geographia (earth description), is one of the most interesting subjects to teach.
Anybody can find a connection with this subject. Whether you are an earth explorer, you want to become an astronaut or you are just planning a city trip. Geography is your best friend.
You like traveling and want to go from A to B, guess what. But geography is of course more than just maps. It's about demography, sustainability, traveling, pictures. it's about field trips and the beauty of the earth….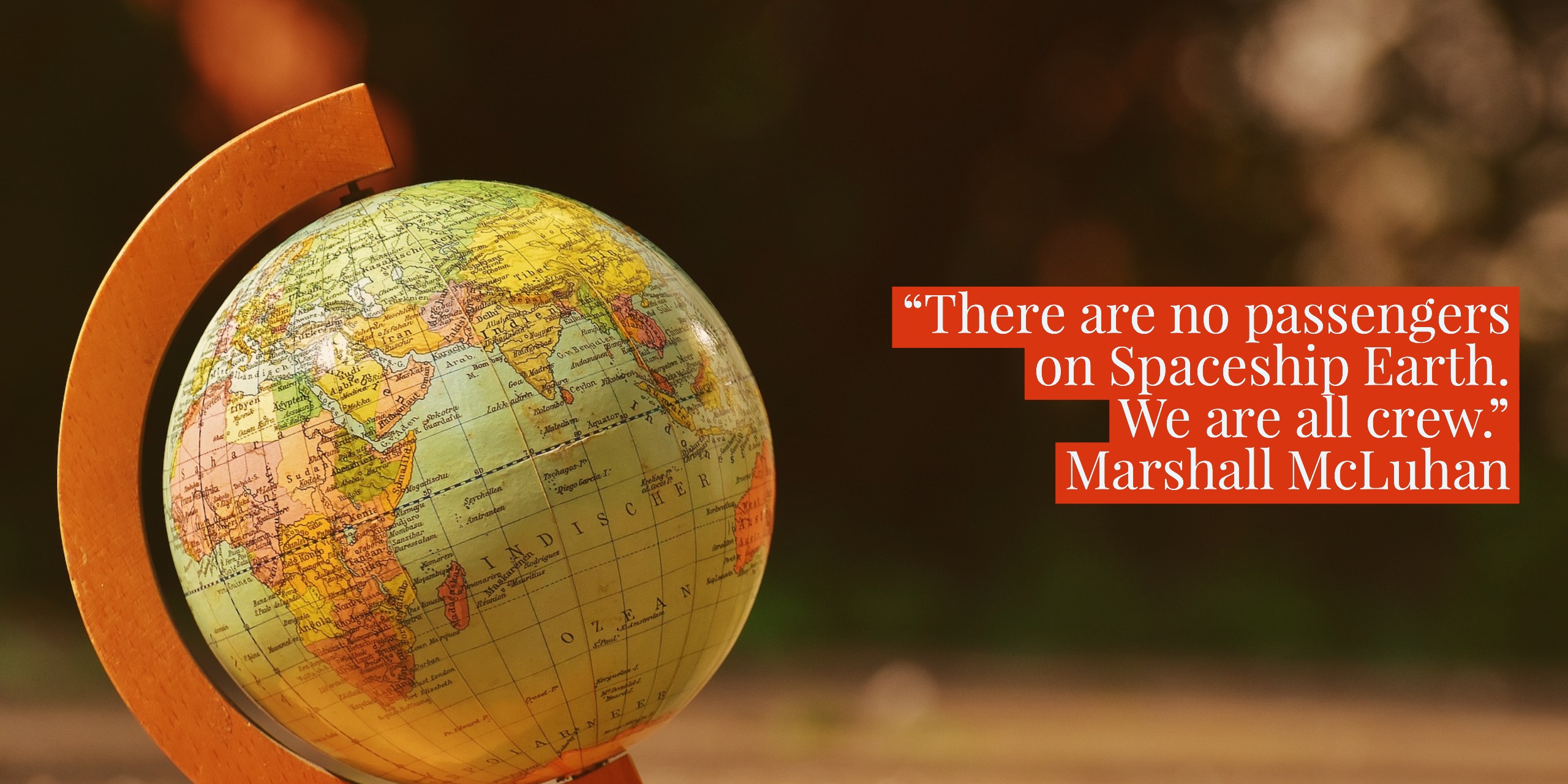 There are some great resources available for creating interactive materials. This blog post will list my favorite resources.
Some great resources
Interactive mapmaker
Interactive mapmaker from National Geographic allows you to choose from a variety of base maps depending on the information you want to display on your map. You want to see the climate zones on a world map, and overlay this with another map then you need to check this out. Interactive MapMaker from National Geographic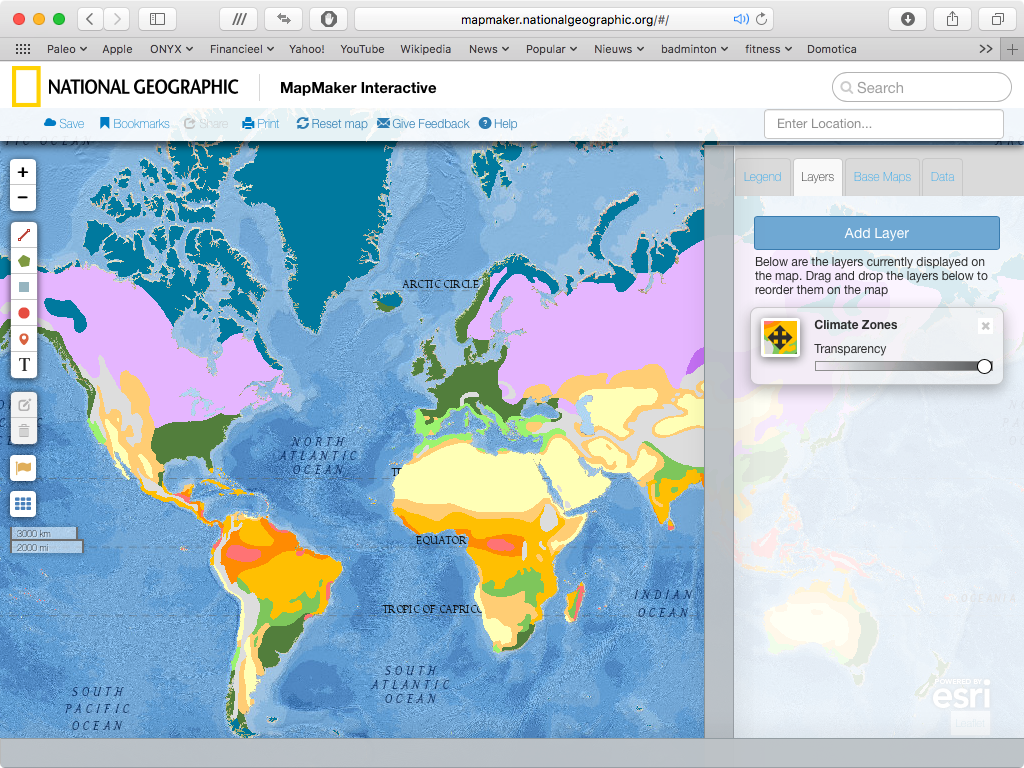 Interactive Mapmaper by National Geographic
The true sizes of countries
We know that the mercator projection introduces distortion. One of the downsides of the Mercator map is that it exaggerates the size of countries nearer to the poles (US, Russia, Europe), while downplaying the size of those near the equator (the African Continent).
James Talmage and Damon Maneice created a website which will give you an insight into this distortion. Have a look! Worth while your time. The True size of Countries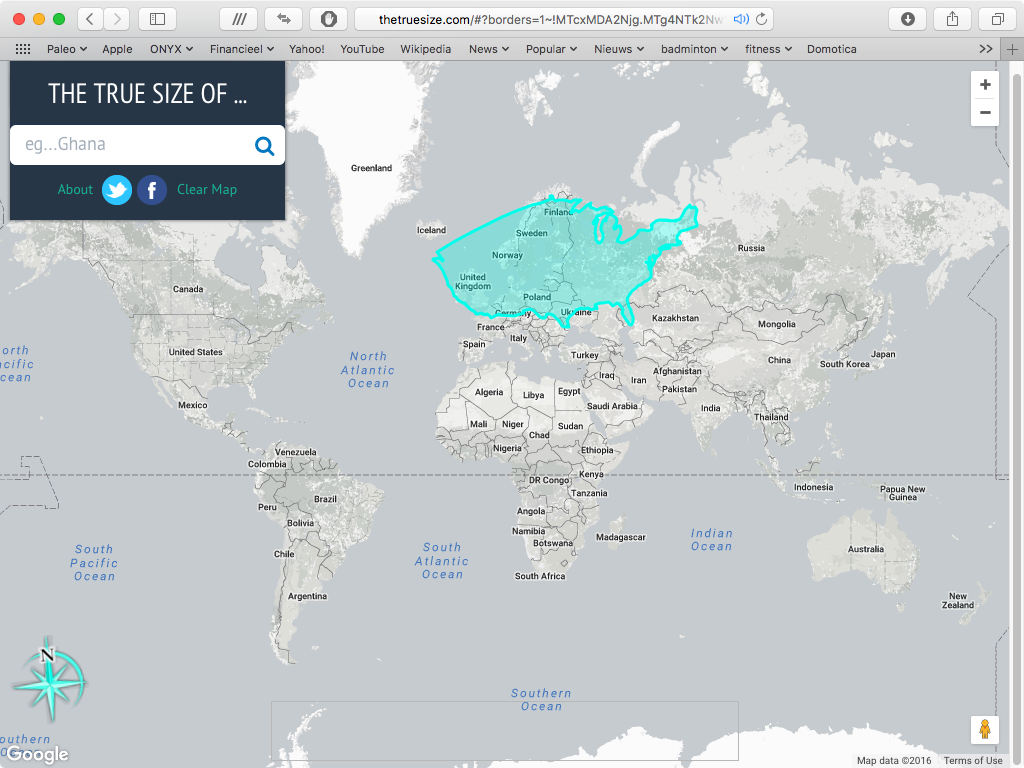 The true size of countries
AuthaGraph World Map
I love maps. I cannot help it. And sometimes you come across something very exceptional: the winner of the 2016 Good Design Grand Award in Japan!
Authagraph developed an original world map called 'AuthaGraph World Map' which represents all oceans and continents including Antarctica — which has been neglected in many existing maps — in substantially proper sizes. These fit in a rectangular frame without interruptions and overlaps.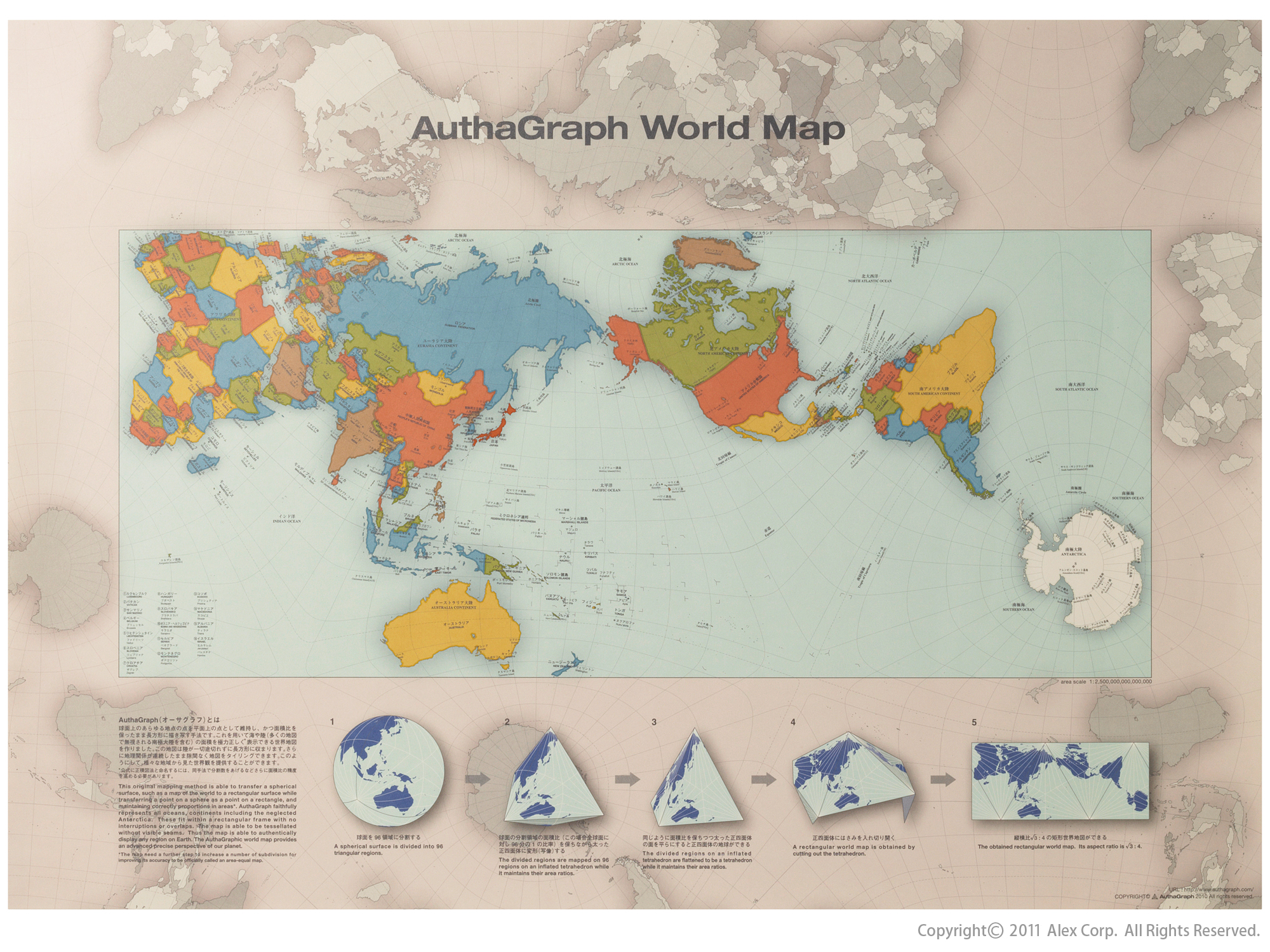 Authagraph World Map, Copyright © Alex. Corp.
Watch how Hajime Narukawa explains the concepts of these maps himself (tip: subtitles will be helpful)
Field trips with the BookWidgets Quiz widget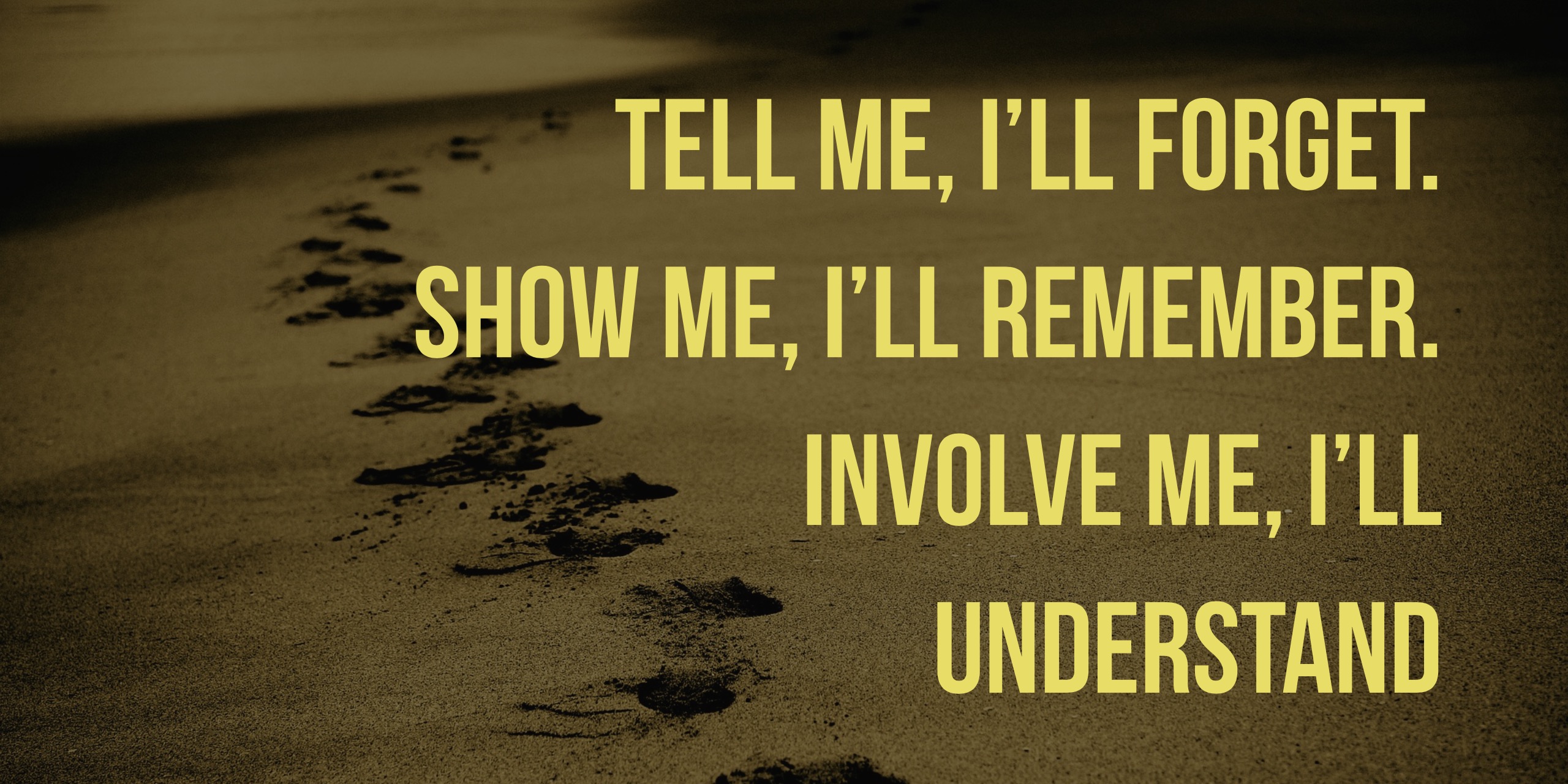 Tell me, I'll forget. Show me, I'll remember. Involve me, I'll understand. - Chinese proverb.
Visiting a city with your class is an exciting activity which engages the students. But the challenge is that when you send your students on the road, they don't always have WiFi available. With the BookWidgets app, all widgets can be preloaded on the iPad and you are still able to run without an internet connection.
Basically all widgets can be useful for a field trip but I would recommend the quiz widget. In the Quiz widget you can use the "info" question type to give extra info and some assignments.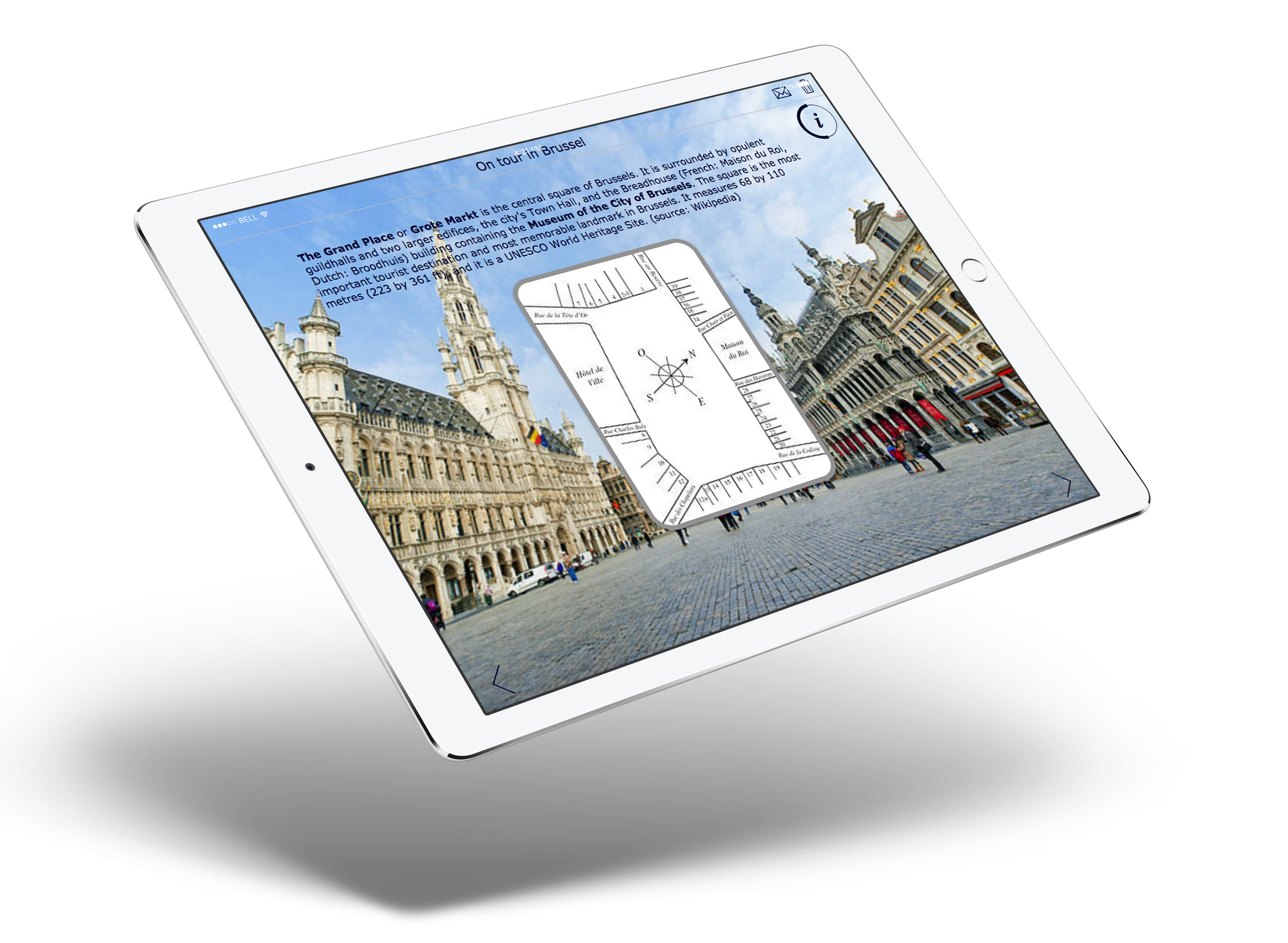 Quiz Widget with info question type
Another question type that is particularly useful is the "take or attach a photo" question type. Student can use the iPad's build-in camera to take a picture and use this as an answer. Let them take a selfie with a certain statue or on a certain square. Fun guaranteed.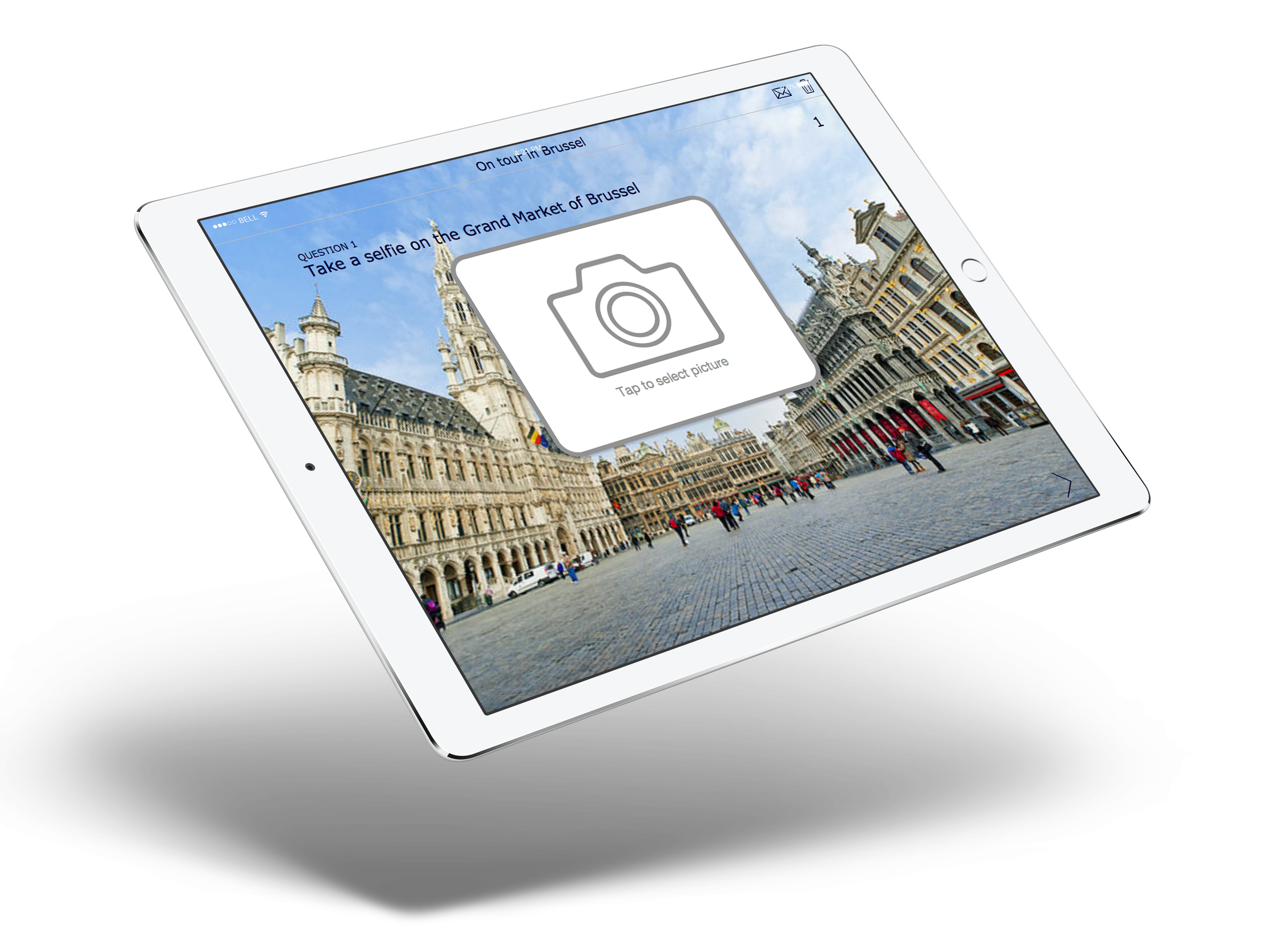 Quiz Widget with take a picture question type
Some more example widgets
Besides the Quiz widget, almost every other widget we have can be used in geography lessons. Let me pick a few.
Before/After
An easy way to visualize differences between 2 pictures is the Before After widget. For instance, to compare photos of sceneries before and after the seasons change.
Flash Cards
A classic self study tool, this widget allows you to create flash cards, containing text as well as pictures. The possibilities are endless. For instance practice maps and landmarks.
Here's an example that lets students train the maps and landmarks of various cities and countries of Europe.
Google Maps
A blog post on geography without mentioning Google Maps? I don't think so. Create your own annotated maps using the Google Maps Widget. All the features you've come to expect from Google Maps work, including street view and annotations.
Hotspot Image
Probably one of my favorites, the Hotspot Image Widget. Present a single image with hotspots on it.
Hotspots can contain text, images, video or a combination thereof. Even small webpages can be in a popup.
Here's a simple example that shows the flags of the countries in Europe.
To learn more about Hotspot images, see this blogpost with more information.
And many more
And of course, many more examples can be found on our widget examples page. Click on geography for specific geography examples.