3 Fun, ready-to-use Video Quiz lessons for your students - Contest winners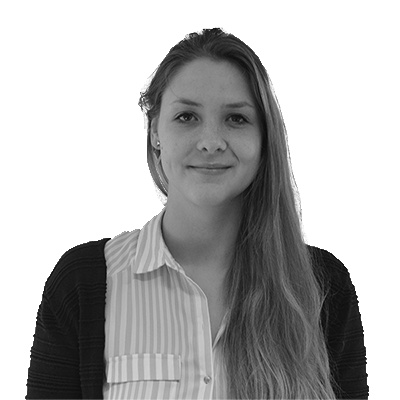 Lucie Renard —
Remember our Video Quiz contest? The winners are out! These 3 teachers just won a BookWidgets school license for 10 teachers in their school and a fun online training for beginners.
Go check out the winning submissions as you can use them (and more) in your lesson. Navigate to this BookWidgets group and find over 30 free and ready-to-use video quiz activities. You can create a free BookWidgets account if you don't have one yet. If you don't know what a Video Quiz is, go and check out all the possibilities for in your classroom right here. Have fun!
The winning submissions are mentioned in no paricular order.
What is the human microbiome?
By Carla Van Avermaet - A Biology, chemistry, physics and mathematics teachers at KOHa Sint-Jozef in Belgium
The human body is a greenhouse of microscopic organisms. In this Video Quiz, students learn about the human microbiome and why it's so important to keep it healthy.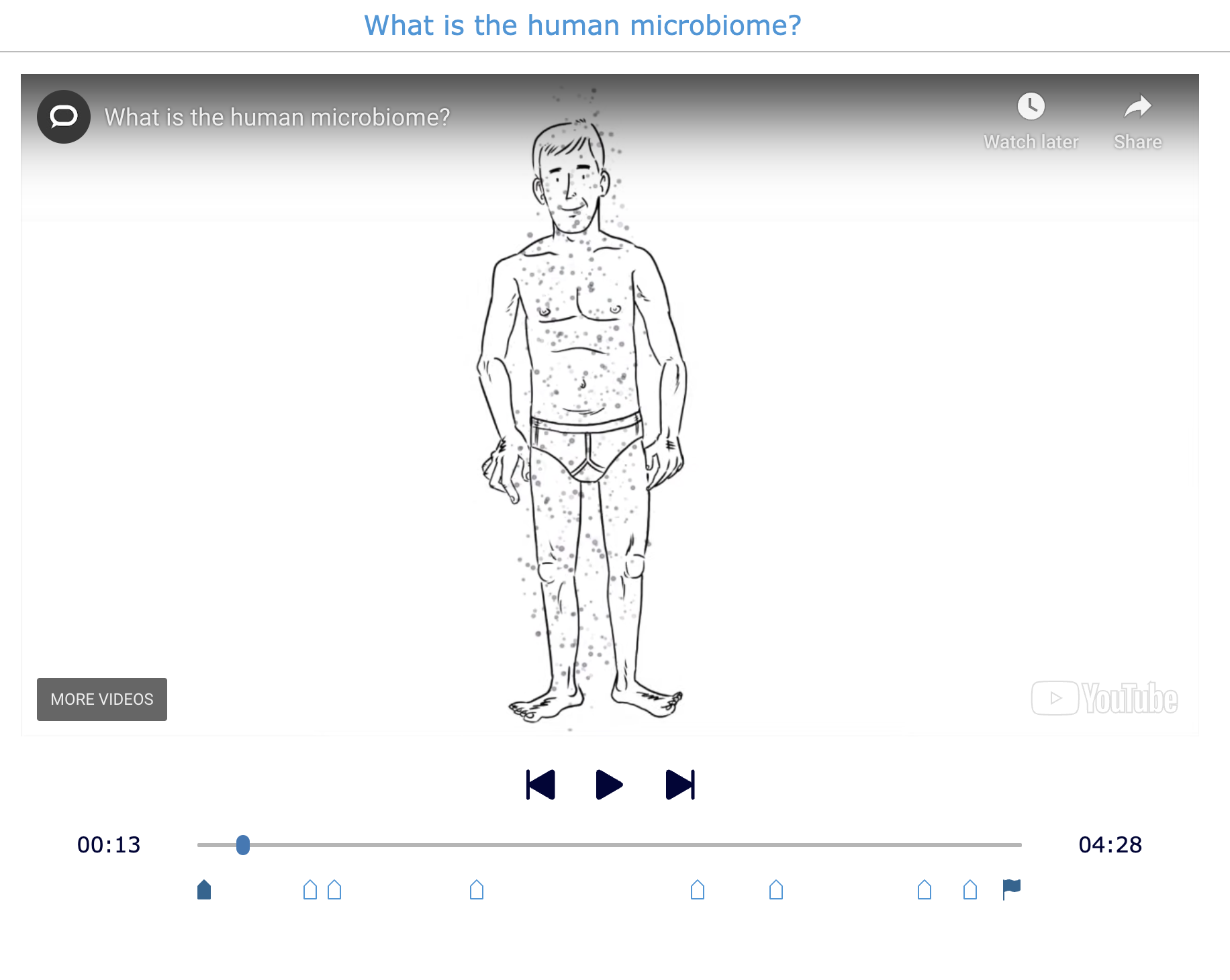 Click to open
Discovering Pythagoras' Theorem
By Claire Woodcock - A maths teacher at The Unicorn school in The United Kingdom.
This Video Quiz explains Pythagoras' theorem to students in a very creative way. Students discover how the theorem is formed using their critical thinking skills.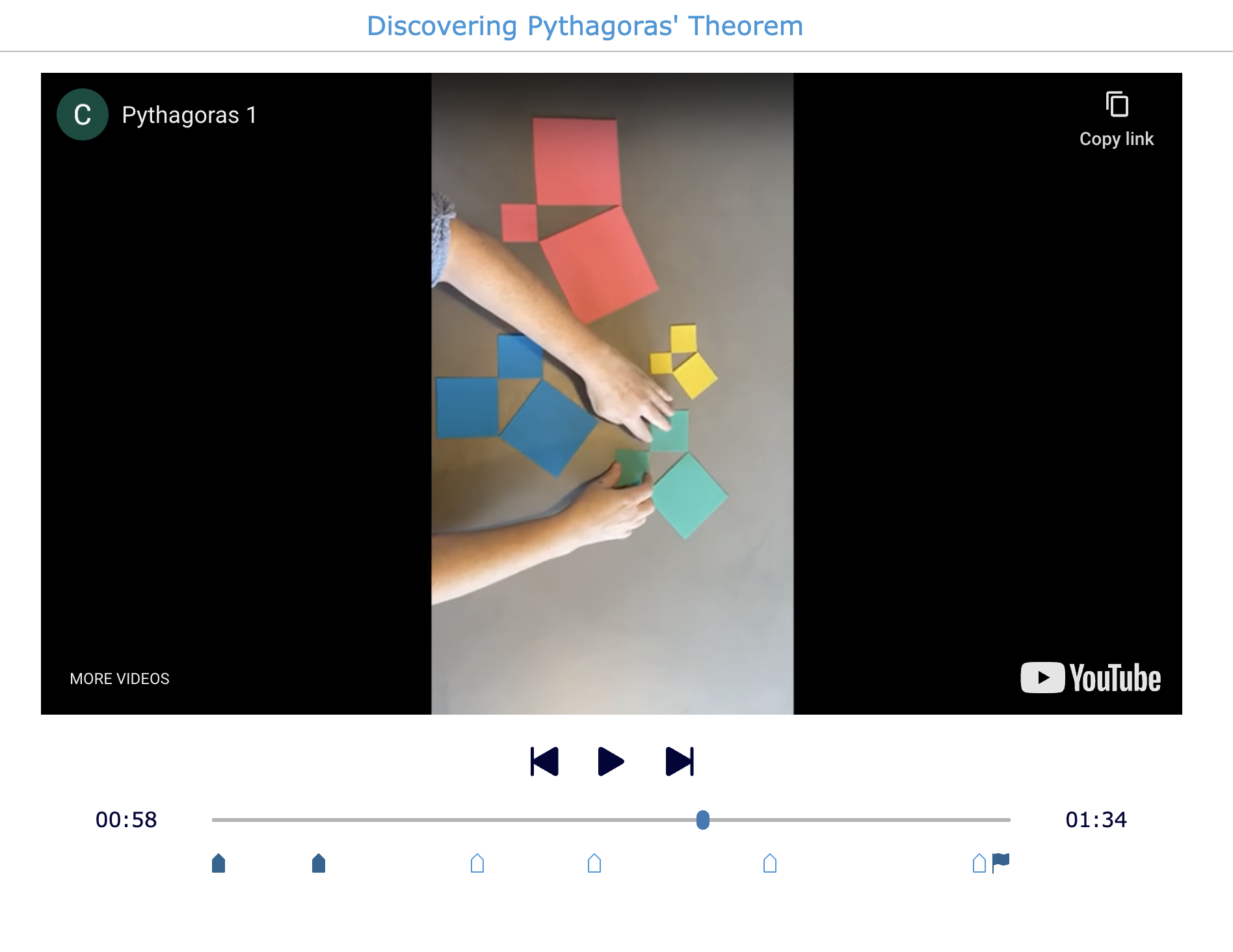 Click to open
Cookies recipe
By Justine Michaux - A speech therapist at EESSCF Marloie in Belgium.
This Video Quiz will make you drool! How do you make chocolate chip cookies? Students go through the video and have to remember every step in the process.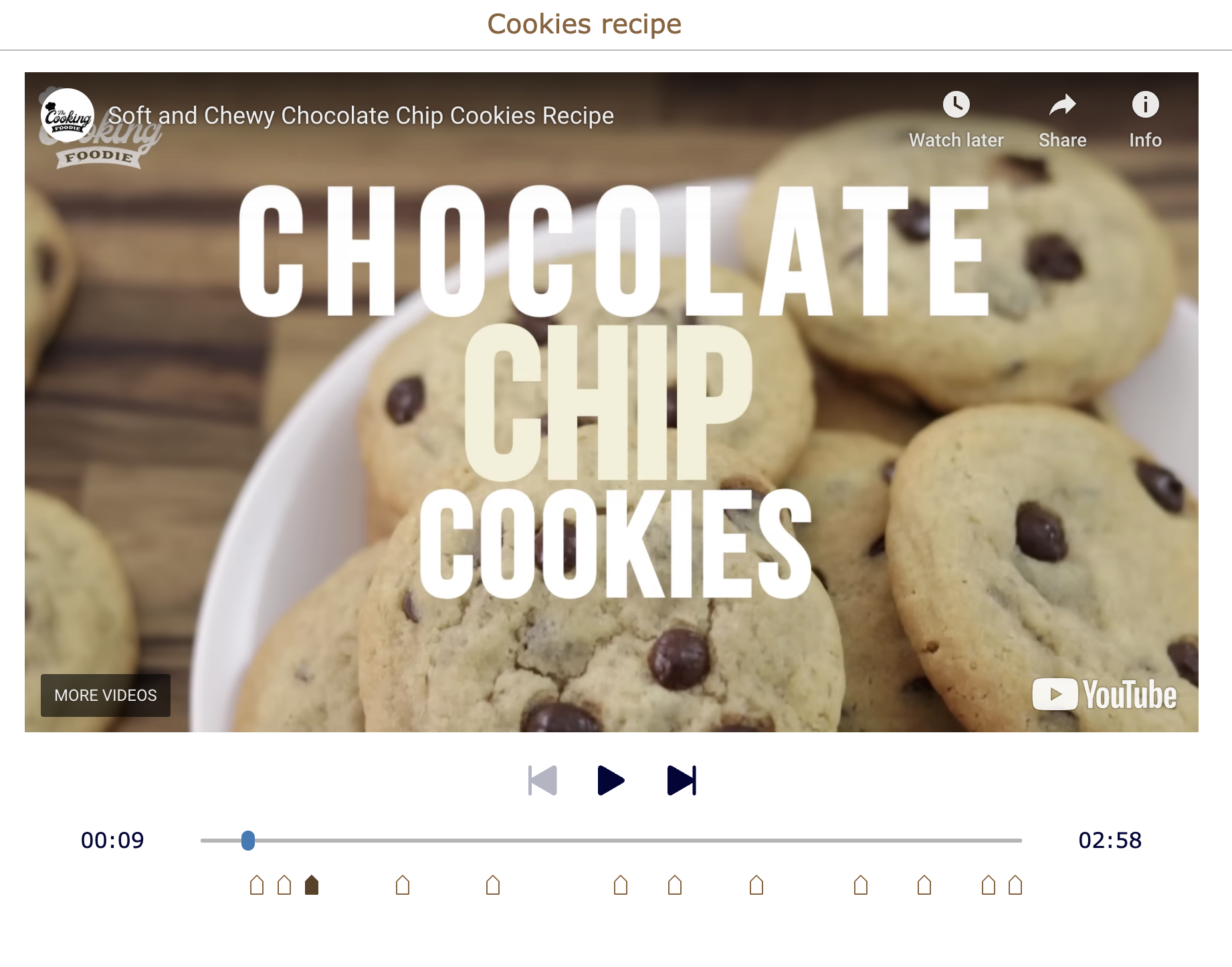 Click to open
Wrap up
That's it! I hope you got inspired by these teachers and create your very own interactive video quiz lesson too. When you're ready, make sure to share it in our Teaching with BookWidgets Facebook group, because we all learn from each other! ❤️
Just looking out for more BookWidgets blog posts? Give us a follow on Twitter.
And me? My name is Lucie! Connect with me on LinkedIn!