Create Your Best Video Quiz Lesson in BookWidgets and Win!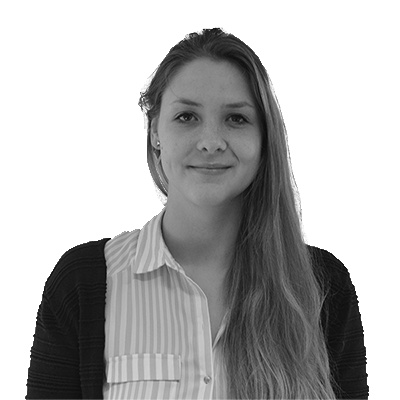 Lucie Renard —
Just about 1 month ago, BookWidgets released a brand new widget activity: the Video Quiz. With the Video Quiz widget in BookWidgets, teachers can insert questions into a video at various stopping points. Start with a YouTube video, choose the different points where you want to interrupt the video and choose between 36 different questions to make your video instantly interactive!
Learn everything about the Video Quiz in this blog post, video, or step-by-step tutorial.
You'll need it because this widget will be the focus of our next announcement! Go check it out now! 👇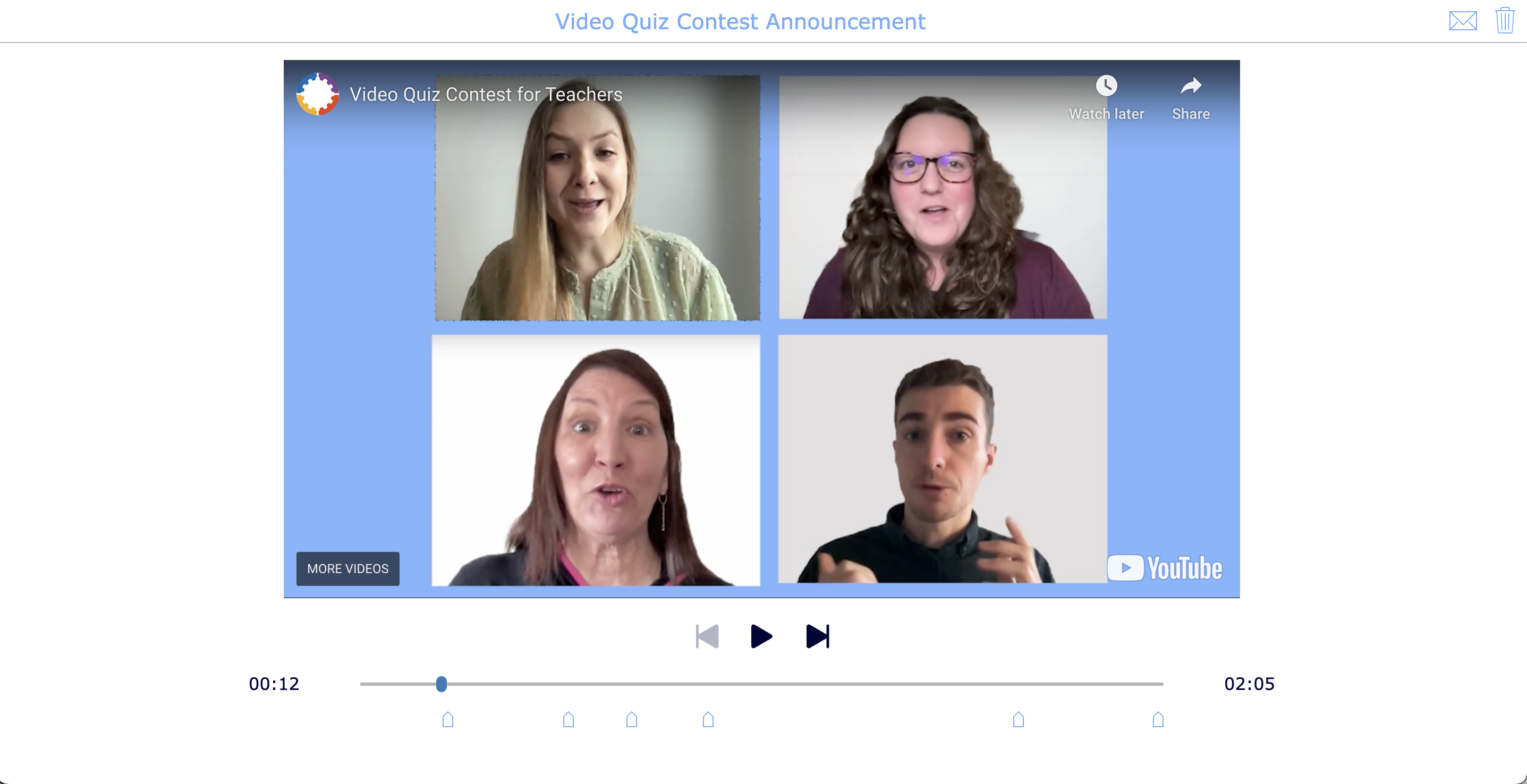 Click to open
So that's quite a big price to win, right!? Well, what are you waiting for? Start creating your (maybe first?) Video Quiz lesson for this years' BookWidgets teacher contest! 🚀 Remember, this widget with the contest anouncement is very important as you need it to submit your Video Quiz lesson, so, make sure to keep this blog post close!
⚠️ One more thing: check our contest rules, deadlines, and disclaimer here!