4 ways to help students continue learning when the teacher is absent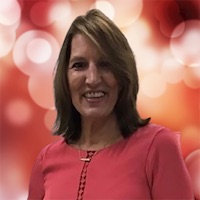 Sheryl Place —
Sound the alarm! Have you ever received any of these responses when asking for substitute coverage?
We couldn't find you a substitute
Divide them up
Have students report to the auditorium
There is a substitute shortage today
Find your own coverage
When you are out sick, have an unplanned absence, or have an emergency, there isn't time to worry about a substitute lesson plan. Teacher guilt about missing a class or school is real. I've got you covered with a teacher survival guide for an absence.
In this blog post, I will explain how you can have stress free time away from the classroom or work. I will also provide tips for planning and show how you can use BookWidgets activities when you are absent or out of the classroom so that students continue to have meaningful lessons and learning activities.
If you already use BookWidgets scroll down to the next section. If you are new, keep reading 🤓. With BookWidgets, teachers can create over 40 interactive exercises and auto-graded assignments with over 35 different question types. Here's an example of a worksheet widget with all the different question types.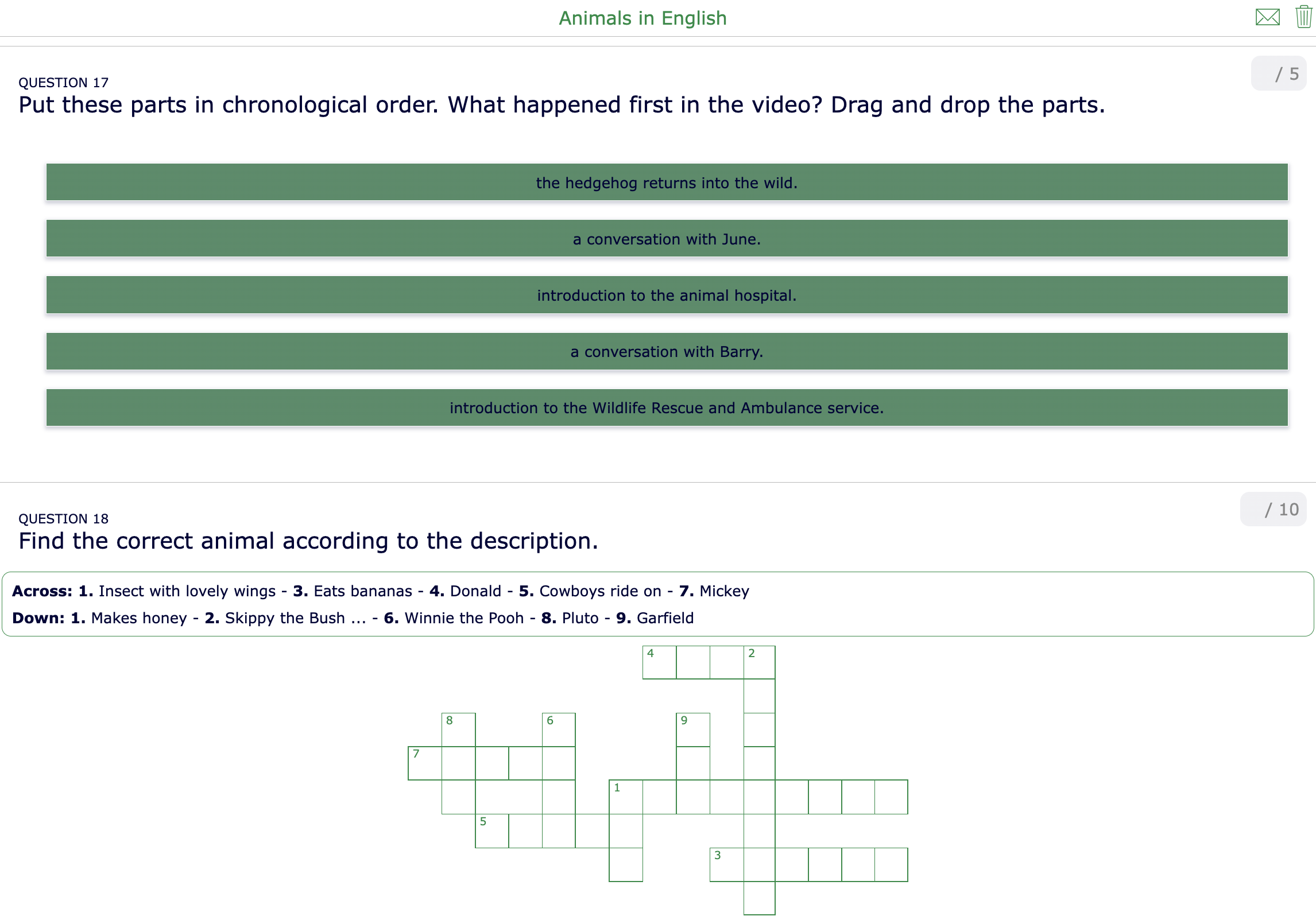 Click to open
All digital exercises highlighted in this blog post are created with BookWidgets. Create a free BookWidgets account (if you don't already have one) and duplicate the widgets, which will allow editing. Make sure you navigate to your BookWidgets dashboard and join this group. There are so many ready-made lesson activities waiting there for you to use.
Now back to our topic 👇

Lack of a classroom substitute for students can cause problems for all of us - educators, students, and administrators. Use BookWidgets to curate emergency lessons and be prepared for any absence.
Check out these BookWidgets tips and tricks for a stress free absence:
Now let's take a look at each tip.

Tip 1: The power of recording
BookWidgets activities have a range of recording options you can use to replace your teacher's voice in real-time.
Numerous activities (or widgets) and question types support audio recording. Look for audio options on your selected activity to record just about anything for your students - directions, instructions encouragement, tips, pronunciation - the possibilities are endless.
The bonus is that recording messages, questions and directions may also help students with disabilities, English Language Learners and other struggling learners.
In many activities, you can:
Record summarizing directions or instructions for an entire activity
Provide messages to reassure and encourage students
Record an audio fragment to guide or support an individual question
Add positive feedback and motivation for students
Create an audio response question
Check out this lesson activity quiz widget from our Awareness Day Campaign which shows available recording options: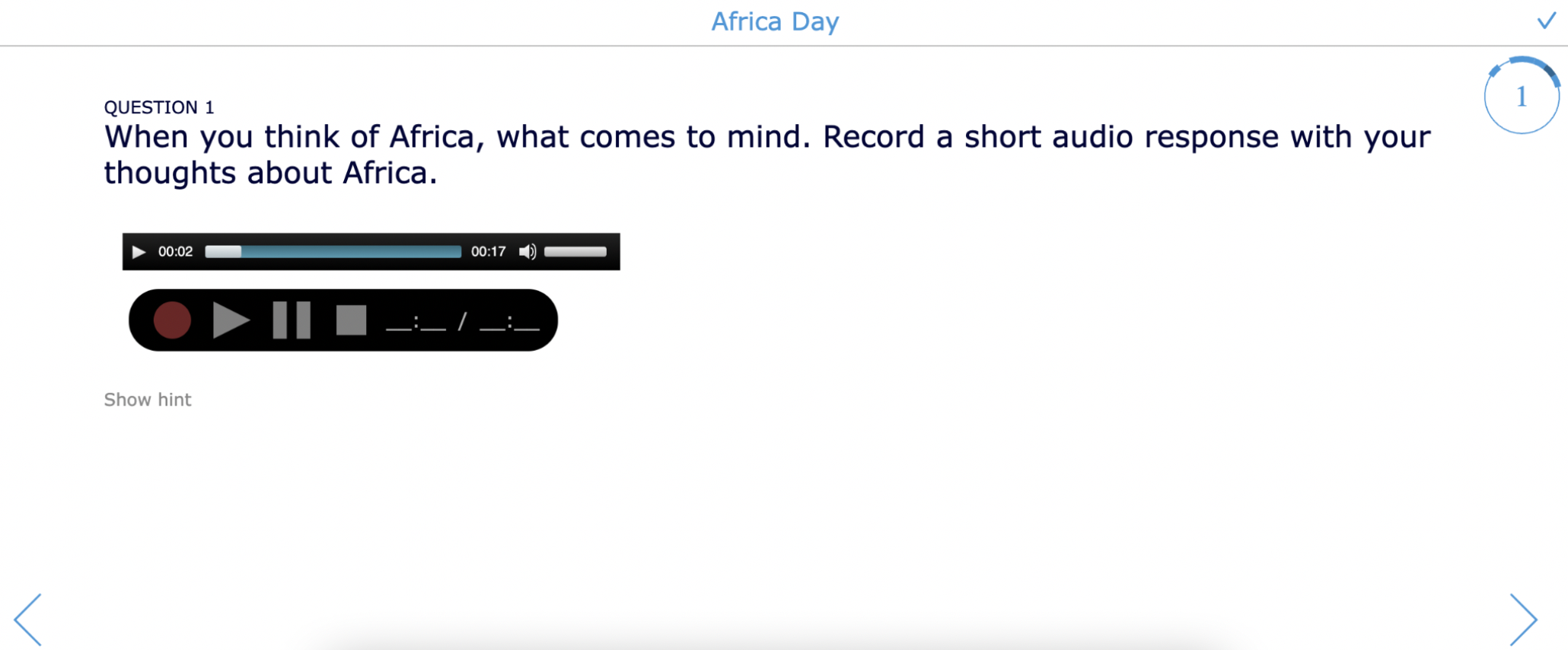 Click to open
Adding audio recordings to your lessons

Sometimes hearing your voice calms students down, reassures them and helps them focus. Inside a widget template, just click on the action to add "Audio", choose "Record", record your piece, click "Accept", and you're done!
In BookWidgets lesson activities, you can add a voice recording instantly in these exercise templates:
Quiz and (split) worksheet: every question type supports audio input and voice recording
Split Whiteboard
Flash Cards
Hotspot image
Tip Tiles
Planner - Guide students through their independent tasks using recorded voice instructions
Check out all you can do with Audio Recording in this blog post.
Integrating these options into an activity will definitely help students stay on pace and focus on the work - even while you are away.
Bonus Tip - Flash cards, pair matching and memory game activities have a built in text-to-speech option available. Use text-to-speech to add audio to the widgets.
To enable this option, from your dashboard, navigate to General > Speech options and enable by choosing "Use browser text-to-speech". Here is a flash card activity with text-to-speech enabled.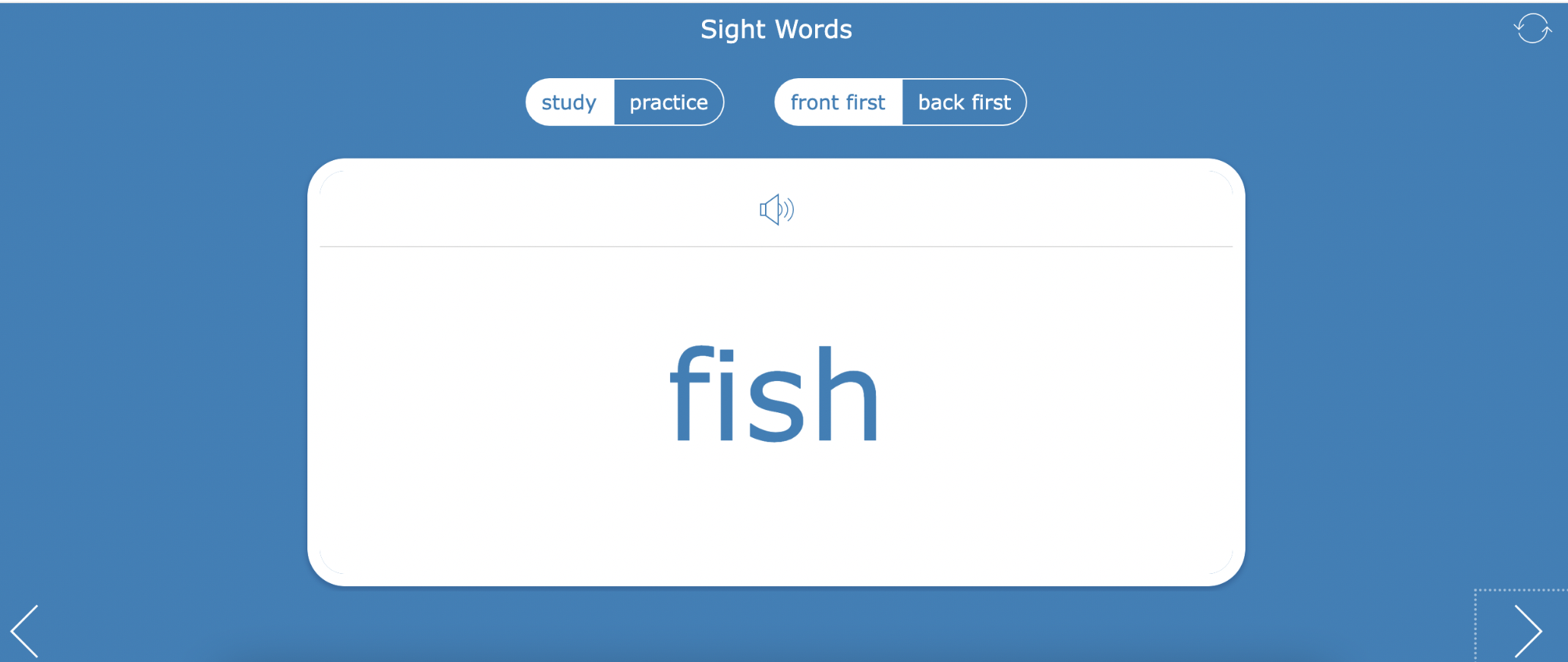 Click to open
Student Audio Recorded Responses

While it is great for you to be able to leave your voice for students, another good strategy is to have students provide an audio response for you to review.
By asking students to record their own audio response, you will know they are completing the activity. Depending on the procedures and technology your school has available for substitute coverage, students might be able to submit recordings for you to review in a substitute lesson.
An audio response has some advantages:
You can use it to engage language learners, and students who may still be learning how to use a keyboard can still answer your questions. It's a great classroom guideline to ensure that every student participates in their own learning.
When you create an audio recording question for students, this helps them see that the work - even when you have an unplanned absence - has meaning and importance to their learning.
If you are new to audio recording, check out this tutorial on how to create an audio recording question in BookWidgets.

Tip 2: Enable automated feedback and grading
Use automated feedback and grading so students can receive feedback, even when you're absent.
Auto-Grading

Auto-grading can save a teacher valuable time. Work smarter not harder by selecting BookWidgets substitute lesson activities which have questions that can be auto-graded. Of course, this strategy is great for any time - not only when you have a substitute. However, your stress will definitely be reduced knowing when you return to class that your workload, grading, and feedback have been handled by BookWidgets. You provide the answers during set up and BookWidgets grades the work.
Check out this video guide blog post with all the auto-graded question types. You'll learn how you can configure your questions efficiently so they are auto-graded.
The auto-grading isn't just for you as a teacher, but it also makes it possible to provide the correct answers to your students, even when you're not there. This way, your students can learn from their mistakes.
Immediate correction

A BookWidgets' assignment has various correction options. One of them in particular is pretty handy for when you're gone. You can enable immediate corrections (for each question individually or for the entire assignment).
This is how it looks. Complete the assignment to see the answers immediately marked as correct or incorrect.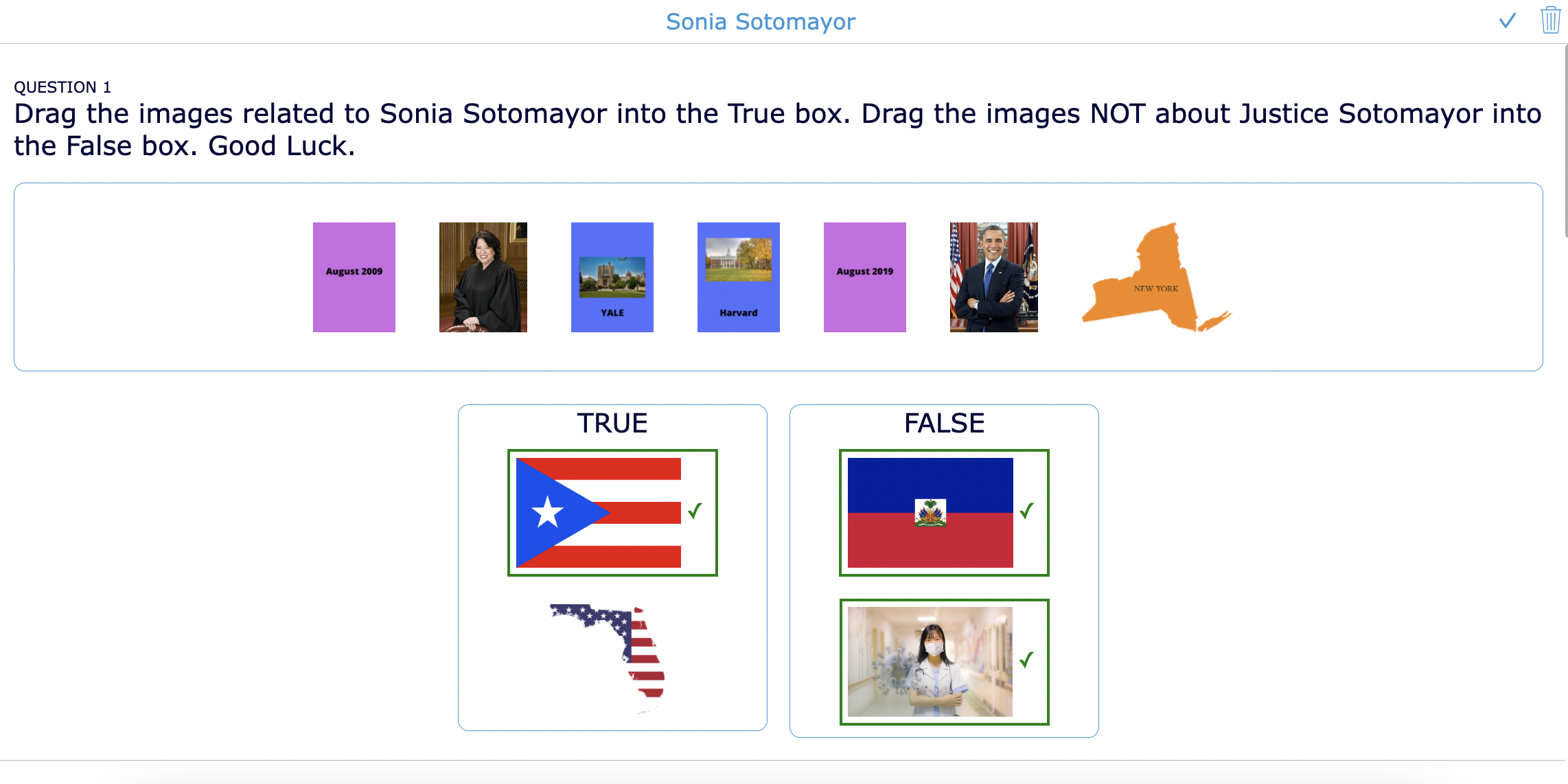 Click to open
You'll see that students immediately know if they have something incorrect. Afterwards, you can still show the corrections for any answers they still didn't find.
Automated Feedback

Give students automatic and immediate feedback based on a score in a Quiz or (Split) Worksheet. This Split Worksheet has personalized feedback based on the student's final score.
Check out this exercise and complete it yourself to see the option in action. Make sure to fill this out completely wrong the first time, then read the feedback and try again.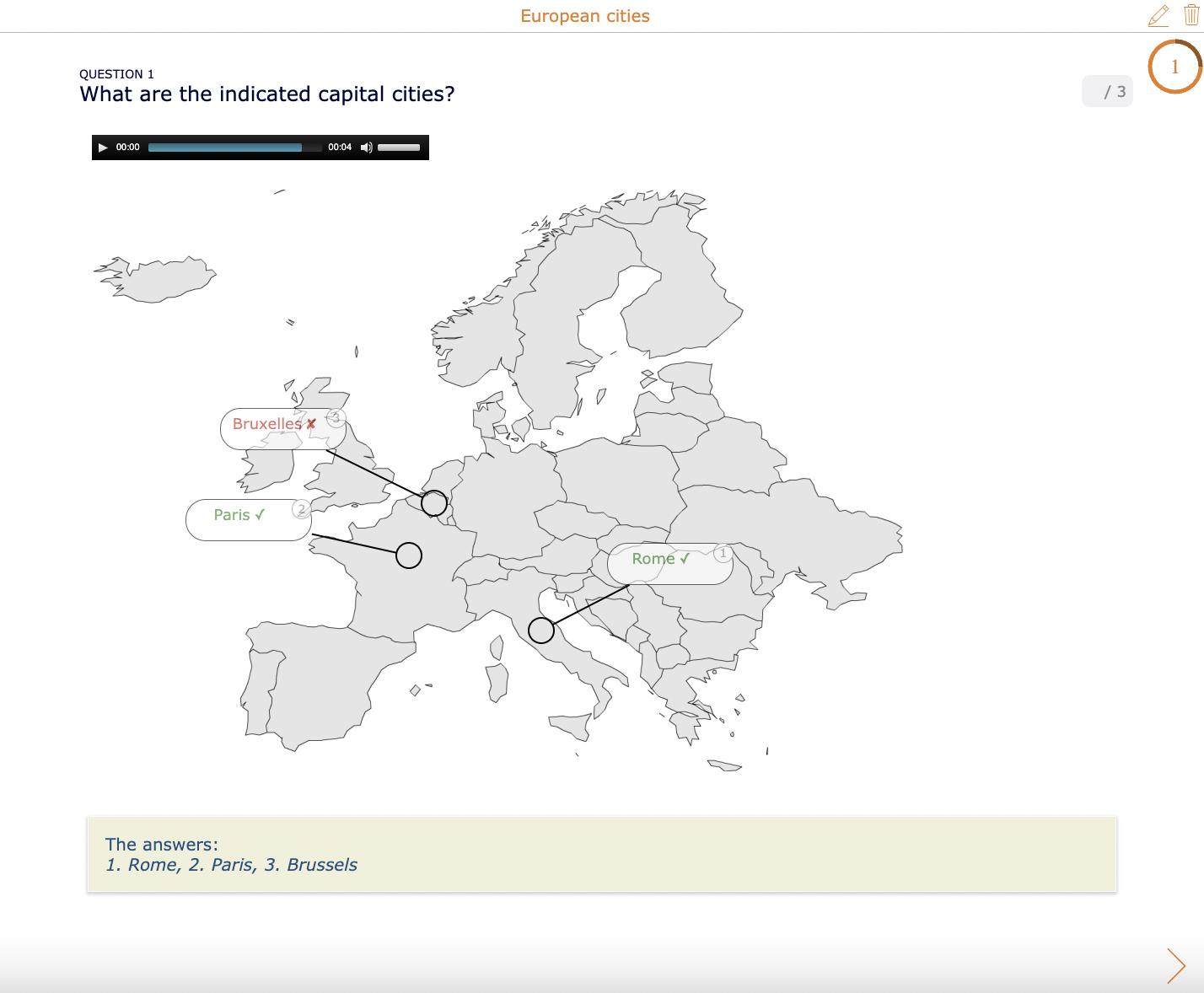 Click to open
Make a copy in your account to see how automated feedback is configured within the activity.
Students can receive different feedback messages with extra instructions, help or enrichment, based on a score threshold that you define. Additionally, using the BookWidgets options, you can provide them a chance to edit their work and resubmit after reviewing your feedback. Allowing students an opportunity for self-reflection when you are away will encourage them to be thoughtful and not rush through the work merely to say they have completed it.

Hints and Rationale

Check out the Rationale and Hint options in BookWidgets. Using these options, students are able to work through activities and see a rationale after their work is submitted or a hint if they need some extra help while working. It's like you are right there with the class - no worries that the person covering your class may not be able to help the students with the activities.
Check out this lesson activity providing students with a rationale as they go through your assignment.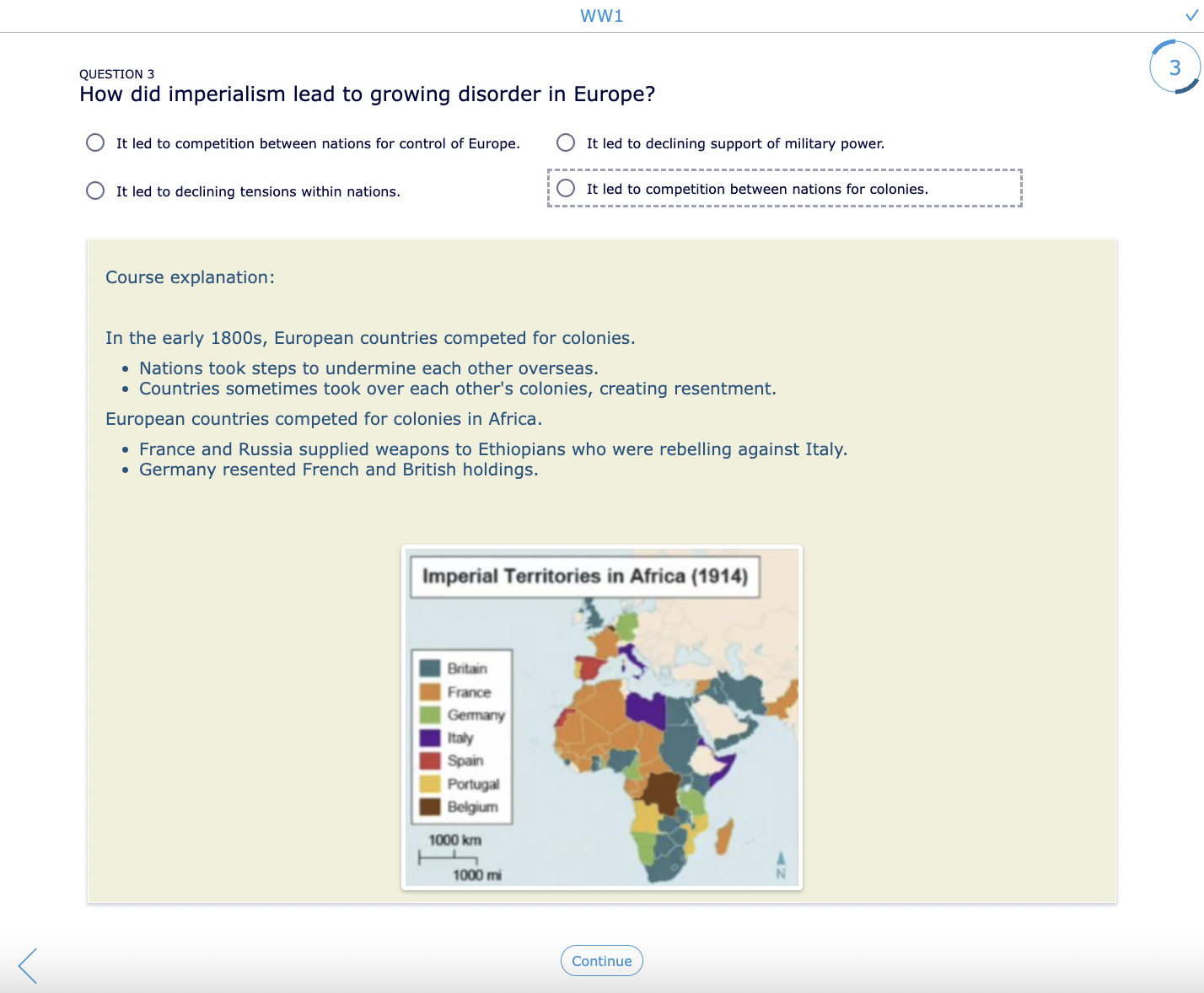 Click to open
Also, take a look at this blog post which provides valuable information on all feedback options available in BookWidgets.

Tip 3: Tips for keeping learners engaged and on task
Often, students don't take a substitute seriously - just like the tasks they should complete. Here are some tips to keep students on track.
Start/End Times

How many times have you returned from an absence only to find that all the hard work creating meaningful lessons was for nothing? Students didn't complete - or even worse - look at the activities.
With BookWidgets, inside a Learning Management System (LMS) you can create customized lesson assignments with start and end times. Students will clearly see that they need to complete the work during class time or the specific time period you select. In many LMS, you can schedule when the students are able to see and access the assignment - no more students saying I already finished this! Just to name a few of the integrated Learning Management Systems: Google Classroom, Microsoft Teams, Schoology, Canvas, Blackboard, Moodle, …
I used the "start and stop" time of assignments and classwork often. By creating specific windows for beginning and ending times, students knew that work was due before the end of class or the end of the day. I didn't need to rely on anyone else to provide this information to my learners. When I was absent, it was smooth sailing with the rituals and routines I created for students.
Here is an example from Google Classroom indicating how teachers can schedule assignments: Note the time indication as well. This is customizable down to the minute, not only the half hour.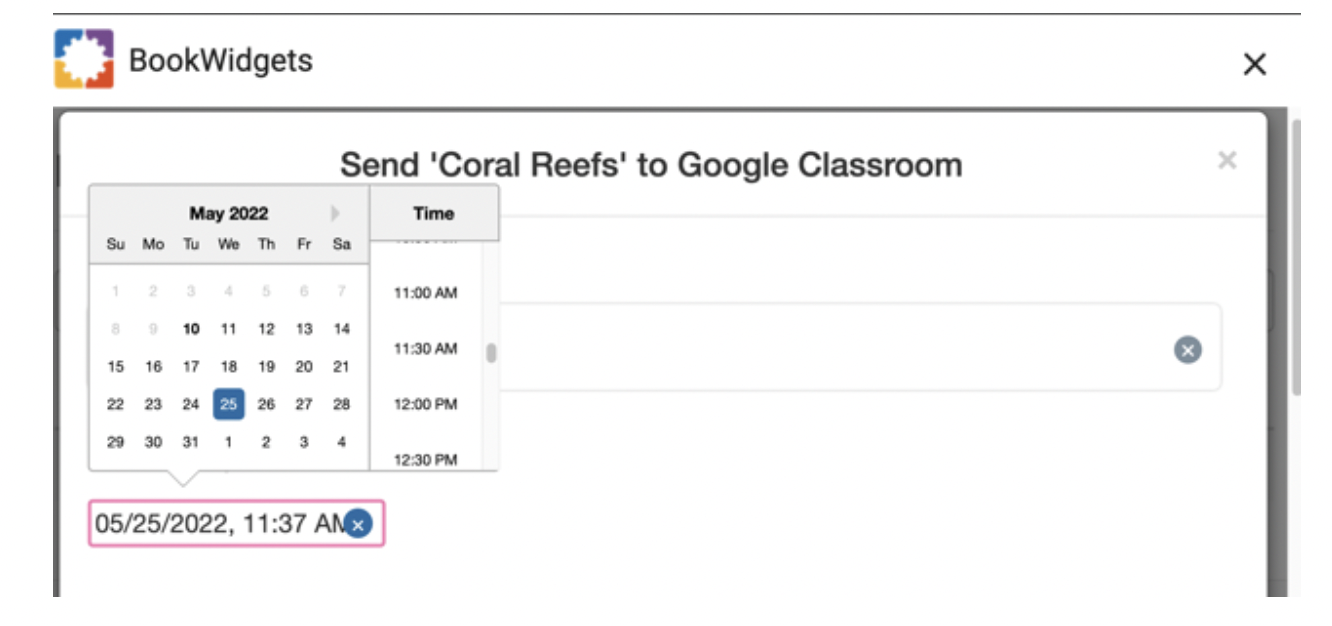 Bonus: Questions types support Rich Text Formatting and also have an insert video option. You can even customize the start and stop times of a video if your students don't need to watch all of it.
Exam Mode or time limit

Exam mode is also useful when you are absent. Exam mode isn't just for assessments. Use this option to provide a countdown timer, see how much time each student spent on an activity. and lock results to avoid oversharing of responses.
Sometimes students may spend too much time on one task and then not have sufficient time to complete their work. Using BookWidgets exam mode or timer will help students understand how much time they should spend on an activity before moving on to the next. An added bonus is that the amount of time each student spent on the assignment will be recorded right along with their answers. This image (below) shows what exam mode looks like for students. Students can see a timer in the upper right corner. After a few seconds, the timer changes to a clock icon.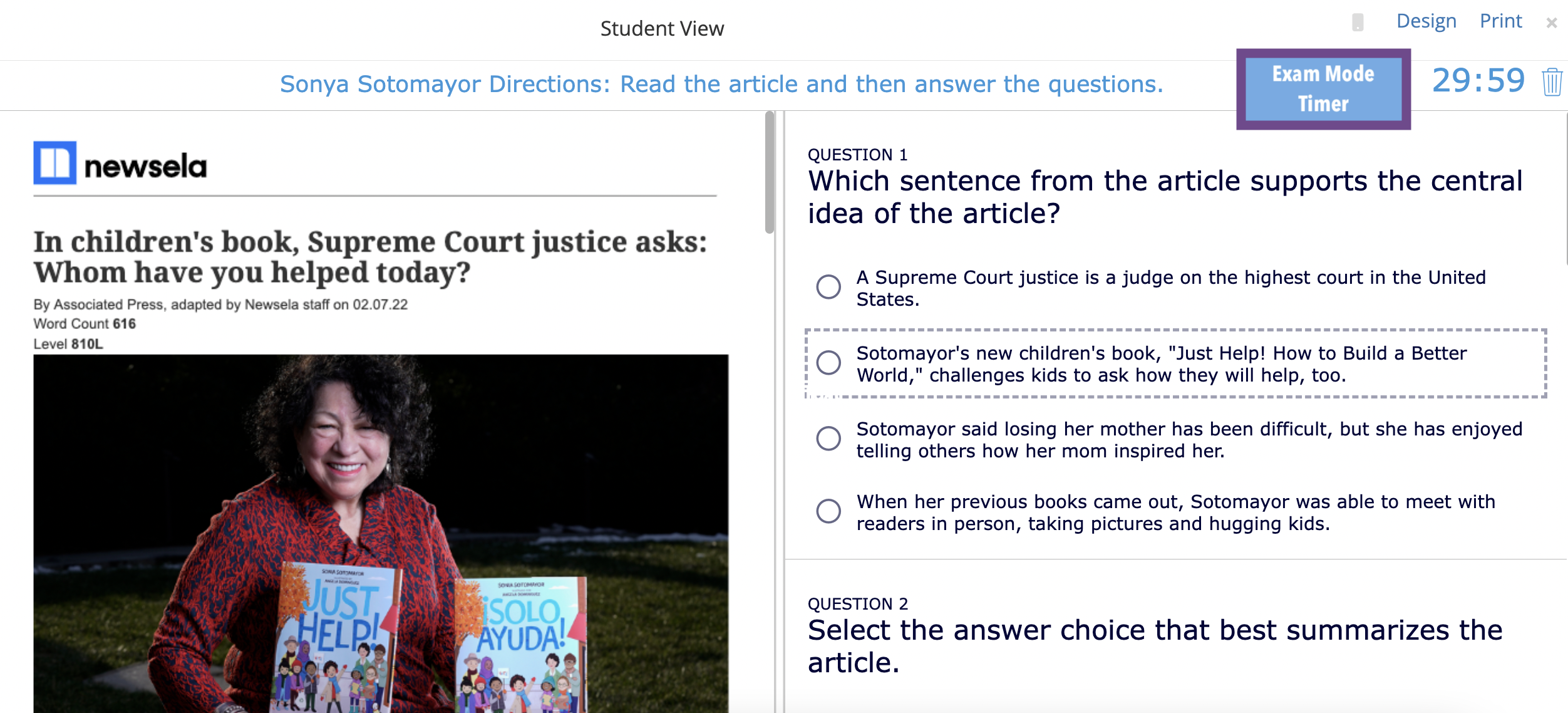 LIVE Progress

Follow students' progress live - in real time - inside a Learning Management System
Sometimes, we are unable to physically be in our classrooms, but we want to check in on how the students are doing as they work. With BookWidgets' Live, you can follow student activity in real-time from within any BookWidgets-supported LMS, including Google Classroom and Microsoft Teams.
Check it out: This quick video shows the "Live" follow-up on student assignments in action.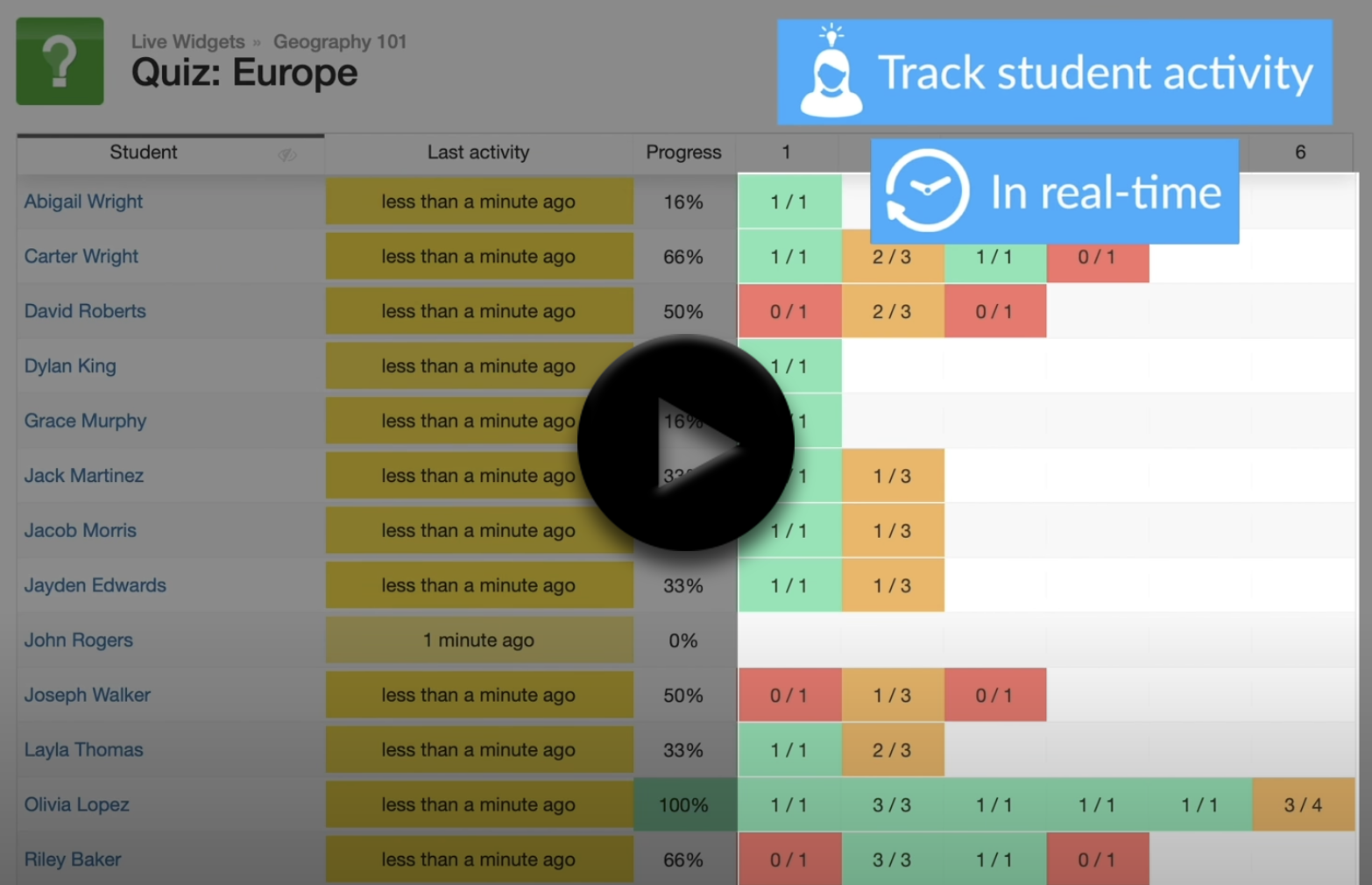 Click to open

Tip 4: Guidelines for monitoring student progress and performance
Give guidelines in a checklist

A great tip to keep students working and on task is to use a checklist to guide students through the work.
A Checklist widget is a great way to help students understand the required work for class, and the order in which they need to complete activities. Duplicate and customize this according to your class rituals and routines.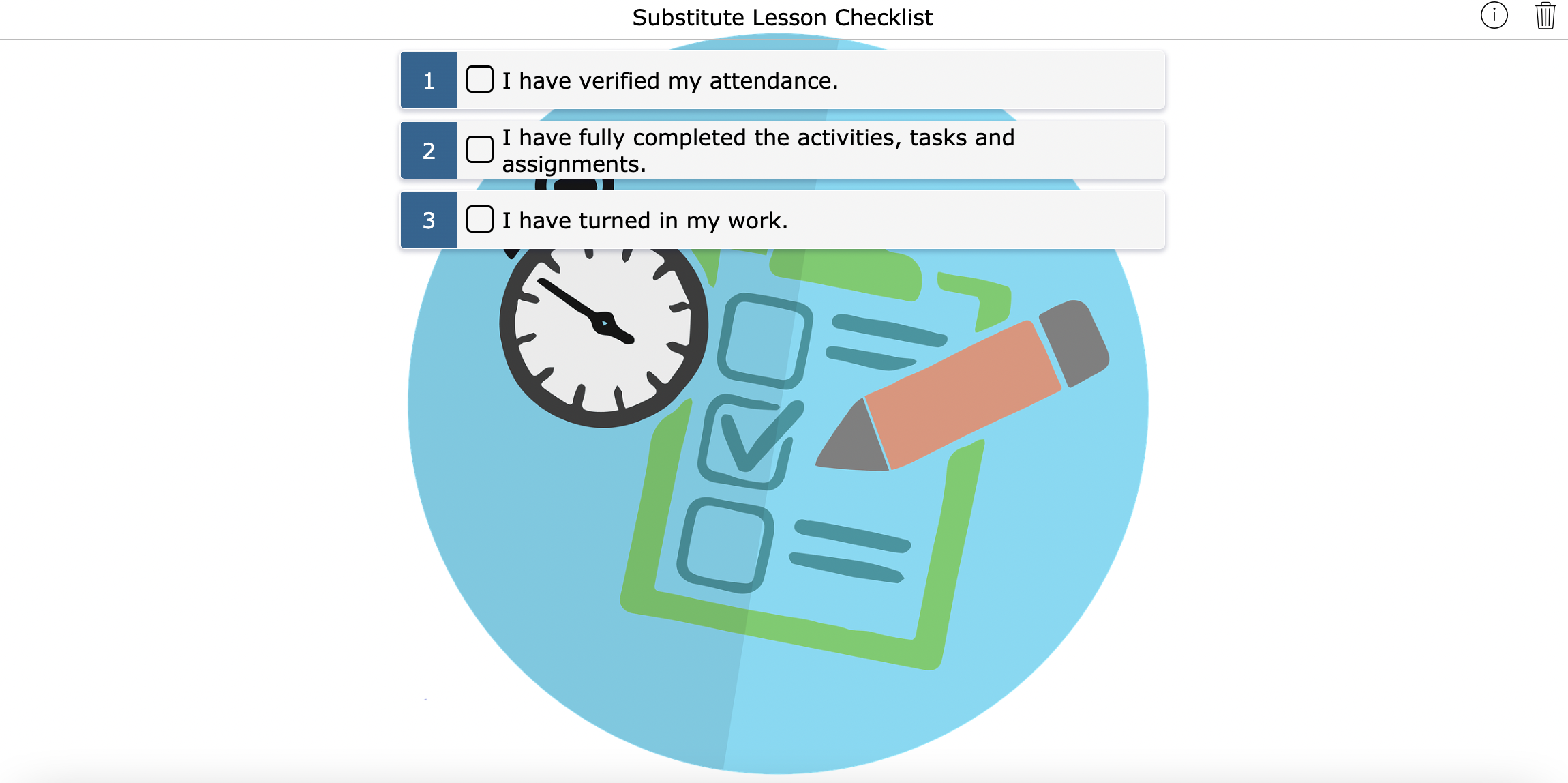 Click to open
While students don't turn in a Checklist widget the list will help keep them organized and performing well.
Use an exit ticket to ask for student feedback

Tracking attendance can be a challenge with a substitute. Concentrate on YOU and avoid any worries about student attendance. Check out this exit slip which can be used to take attendance.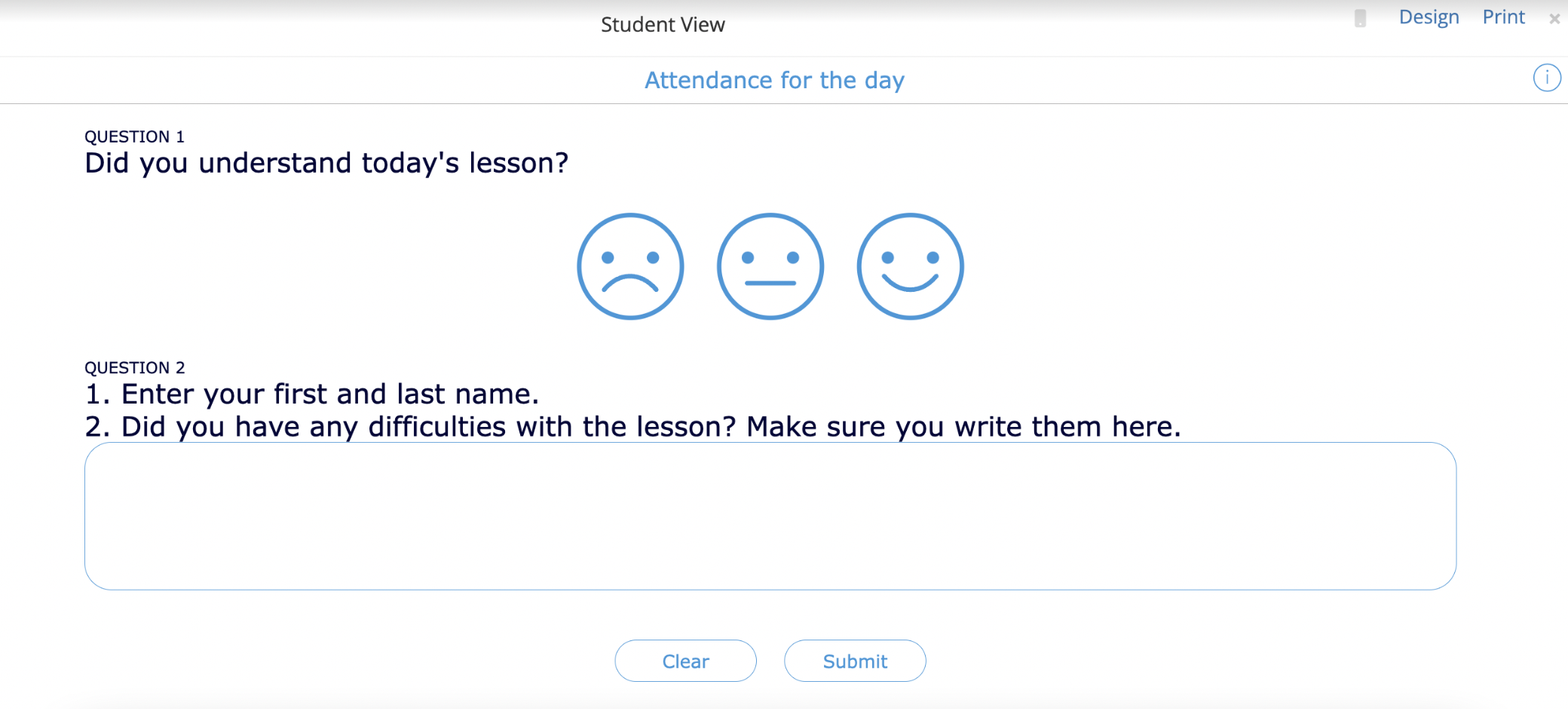 Click to open
Your data will be well organized and ready for review upon your return. You may also add a short response question in case students want to leave you a message about their work. This is a great way to know what happened during your absence as well and continue connecting with them even when you are not in the classroom.
Putting it all together

Using the available BookWidgets resources, create a curated folder of substitute lessons and have them ready to use. Your colleagues, team, and school can also share substitute lessons in a collaborative folder.
Create a folder of your substitute lessons, then when you are away, share the widget activity with your students and school personnel for a smooth stress free day. There is no need to write out a lengthy substitute lesson plan, merely share the widget as you normally would (via a link or in your learning management system). Students will readily follow the established rituals and routines in your classroom.
Finishing up
While the teacher is away, students won't play! They can have engaging, meaningful, interactive activities using the tips I have already tested in my classroom.
I hope this blog post helps you take a breath, relax and know that I'VE GOT YOUR BACK when you are out of the classroom.
Don't forget to join our BookWidgets Blog group and check out all the awesome activities that I have shared in this post with you.
Remember, Sharing is Caring - maybe you have the perfect widget for when you are out of class that others might be able to use - don't hesitate to share your awesome widgets in this Facebook Group. If you are not a member, join now.
I can't wait to see what you share and create. I hope you found some innovation, inspiration, and imagination in this post. Which of these ideas is your favorite? Let us know on Twitter - @ibookwidgets and connect with me.
Continue to be awesome. 🎉 Let's Learn Together! 👩🏻‍🏫 ~Sheryl