20+ Ready-to-use classroom activities to celebrate Women's History Month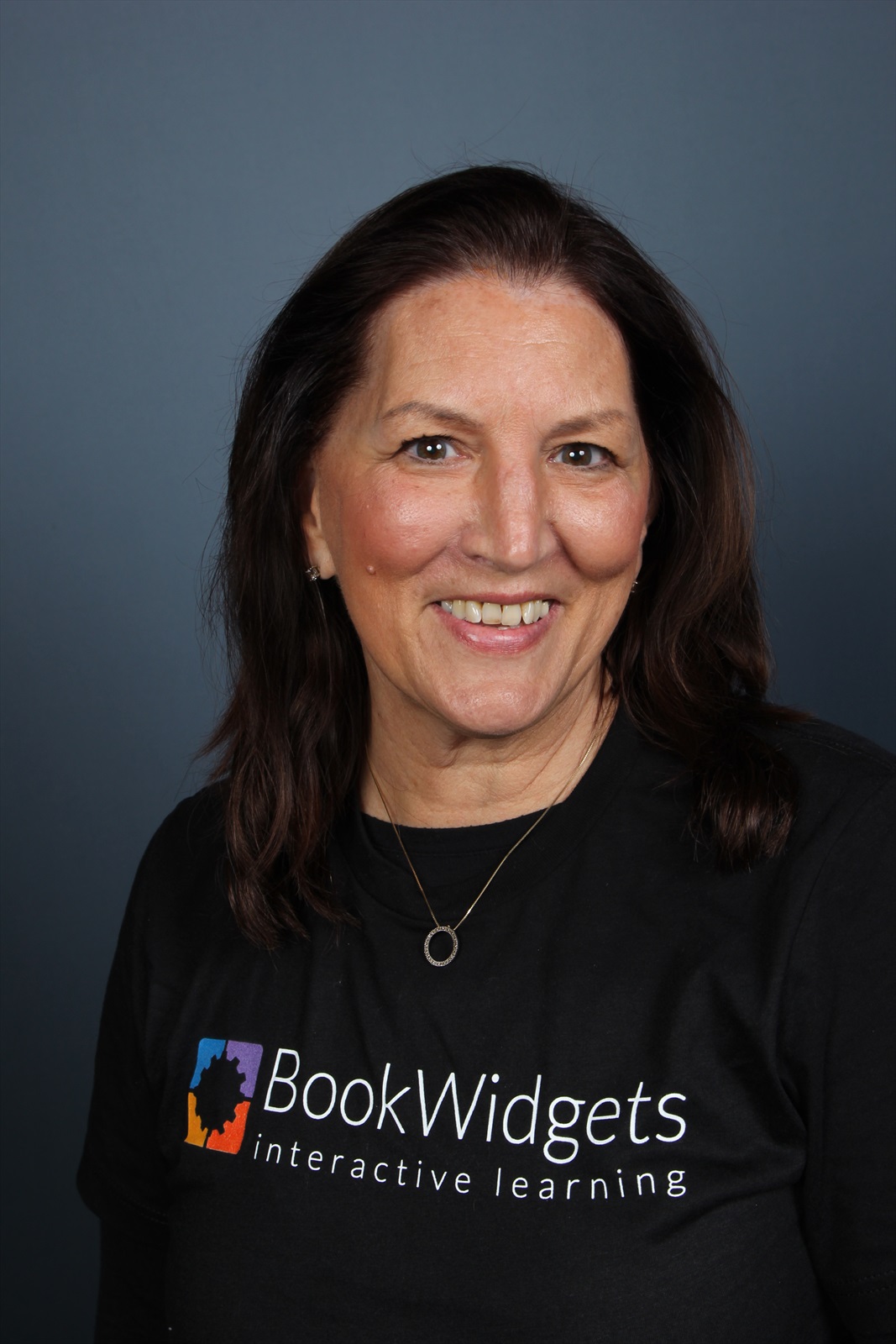 Sheryl Place —
Each year in March, we take time to honor Women's History Month. What better way to honor "Women Who Tell our Stories" than to create an entire month of activities you can use in your classroom.✔️
This blog post will provide you with an activity for each school day of the month. Use these activities as a stand alone activity or part of a larger classroom lesson or themed project. This post will provide you with plenty of ideas to create your own lessons or you may use these ready-made activities from the calendar. Now, let's celebrate the women who tell our stories and let the learning begin.
👉 You can navigate directly to the Hotspot Image calendar by clicking on the button below to get started or continue reading for more information and howtos.
Here's a short content table for this post. Click on the titles to jump anywhere in this post.
Historical perspective of Women's History Month
Every year, March is recognized as Women's History Month. Did you know that Women's History Month first began as International Women's Day, to commemorate a meeting of socialists and suffragists in Manhattan, New York on February 28th, 1909? The meeting was held in honor of the 1908 garment workers strike to protest the horrible working conditions for women in New York City. This strike in 1908, was the largest strike by American women at the time.
Then, in Copenhagen, on March 8, 1910, Clara Zetkina, a German activist, suggested celebrating the first International Women's Day during the Second International Women's Conference. 17 Countries participated in the conference and all the participants thought that this was a good idea.
A year later, on March 8, 1911, the first International Women's Day was officially celebrated in Austria, Switzerland, Germany and Denmark, but it wasn't until 1975, almost 65 years later, that the United Nations began recognizing International Women's Day.
In 1977, with mounting political and social pressures from the passage of Title IX, Women's History Week was created. In March 1980, President Jimmy Carter declared that March 8 was officially the beginning of celebrations for National Women's History Week. Senator Orrin Hatch and Representative Barbara Mikulski co-sponsored a resolution declaring the week of March 8, 1981, as National Women's History Week.
Finally, in 1987, the United States Congress decided that the entire month of March would be recognized as Women's History Month. Since then, every president has declared March to be Women's History Month in the United States.
Not only in the United States, but around the world, it is important to recognize the numerous, outstanding accomplishments of women. Join BookWidgets as we celebrate Women's History Month and recognize some of the great accomplishments of women from around the world. To help you celebrate everything from famous musicians, athletes, trailblazers and storytellers, we have created an interactive Women's History Month calendar full with lesson activities about women.
This year's Women's History Month theme
This year, the National Women's History Alliance (NWHA) selected "Celebrating Women Who Tell our Stories" as the 2023 theme. Not only in March, but throughout the entire year NWHA will focus on and encourage recognition of women past and present who have made a name in all forms of media. You can learn more about NWHA and Women' History month on their website. Additional education resources can also be found at womenshistorymonth.gov.
Now let's check out the BookWidgets Women's History Month interactive calendar. ⬇️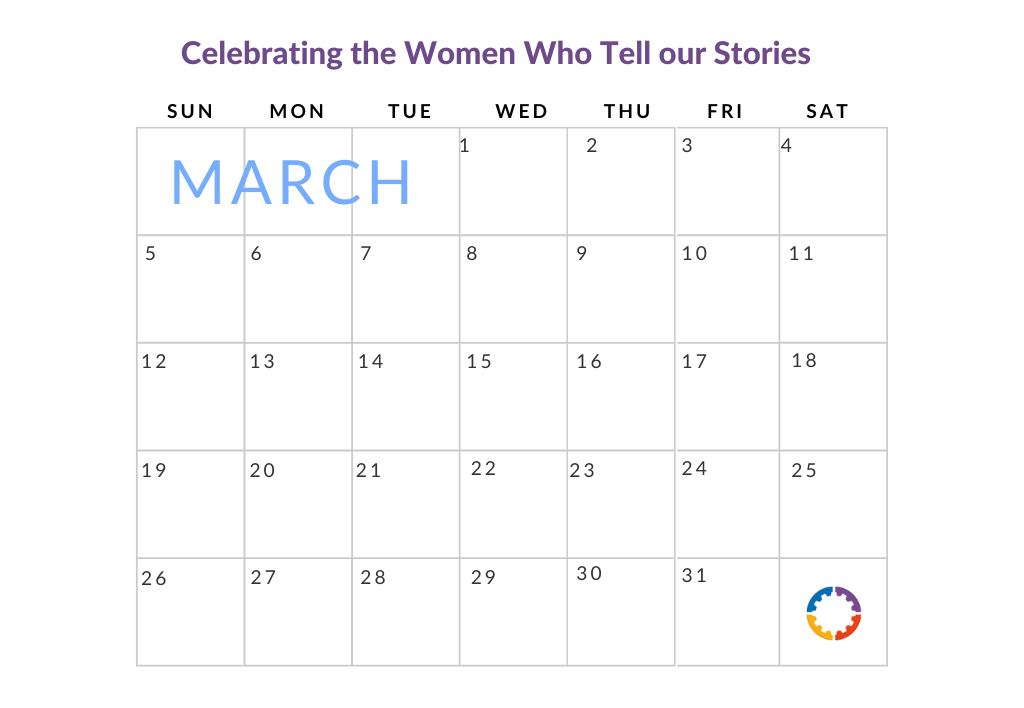 Click to open
What's inside this calendar?
Using the calendar Hotspot Image, ⬆️ you will be able to select a date, open a widget activity, explore, and learn about famous women from around the world. The BookWidgets team has created interactive learning activities that you can use each weekday in your classroom. These ready-made activities can be duplicated and customized for any age group.
Share the Women's History Month calendar link with your students so, at the start of each school day, they can complete the surprise activity for that day. You can also choose to share separate activities and even change them before sharing with your students. You can find all the separate activities below, and if you want to make changes, make sure to navigate to this BookWidgets group, create a free account if needed, duplicate the activity, make changes and share with your students through your LMS or a unique link. We will explain this process again below.
The activities include:
How to use the March Women's History Month Calendar
Here are step-by-step instructions so you can use this Women's History Month calendar in your classroom.
Share the Hotspot activity link with your students via your learning management system like Google Classroom, Microsoft Teams, Schoology, Canvas and more; or let them scan the QR-code below ⬇️ with their mobile device or any QR code scanner app.
Starting from the first school day in March, try out a ready-made learning activity.
Students will click on a date in the Hotspot calendar widget - an interactive Women's History Month activity will open.
Students complete the Women's History Month activity. This can be done in any classroom environment: face-to-face, remote, hybrid, whole group, synchronously or asynchronously.
To return to the Women's History Month Calendar: Click on the black arrow in the upper left corner of the widget activity.
Repeat for the next day.
Learn all about women who want you to hear their stories.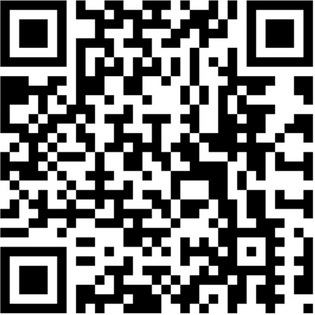 Scan QR Code for all activities
If you'd like to work with a QR code, you can project it on an interactive board, print it, and even place the QR code on your classroom door. Or… even place it around the school or playground so students can scan and learn anytime.
How to make changes and create your own Women's History Month calendar
Do you love this interactive calendar idea? Are you thinking of ways you can create your own customized classroom calendar? We've got you covered! ✔️
Log in to your account (or create a free BookWidgets account), and duplicate the widget(s) you want to customize or adapt. You can find all the widgets in this public group folder.
⚠️ !Important! You must duplicate all the widgets before making changes. Click on the arrow next to "show" 🔽 and choose "duplicate". When you've duplicated a widget, you will probably find it beneath "My Widgets". There, you click on the little black arrow 🔽 and choose "Edit".
What to do with activities students can submit to the teacher
Students can submit some of these activities to their teacher. To make this possible there are two rules:
You need a (free) account on bookwidgets.com
When submitting, the students need to enter the email address you, the teacher, picked when creating your BookWidgets account.
As a teacher, you will be able to find all your students' results in your BookWidgets account under "*Grades & reporting*" > "*Student work*" > Click on the title of the activity. From here you are able to click on student submissions, add comments/feedback and return the work.
Have fun!
Wrap up
I want you to enjoy our March Women's History Month calendar throughout the entire month - and year. Learn more about Women's History Month on their website. Make sure you let us know what you and your students learned, and, of course, share any widgets you create in our Teaching with BookWidgets Facebook Group. If you are not a member, join now. 💡
We are looking forward to seeing what you share and create. Now that you have ideas for making engaging, digital content, you are ready to think about how you want to start building for your classroom and students.
My hope is that you found some innovation, inspiration, and imagination from the women highlighted in these widget activities. Which of the activities is your favorite? 🤩
Let us know on Twitter @ibookwidgets. Continue to be awesome. 🎉 Let's Learn Together!
👩🏻‍🏫 And me? My name is Sheryl! Connect with me on Twitter.