How to make biology lessons visual and interactive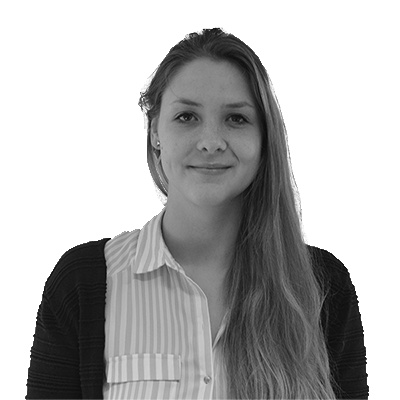 Lucie Renard —
Many years ago, when I still was a student, biology was not my favourite subject to learn. And this is a bit surprising since I'm genuinely interested in science, nature, wildlife and animals. "Planet Earth" Narrated by Sir David Attenborough is my all time favourite of wildlife movies.
So I was wondering, what would have tricked me as a little boy to be more involved and engaged in biology lessons.
Here are 5 my attempts:
1. Interactive images
Using the hotspot image allows you to create very interactive images. You can add hotspots on a background image. Clicking these hotspots will reveal video, sounds, text, websites, etc. Hotspots can be marked. And even better: they can be hidden as well. It will be your students' quest to find them all. One example is the use of sound. When learning about the songbird, it would be fun to hear how they sound. Check this out!
Another example is combining hotspots with videos. Whether these are online YouTube video's or video's you made yourself. (Take a look at this blogpost on flipping the classroom). Hotspots are an easy way to collect these videos in one widget and present them to your students.
Here's another example with images: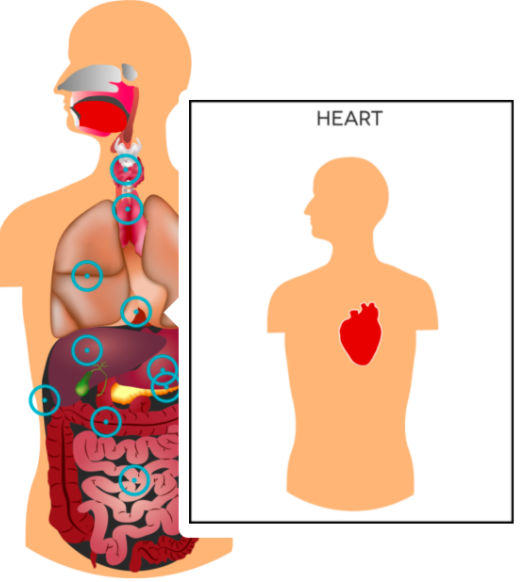 Click to open
Want to create your own hotspot image? Start here!
2. Interactive quiz, worksheet or split worksheet, whiteboard.
This is an example of a split worksheet, a very simple but strong concept. Students can read information and course materials on the right-hand side of the screen. The left-hand side displays the interactive questions. Students can do the quiz on their own pace. After answering the questions, clicking "show answers", will display the right answers. And since we all love princesses and frogs you might want to learn a bit more about frogs. Click on the image to open the example exercise.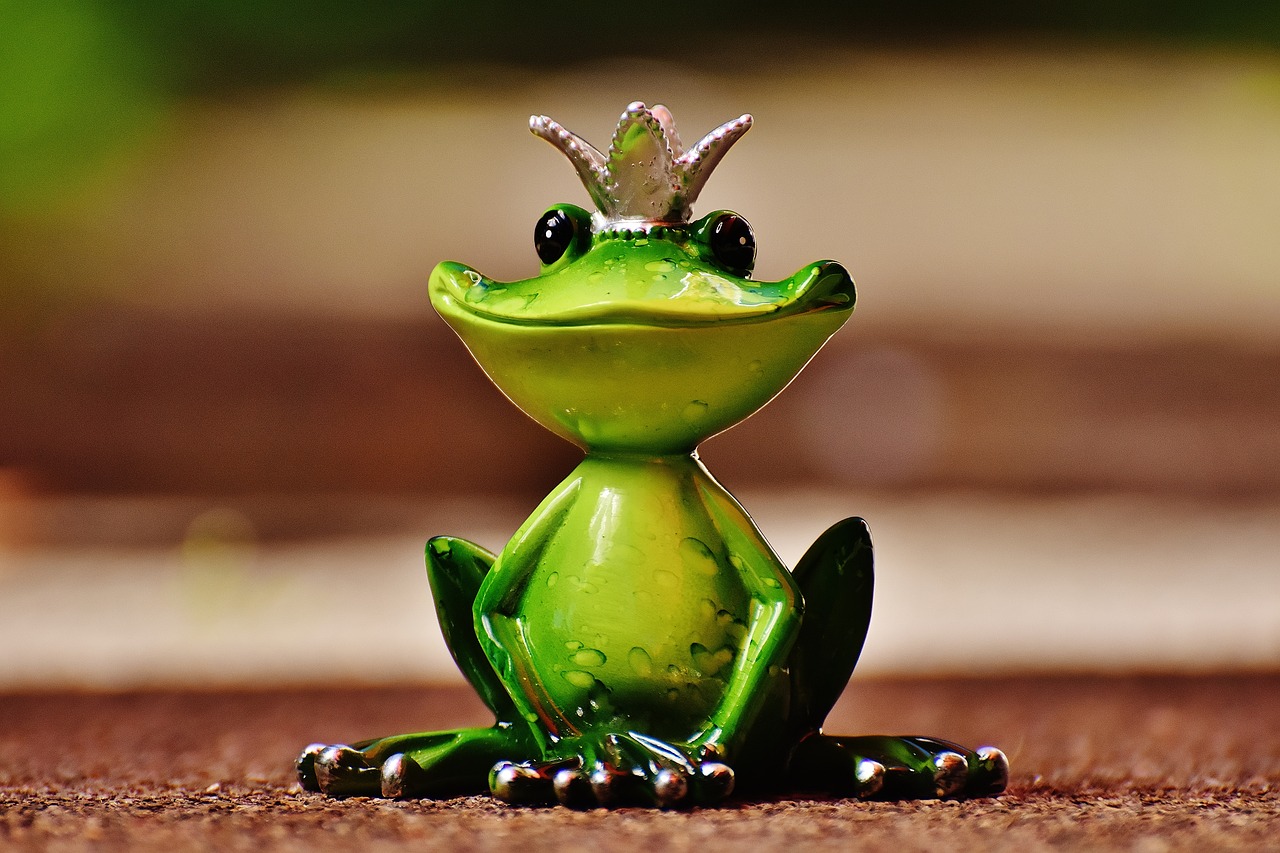 Click to open
The whiteboard widget can also be used in Biology lessons. Just add a background image, and let the students draw! Here they need to draw the direction of the blood flows.
3. Timeline
There is nothing more fascinating than the lifecycle of a butterfly 'From a caterpillar to a butterfly'. An excellent resource is the free to use website: The Butterfly Site. More resources can be found on: Learn About Nature. Here, your students have to complete this timeline and send you the result.
For more info on timeline widgets check out this blog post.
Want to create a Timeline Widget? Start here!
4. Spot the differences
Do you know the difference between an African elephant and an Asian elephant? Instead of having a boring list with the differences, let your students discover it with a "Spot The Difference" game. Clicking will reveal whether you are right or wrong. If you're right, the image will give you some additional information. Check it out yourself by clicking on the image.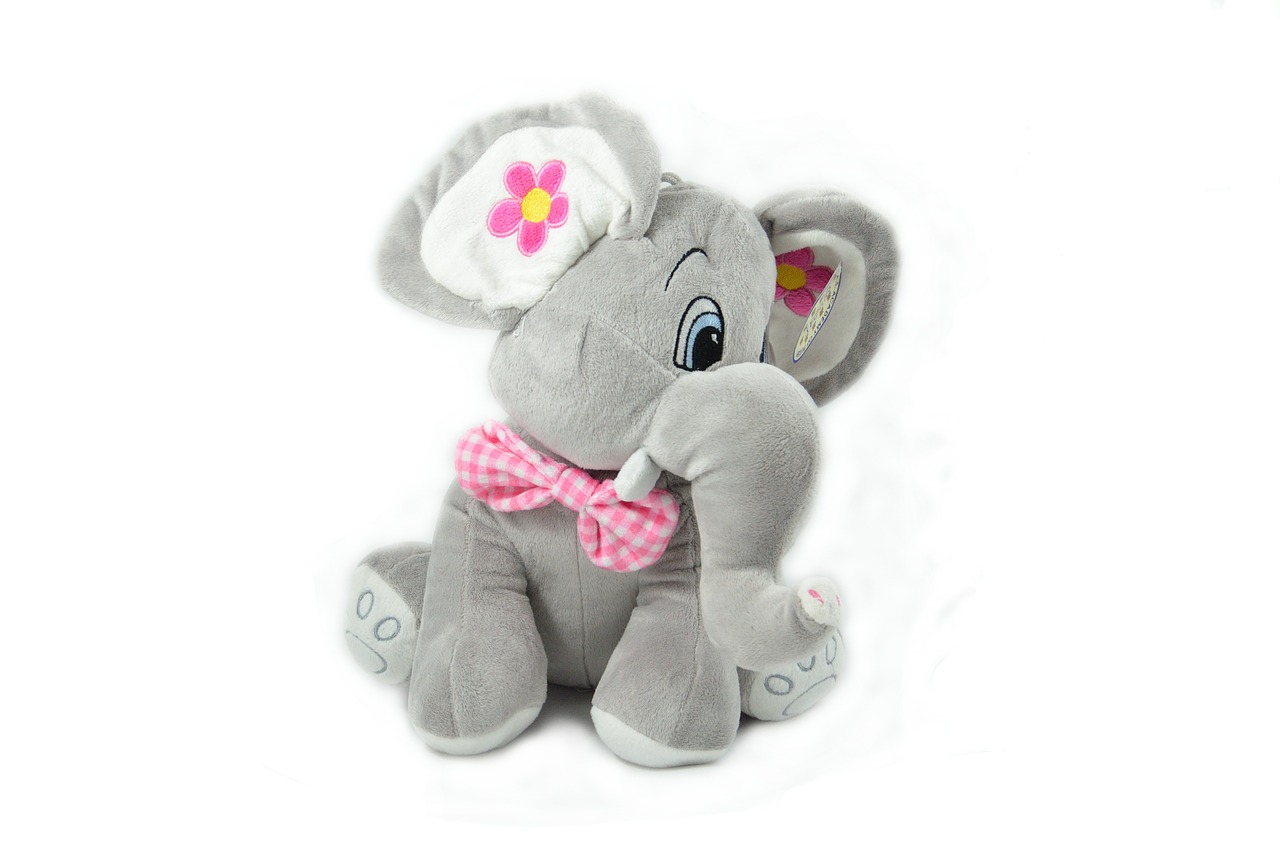 Click to open
5. Jigsaw puzzle
I couldn't help it. Jigsaw puzzles are addictive. Choose an image your students can learn form and is fun and educational at the same time. Can you recognise these animals?
Find more inspiration using widgets in this blogpost: Interactive History Lessons.
That's it. I hope you have enough ideas to make your student love biology! I certainly do now.