How to let students fill out diagrams and forms with BookWidgets
Lucie Renard —
BookWidgets is so diverse. You can practically do everything with it. That makes it kind of impossible to know every trick from the first day. That's why I'm covering that for you.
Keep an eye on our blog to find tutorials on all sorts of hacks for BookWidgets. In this blog post I'll show you how you can let students fill out diagrams and forms.
Example
What do I mean by "filling out diagrams and forms"? Take a look at this example widget and you'll get it. Click on the image to open it.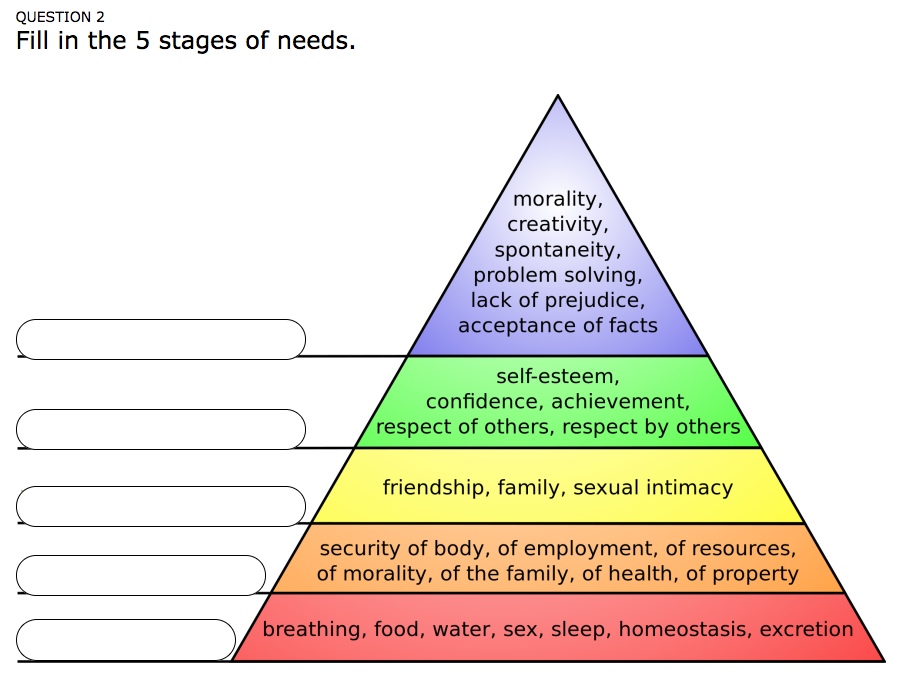 There are many examples just like this. For instance, you can let students practice filling out a bank transfer form, a job application form, family trees, org charts, and so on.
Guidelines
To get these interactive images and forms, you use the "annotate picture" question type.
Open the Quiz or Worksheet widget.
Add a question
Select "annotate picture".
Type in your question.
Import a background image. This is the image you want to annotate.
Click on "add" to add a field on the image that students can fill in.
To choose the position of the field on the image, click on "choose".
Mark the right spot on the image and click on "ok".
That's it. Do this all over again to add a new field.
Tutorial
Need some visual support? Take a look at this tutorial with all the steps carefully explained.
Ready to give it a try?