The ABC of a school without grades. An interview with Christel Moors.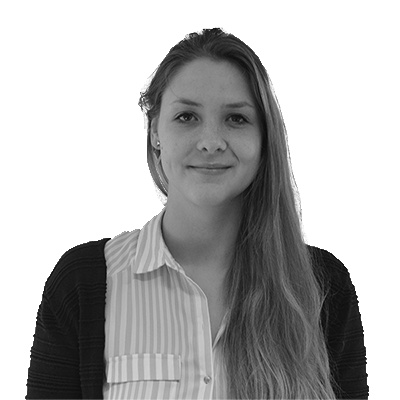 Lucie Renard —
Education. One word. I can't imagine a word with a greater influence on the world than education. It all starts here.
We have all noticed that the world is changing, yet education does not. Or at least too little. We are all stuck in the traditional way of teaching, not wanting to break out of our comfort zone. Wake up!
We can keep ignoring it, but that doesn't mean change isn't going to come. Open your eyes, change is around the corner. For some the change in education is not defined yet. For me it is. I have met "change".
I went to the middle school "Atheneum" in Bree to meet the head of the school, Christel Moors. This school has expelled all their exams. In the future they want a system without any grades. I was very curious why they are making this big change and how it works. Keep reading and you'll find out!
A dream come true
"If I dared, I would abolish grades." Here is where it all started. It has always been a dream of Christel Moors. She didn't have the feeling that a teacher needs to grade students in order to measure them.
At this moment they have abolished grading for music, technique, arts and physical education. These classes have much more to do with the motivation, the pleasure and interests. Christel believes that these aspects must be maintained and not overruled by grades.
In the future, there will be no grading for all classes. But for today all the other classes have still a product and a process evaluation.
Nowadays, Christel is talking with professor Maarten Vansteenkiste to see how they are actually converting this dream into reality. The school is not just quitting grades. The most important aspect of this story is the way you look at a student.
ABC, vitamins for growth
It all comes together to "ABC". ABC, or vitamins for growth, as Christel describes them. Instead of focussing on grades, we want to focus on the student itself. No stress and room to dare to make mistakes. How are they going to achieve this? Well, it's actually very simple. If students learn the ABC, they learn to evolve easily.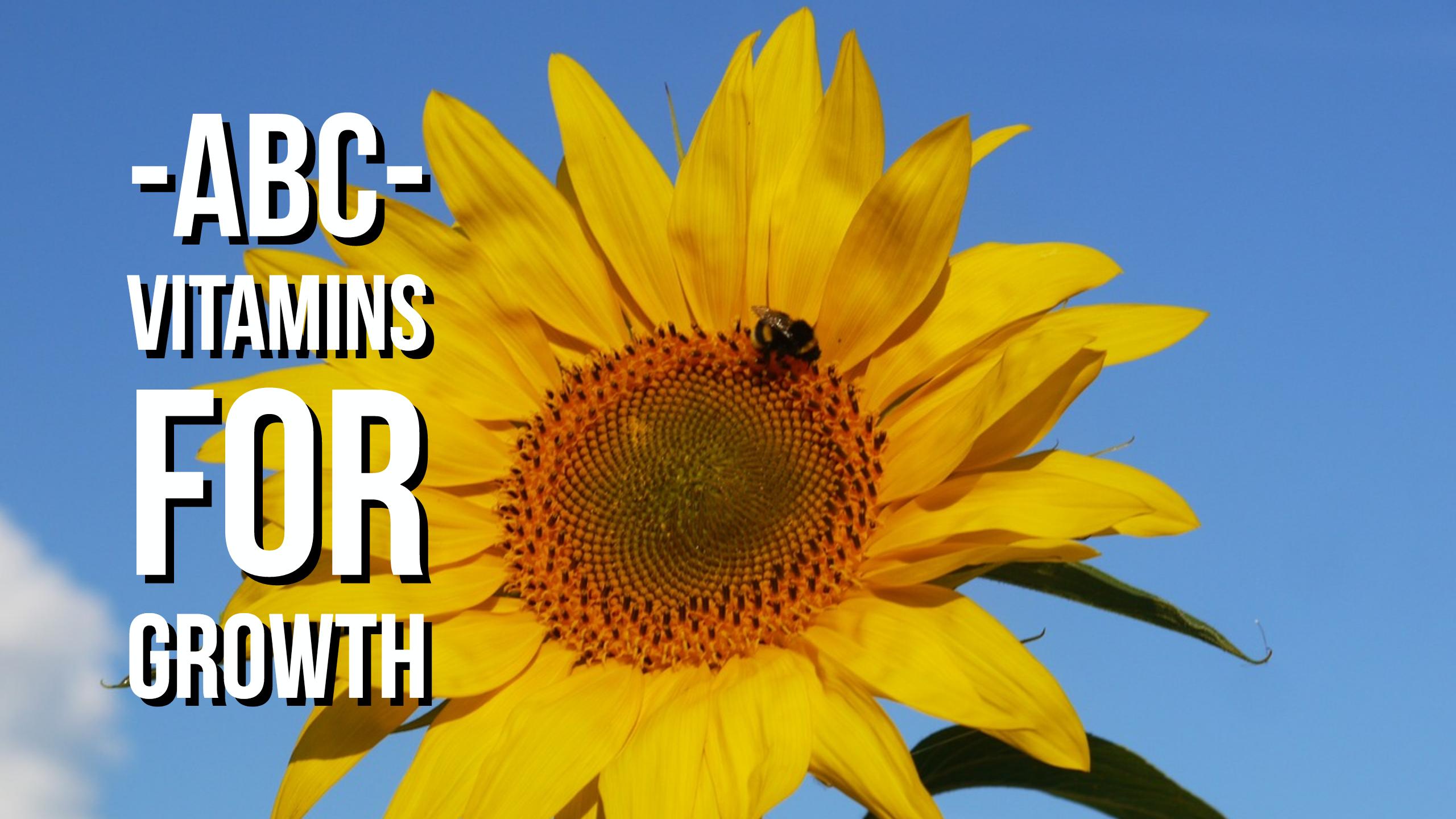 1. Autonomy
Autonomy stands for being yourself at all time. Compelling and challenging learning activities, fitting into the world of the students are essential. Autonomy also means to raise the participation and voice of the students. That ensures more responsibility for the student's own learning process. This way students are more connected to the lesson material.
The student is in charge of his own learning process. The school provides the stairway to reach it, but students have to take the responsibility to climb that stairway. Slow or fast. With or without tripping and stumbling.
In this school the student can choose the way he improves his weaknesses. The teacher simply provides some choices. Of course those choices are very important and have to be there. Without choices, you are just dictating your students what to do. Then we are back at the old system.
This is the hardest step. Students have lost their autonomy in elementary school.
2. Be connected
Anyone who feels great at school, can concentrate 100% on learning. That's why building a positive network with fellow students and teachers forms the foundation of a good learning attitude. It's very important that the teacher is at the same level as the student. Students have to dare to make mistakes.
"Only when a relationship between a student and a teacher is good, the student will get to the learning point."
If a student has a teacher where they look up to, they will do more their best. This is why the connection between the teacher and the student is so important.
3. Competency
Every student has to be self assured enough to take on a new assignment. They develop a positive self image and can achieve good results. The teacher is responsible for success stories and feedback.
Every student knows where they are bad in and what their working points are. They have already heard that over a thousand times. In this school they want to increase the student's self-confidence by working with little success-stories.
Now there is still a grade that destroys those success-stories. The solution is learning-enhancing feedback.
The book from Maarten Vansteenkiste inspired Christel. He writes about the ABC and how to implement it. Note that the ABC is also for households! If you are a parent, you should definitely try "ABC" at home.
"Students who are not motivated, are just frustrated with one of those three letters, the A, the B or the C. That's it." - Christel Moors
Feedback
Christel states that they don't talk about the grade during a class council, they talk about the student. His motivation, his skills and work points.
What does a grade says about a student? You talk about a student in that way, and the students just see grades? Where is the logic? The student would not know what that grade stands for, what he did well, or what aspects he can improve.
That is why feedback is a very crucial aspect. Feedback focusses in too many schools just on what the student is not able to do. That is wrong. Try to focus on the student's strengths. Of course, you can also add some working points, but that can't be the only comment.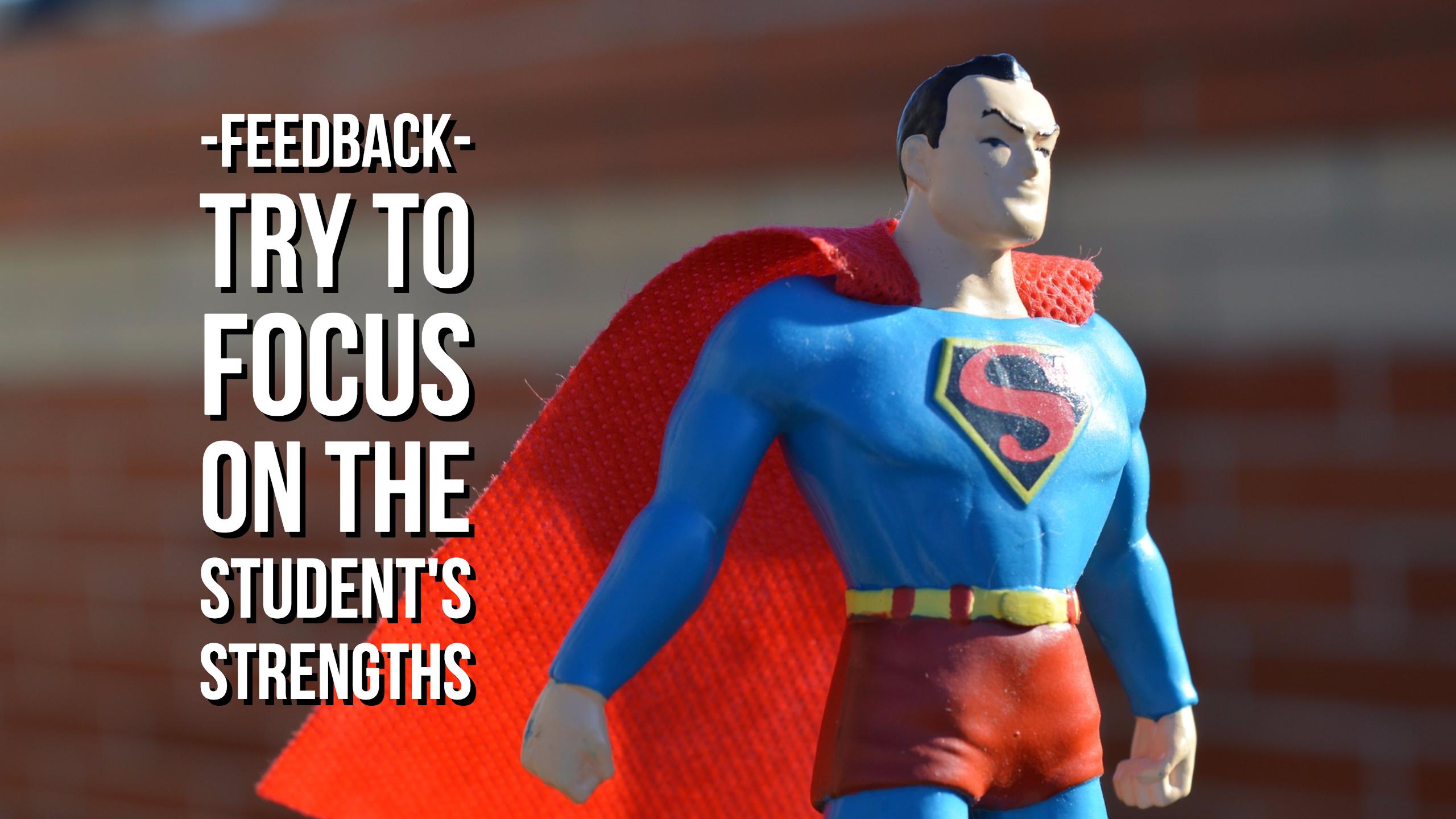 When students get back a grade and feedback, students only look at the grades. They go home saying to their parent that they got an A or a B. When their parents ask for more information, they do not know anymore what the feedback was. Another reason to quit giving grades.
Differentiate, differentiate and differentiate!
Like I have already said, choices are very important in this school. Student choose the way they want to differentiate. Teachers give up a few choices like: the student can watch some online learning videos, he can do some extra exercises or he can listen to the teacher who explains everything again for a small group of students. Everything is his own choice. This is a part of differentiating, and in addition, it gives the student more autonomy.
Their assignments are divided in three different difficulty levels. The less complex exercise has one flower, the "normal" one has two flowers and the most complex exercise has three flowers. The teacher can say that it doesn't matter how many exercises students make, they just have to earn ten flowers. That means that the student can make ten exercises of one flower, or three of three flowers and one of one. The students are free of choice and can make whatever exercise they want. The teacher can also say that they at least have to do one complex exercise.
What about high school?
You have to be realistic. The society isn't ready yet. That's it. Why quitting a system that works? This is the exact reason why Christel just integrates this new learning system in the middle school. If students get two years time to amplify their autonomy, connectivity and competences, they will be stronger and more confident to tackle high school and college without stress and performance anxiety.
What about the gap?
The transition from elementary to middle school is nowadays a huge step. This step will be even bigger if students get even more autonomy. That is why some elementary teachers already teach in middle school too. Hereby, teachers and students get more familiar with each other and the transition would be smaller.
Another aspect is that they have abolished exams in the first year. Less pressure, less stress and 4 weeks extra student- and lesson time. Nowadays, students get measured after the first exam period. Students who fail, immediately get referred to a lower level. It's even harder for them to get back to the first level. Have they ever had any chances to adopt?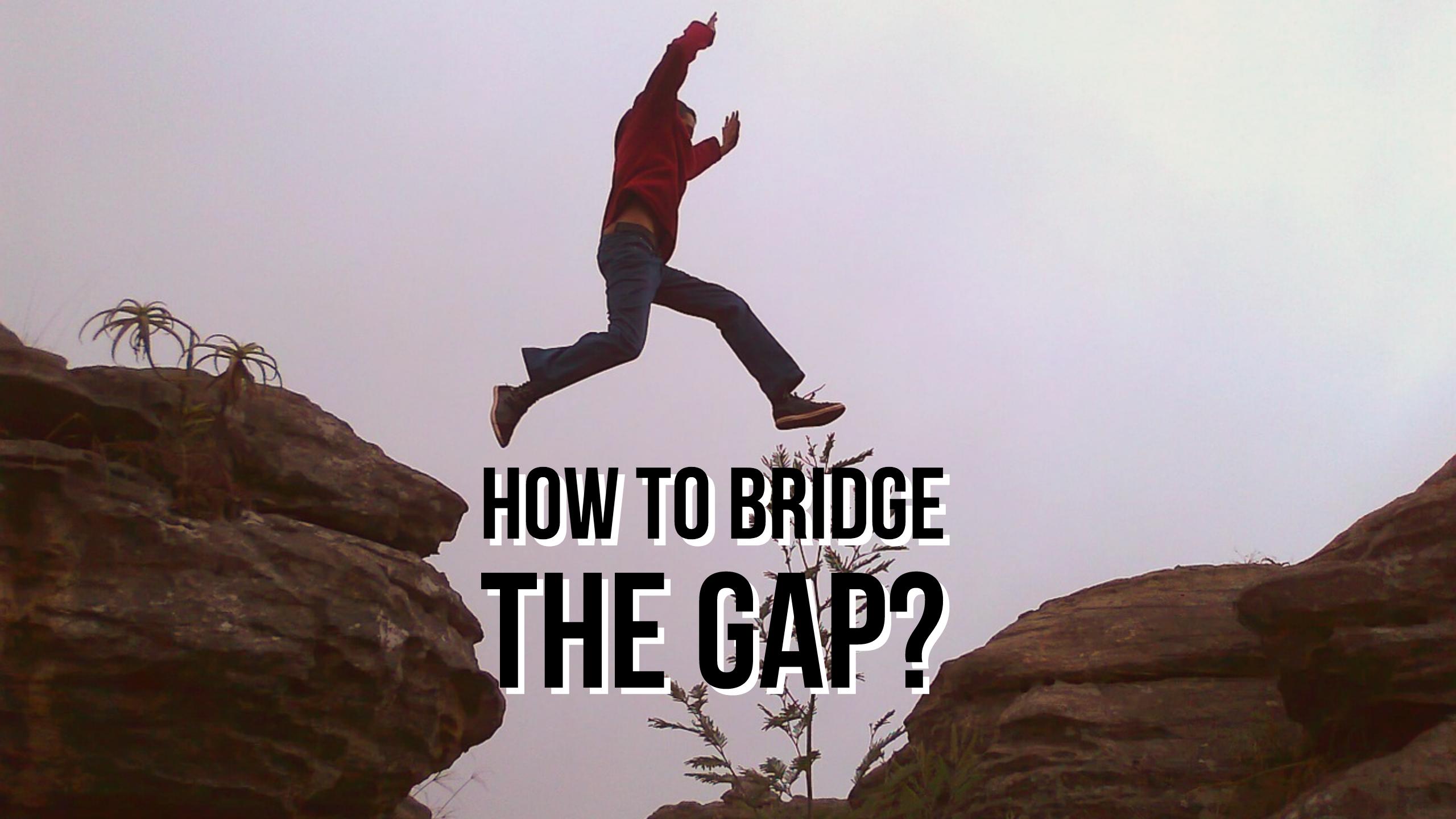 In Christel's school, student have two years to prove themselves. With the help of teachers, differentiation and the ABC, most of the students who would have bad grades, now are distinguished in their skills and made it to high school.
"Give your students time, space and work with them on the ABC. That is their most important necessity." - Christel Moors
Of course you cannot help everyone. "Some say we are the school that gives away a diploma. I can imagine people saying that, without hearing our intentions and plan. If a student really is not on its right place, you have to "let him go". But, mind that "letting go" is not the same as abandoning him! At least we did everything for that student. That is what makes this job so beautiful."
Okay, they have bridged the gap between elementary school and middle school. But what about the gap between middle school and high school? Isn't it hard for students to start with exams again? Well, actually it isn't. That is because the word "exam" does not exist in middle school, but the school still does permanent assessments. Because of these assessments teachers can immediately react with differentiation when something is wrong.
Afterwards there is a large test, which actually is almost the same as an exam. The only difference is that the test is not in the exam period and that it is not called an exam. This causes less stress.
The test is only given when they know from the permanent assessment that the students control the curriculum. This causes more success-stories. These assessments aren't large changes, but for students, it makes a huge difference. Or, like in the traditional education, you know where you stand after the exams, or like in this school, you know where you stand after each assessment. The student has time to get a hold of it and to improve his knowledge and skills where needed. Not after four months, now.
Coping with stress
No grades, no exams. It's all very nice, but what about learning to cope with stress? Having exams, taught me how to react in these kind of situations. It taught me to plan, to be prepared, to come on time. Isn't that something this school is taking away?
According to Cristel it is not. "When do you have to cope with stress? Is it really necessary to handle stress when you are 12 years old?"
The gap between elementary and middle school is already big. You have to cope with 15 different teachers, you have to find your way to school, on your own, you have more tests, larger quantities, etc. The student has already got enough stress. And of course, they will still learn it, but now is just not the time.
Evaluation
If you can't give grades, how are you going to evaluate students? It's very simple. You just have to look at the curriculum objectives. Has the student achieved this objective, yes or no? That is the only question you need to ask. In addition, you give the student constructive feedback.
This means that the assessments need to be adjusted. There are too many teachers who evaluate objectives that aren't in the curriculum. You can give a grade on that, but that isn't right. The tests and assignments can only contain real curriculum objectives. Of course it actually also has to be like that in the traditional system. Sometimes it is, sometimes it is not.
What about the parents?
I can imagine myself as a student coming home after a long day of school. Showing a paper without grades. My (old) traditional dad would want to know if I am better than the average. He would want to compare me with other students. That way of thinking is gone. Parents who come to this school with their children, know that. They are very well informed.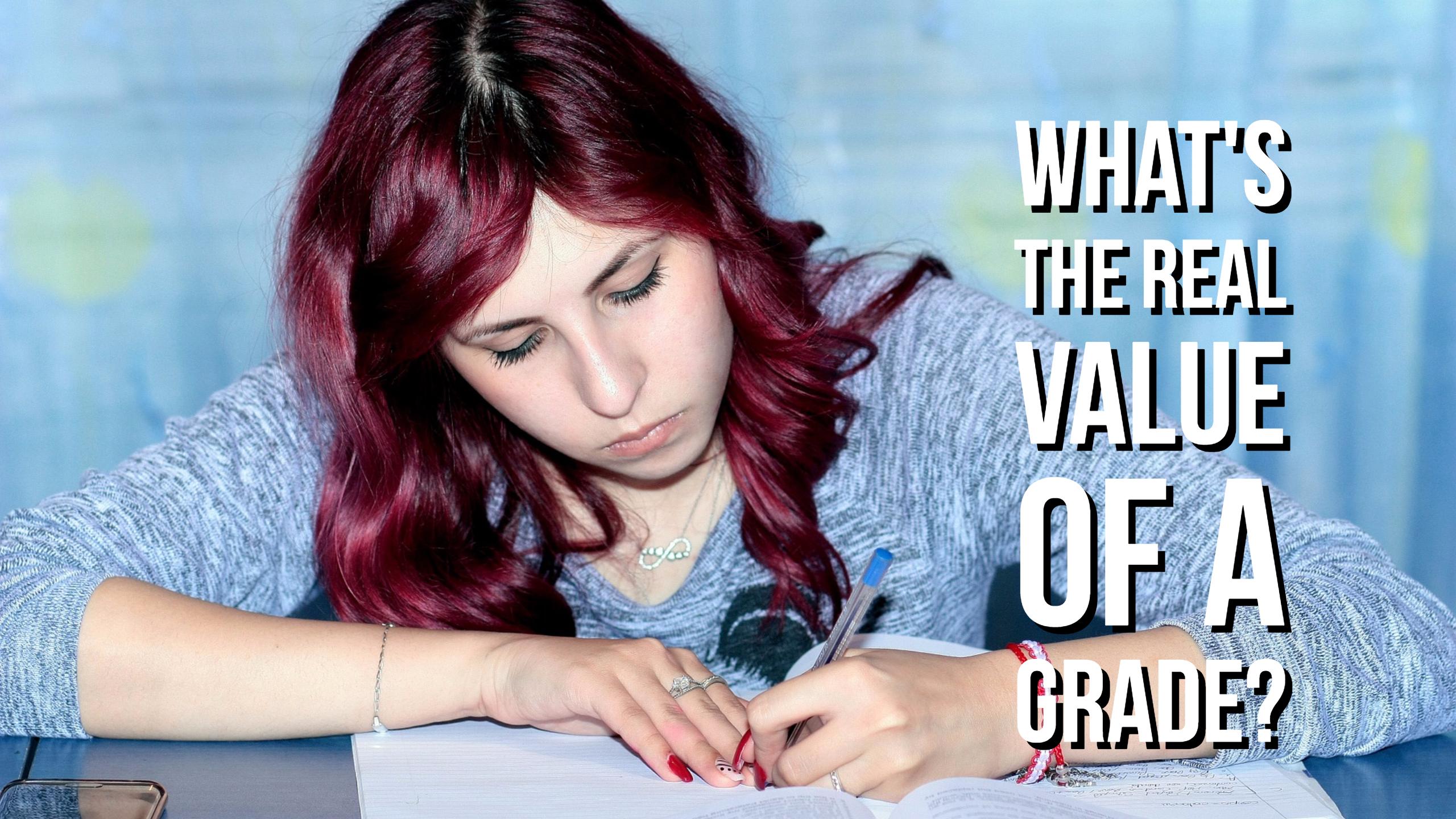 Christel's school copes with a lot of parents of students who failed in the traditional learning system. Parents start to ask themselves what the real value of a grade is. Here is an example: Daan is a high school student and came to the Atheneum because he had dyscalculia. In his previous school, they could not help him properly. Teachers told him, he had to change direction. When he came to Christel's school, teachers gave him immediate differentiation and remediation exercises. Now he is in his fifth year and studies science and math.
Another group of parents are parents who want to give their kid autonomy. They do not want to sit next to their child every evening to help them with their homework, they do not want to push their child anymore in making their school bag, or cleaning their room and showing their agenda. The student has to do that by himself.
Being a teacher in this school
To teach students autonomy, the teacher has to adapt. The way of teaching changes from a traditional method to interactive lessons, where students have much more to say. It is true that the teacher has to find many ways to differentiate. But you get much more back. You are more connected with your students, you know them better and they know you.
Christel started to apply the ABC on her teachers first. Her teachers have an enormous autonomy at the school. The teachers feel the effect of the ABC themselves. That's why they stand by Christel as one. It just works!
A teacher in this school is more motivated because they are more committed to their students and connected to the school. They really, really, really want to help that student.
Teachers are more open to each other and go look in each others classroom, sharing ideas and strategies. We need more teachers that share ideas. Nowadays it is so hard to introduce technology or a new way of learning. Teachers too often stick to their own game. The traditionally way.
After visiting this innovative school, I could only think of one thing: Hooray for the innovative teachers! To the teachers who cross lines and break traditions.