Interactive Classroom Advent Calendar: Counting down to Christmas with your students - Update 2021
Lucie Renard —
I'm a huge Christmas fan, so naturally I'll buy the first advent calendar I see to help me count down to my favorite holiday. It makes the last month of the year fly by, and it's so much fun to treat yourself with a gift every single day of December.
Why not do the same for students? How much fun would it be to start every school day in December with a Christmas game or activity? Now you can, with the first BookWidgets Advent Calendar ever!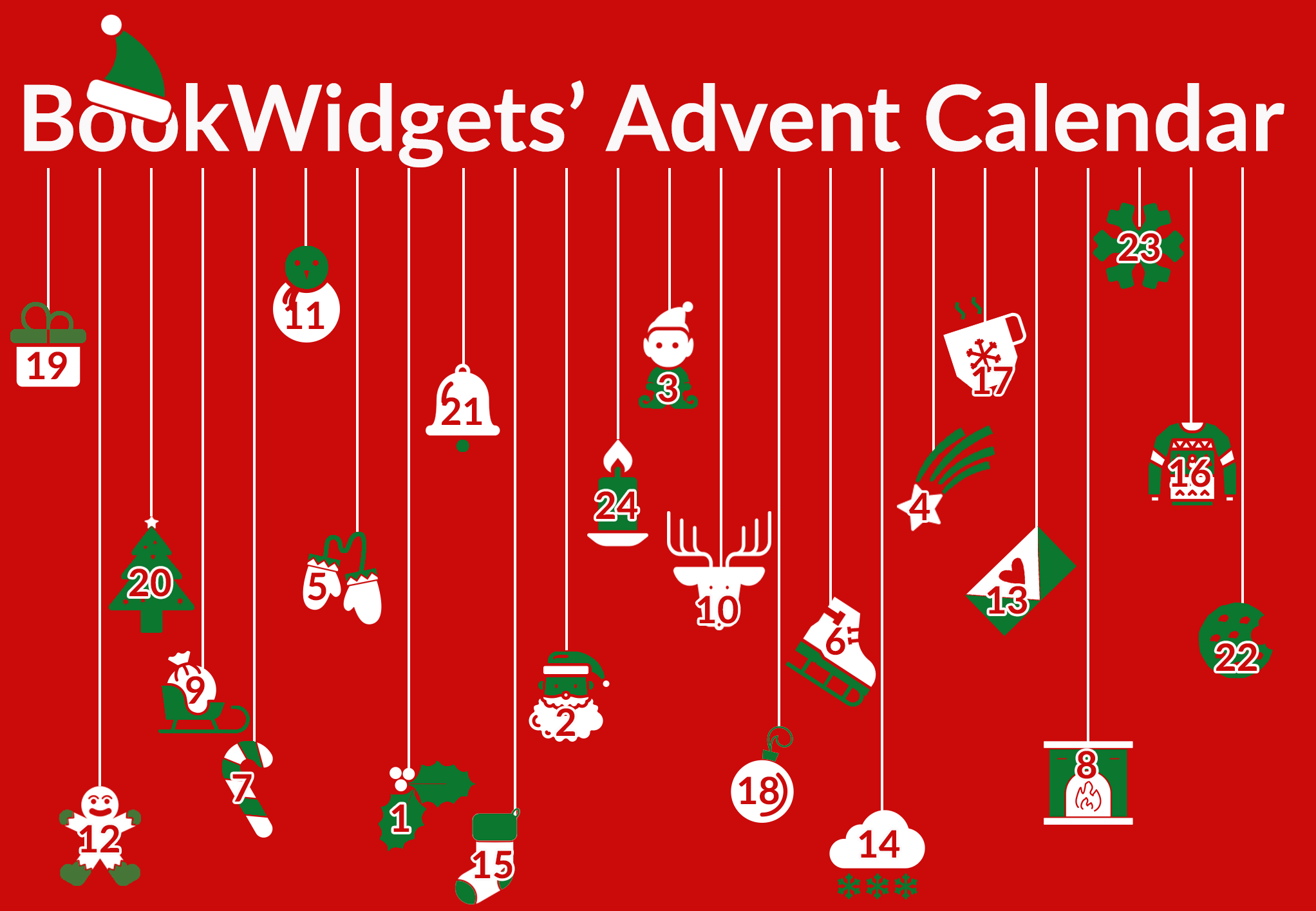 Click to open
What's inside?
The calendar I created is actually a Hotspot Image widget, with hidden hotspots for every day in December up until December 20st (winter break in most countries). Every hidden hotspot contains one interactive Christmas activity, totaling to 15 BookWidgets exercises.
The activities in this calendar are mainly targeted to primary school students (although I love doing the Christmas activities myself as well!). Activities include:
Help Santa find his clothes - Hotspot image widget
Guess the Christmas associations - Hangman widget
Christmas Crossword widget
Christmas Wordsearch widget
Write a letter to Santa - Worksheet widget
Play Jingle Bells on the piano widget
Create a hilarious JibJab e-card - Web Embed widget
Watch a short animated Christmas spirit movie - YouTube Player
Write a Christmas Story - Randomness widget
Get Santa's friend out of the maze - Whiteboard widget
Find the 10 differences - Spot The Difference widget
Decorate the Christmas tree - Whiteboard widget
Complete the Christmas puzzle - Jigsaw Puzzle widget
Christmas Memory Widget
Help Santa find Rudolph - WebQuest Widget
How to use the calendar?
Share this link with your students, or let them scan the QR-code below with the BookWidgets app or any other QR code scanner app.
Check the date, starting from the first school day in December: Monday 2nd.
Students click on the number of the date. A Christmas activity will open.
Students make the Christmas activity.
Go back to the Advent Calendar: Click on the black arrow in the upper left corner.
Repeat for the next day!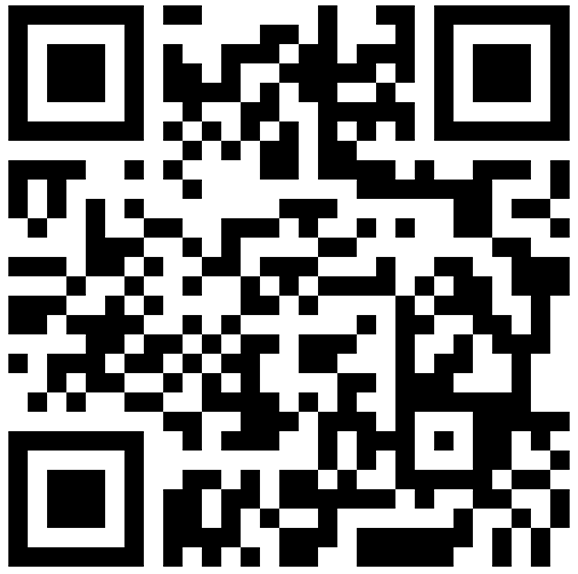 How to make changes & create your own Advent calendar
Create a free BookWidgets account, and duplicate the widget you want to change. You can find all the widgets in this public widget group folder.
!Important!
You have to duplicate all the widgets before making changes. Click on the arrow next to "show" and choose "duplicate".
Addendum: A Dutch BookWidgets Advent Calendar
For all Dutch-speaking teachers, there is also a Dutch BookWidgets Advent Calendar. Go to this group if you want to create a copy to make your own changes.