5 Amazing Christmas lesson plans for primary school students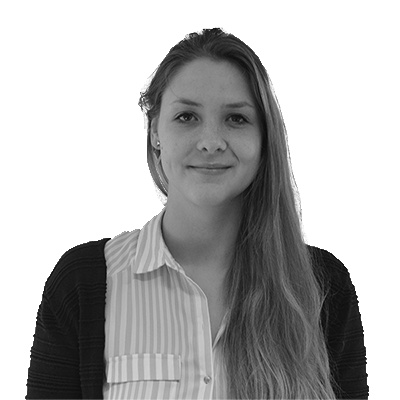 Lucie Renard —
When the sun goes down quickly and stars appear sooner, Christmas is coming. Finally!
What do your students know about Christmas? I collected some amazing free Christmas resources for primary school students. They will learn all about Christmas. I also included a fun BookWidgets Christmas WebQuest, amazing Christmas games, and some Christmas quizzes that will raise your students' spirit.
When your students finished a task, you can give them one of these fun Christmas exercises.
5 ready-to-use Christmas lesson ideas for in the classroom
1. Finding Rudolph - A Christmas Webquest
In this Christmas Webquest, Rudolph is missing. Christmas is in danger. Help Santa find Rudolph and save Christmas. Are your students ready for this quest? Click on the image below, copy the link, and share it with your students.
2. A Christmas crossword puzzle
Here's a Christmas crossword puzzle. Can your students find all the words? The drawings are the clues!
3. Google Santa Tracker
All December long, your students can go on an adventure in Santa village. They explore, learn, and play with Santa's elves. There's a code lab, "wrap" battle, elf maker and much more! Students can also learn about Holiday traditions. On the 24th or December you can finally look for Santa. It's definitely worth it! Check it out right here:
4. Google Earth Holiday Traditions
This is basically a "Christmas around the world" lesson plan. Teach your students the differences between holiday traditions all over the world with the Google Earth Holiday traditions map. Your students will learn all about cultural differences between holiday traditions. It works just like a quiz.
5. Hour of code - The Grinch
Maybe you already know, but in case you don't: there's a new movie about the Grinch, the green monster that hates Christmas. What's more, the Grinch has a Christmas code game as well. Teach your students how to code with the Grinch. Students are flying a drone and have to steal all the presents. If they make it to the last level, they get the chance to make their own level for their classmates to try.
I think your students should be ready for Christmas by now! These Christmas games will help set the mood. If you need more Christmas lesson ideas, you should take a look at this website. Or you can just create your own Christmas classroom activities with the BookWidgets game widgets. The first two Christmas resources are made with BookWidgets.
Merry Christmas! 🎄