Visual learning in the classroom - 5 lesson ideas with TipTiles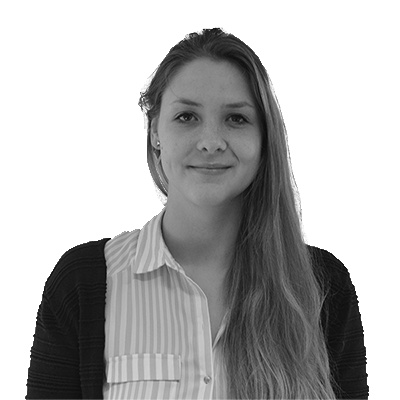 Lucie Renard —
Teaching just with words and text can me boring from time to time. That's why visual learning is highly recommended in every classroom. Visual learning, or dual coding, combines text with images (and video) to encourage your students' engagement… and brain. It will make them remember much more!
In this blog post, I'll show you the power of the TipTile Widget. Besides combining visual learning with text, it's also very intuitive and fun for students. Let me give you some good practices and lesson ideas.
Want to make a visual exercise like this yourself? Scroll down and create one!
5 fun lesson ideas with the BookWidgets TipTile widget
1. Visualize definitions and terms
Use pictures and video to visualize difficult definitions, subjects or terms. Insert some lines with explaining text, insert audio or video fragments that support your definition, and explain it more in detail. Here's an example about "the marketing mix".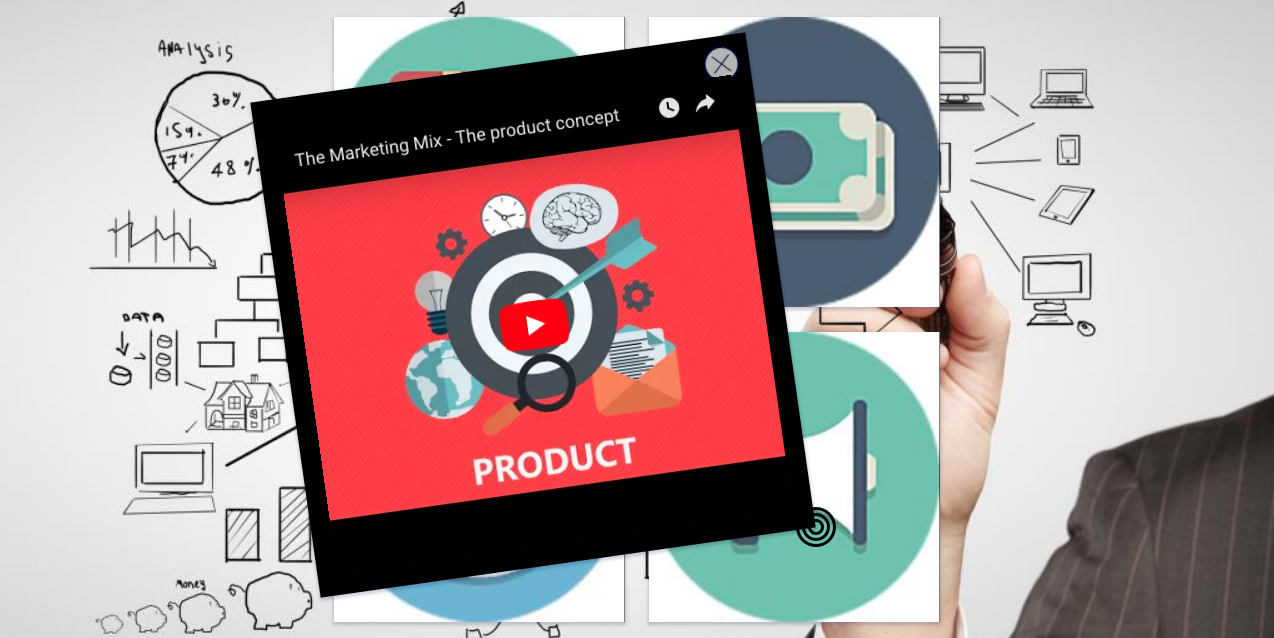 2. Visualize a timeline
History teachers often use a static timeline to visualize and order events in time. You can do exactly the same with tiptiles. An extra advantage is the possibility to add audio and video. Here's a historical summary of important events in the past. Pretty handy if you ask me!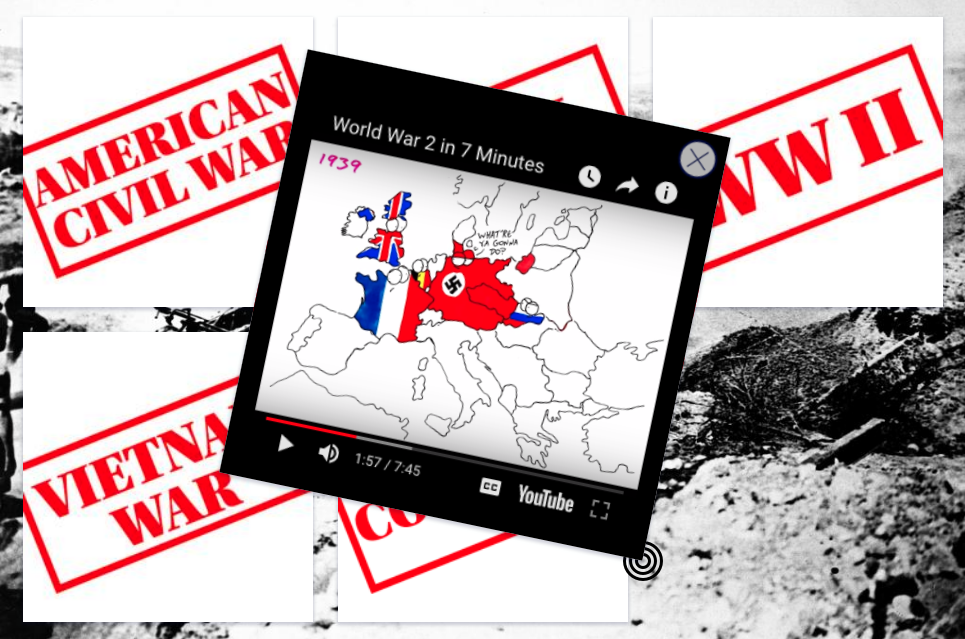 3. Visualize instructions and tutorials
Teaching STEM or technical courses? Your students have a lot to learn. Most of the time you can show it to your students, but your students have to be able to do things by themselves. In the TipTile widget, you can give them the right instructions with tutorial videos.
Want to know how to change a tire?
4. Visualize processes
Any course comes with content that has processes. Think about the life cycle of a human or any other organism, or how the earth was created. Take a look at this example below explaining the process of how chocolate is made.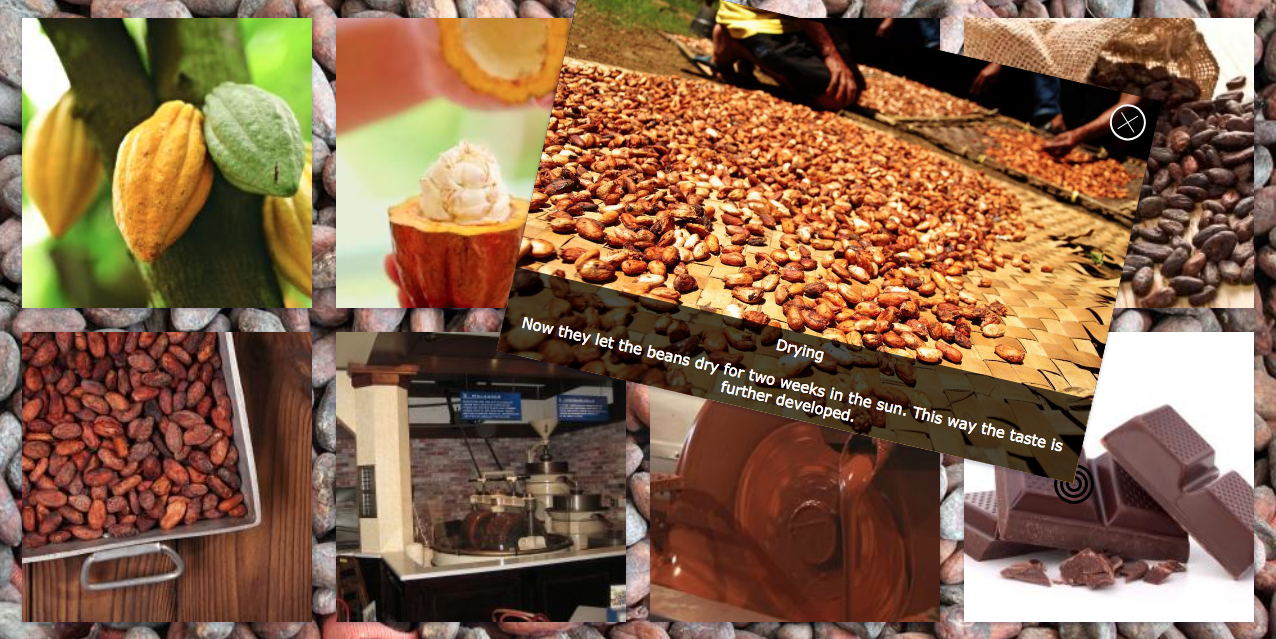 5. Visualize topic introductions
Use tiptiles as a lesson starter to get a quick view on what students already know about your topic. Grab their attention with these fun and interactive lesson starters. Give them a sneak peak of what they are going to learn, or use it to generate a discussion to start the lesson with.
Here's an example that reveals the lesson topic and immediately generates a discussion between classmates. This example just uses text and images without video, but you can see that it's quite powerful as well:
So that's it! At least, for this post. You can start creating fun TipTile widgets now. Use your own imagination, because these examples are just the top of the iceberg!