What is dual learning? A taste of the real world
Lucie Renard —
"Learning by doing is the only way I know how to learn." - Tony Fadell
This quote suggests that learning by doing something is better than learning by hearing or seeing. There's only one problem: we don't get it! All our students are still sitting behind a desk in a boring classroom, listening to the teacher.
We've seen that there are so many possibilities to spice up learning like microlearning, blended learning, mastery learning, differentiated learning, project based learning and gamification. But the puzzle is still missing a piece.
Could that piece be dual learning?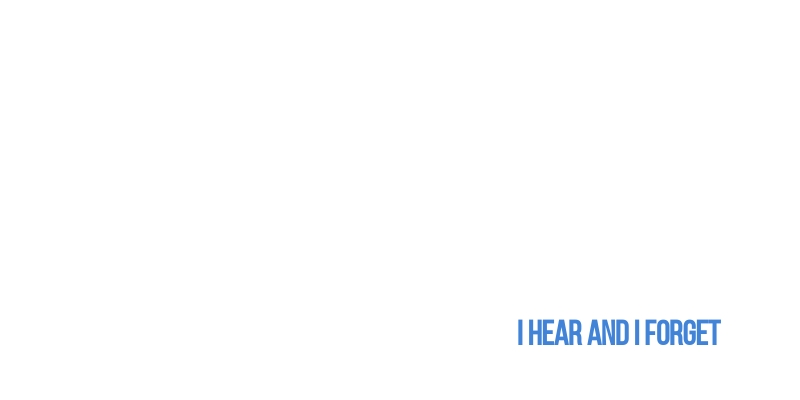 What is dual learning? - Definition
Some European countries like Germany, Switserland, The Netherlands and Belgium have already introduced dual learning, an apprenticeship program that teaches students by "doing".
So what's the definition of dual learning? Dual learning suggests that students are combining learning and working. This means that students are practicing a real profession a few days in the week. The resting days, they just go to school.
Dual learning is mostly applied in higher education and more technical courses where it's even more important to get your hands dirty and learn from real professionals.
To ensure qualitative dual education, in addition to the teacher, there will also be a mentor who guides and trains the young students on the work floor and later also evaluates them. This dual supervised learning makes sure that the students can handle their new environment. They always have someone to return to.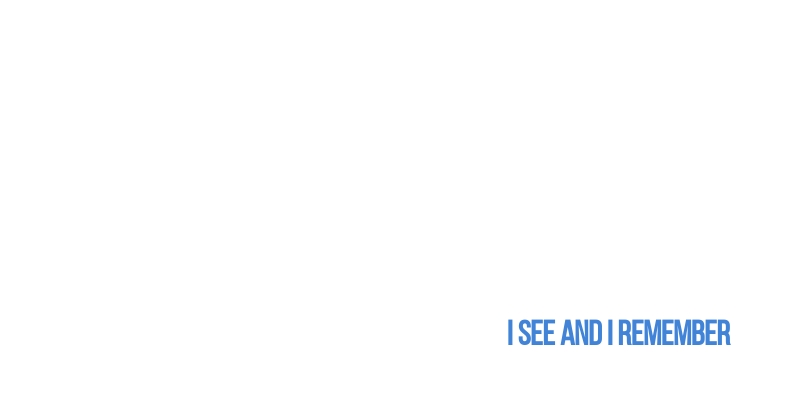 Example of dual learning
I teach marketing and sales to adult students that are learning to become fantastic retail managers. Retail management was one of the first courses associated with dual learning in Belgium.
These students go to school two complete days in a week, when they learn all the theoretical principles like accounting, marketing, sales, communication, law, merchandising … . The resting two/three days of the week, they spend in their workplace.
In this example, students work in retail stores in food, clothing, electronics and other sectors. They learn to sell, help clients, handle the cash register, shadow the store manager and so on. They get a taste of the real working world.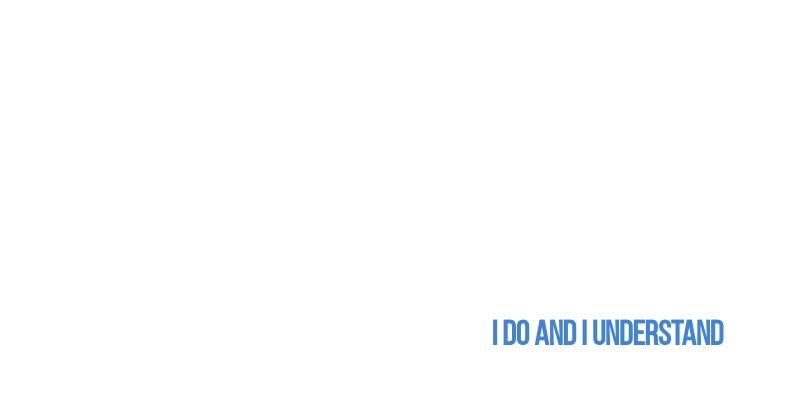 The benefits of a dual education system
So, why is a dual training program a good fit for students? There are some great benefits:
Students develop skills that come in handy later: appropriate communication on the work floor, asking for feedback, working with deadlines …
Students learn at school and at work, and thus gain work experience.
After their studies, they will find a job much easier because of their experiences.
With dual learning and the modernization of secondary education, schools want to ensure that every young person obtains a good qualification. Dual learning could be the solution to decrease dropout rates as well.
The dual education system builts a bridge between education and business. Companies will also reap the benefits and get to know the talents of (potential) future employees.
Students learn to work with modern machines and technology, in which the school cannot invest.
So, what do you think about dual education? Do or don't?