What is BYOD? 14 Pros and cons

by Lucie Renard — Nov 10, 2016
We know that tablets and Chromebooks are a part of a teenager's life. Some schools have sets of iPad, good infrastructure and enough Chromebooks for a few classrooms.
But those schools are few and far between in many regions. Many schools can't afford that much technology in one classroom. Schools have to be convinced that the investment is worth it. That's why I am going to talk about an upcoming trend. BYOD.
What is BYOD?
"BYOD" stands for "bring your own device". It's a trend in the professional world, but it is also gaining popularity in many schools. The concept is simple. With BYOD you are creating a 1:1 classroom. Students bring and use their choice of technological devices in the classroom.
I can see you frowning your eyebrows. "Bringing their own devices? How can that possibly work? What if they have all different devices and something goes wrong? How can I manage that?" Don't worry, we get to that later in this blog post.
Pros and cons of BYOD
The benefits of BYOD
1. Your students know the device
Some students have a hard time getting to know a new device or a different device than what they use at home. In this case, students can use their own device, which is very comforting. It means that students can use it without any hassle. As a result, they're able to focus more easily on the lesson. Students also take control of ensuring that their device is working. In that case, you don't have to be a technology expert.
2. Technology has many possibilities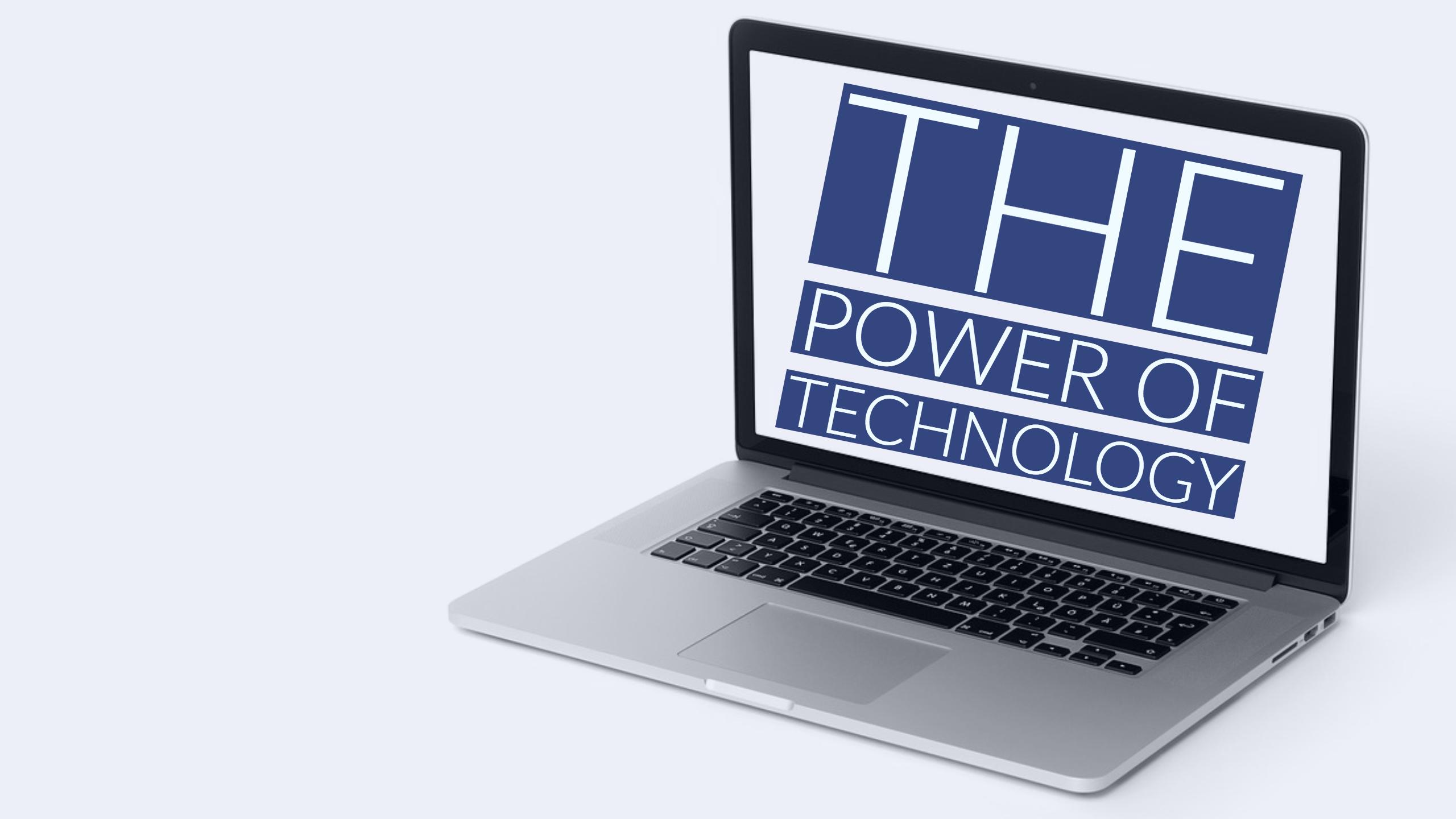 Devices have capabilities which were hard to imagine a few years back. These features make the process of taking in lessons easier for students. On top of it, the technology also helps them to retain information longer.
Of course, students have to know how everything works. Using their own devices helps them learn more effectively.
3. Cutting-edge devices
Has your school ever had a case full of iPads or Chromebooks that need to be updated, work very slow and actually are ready for the junkyard? Well, with BYOD, students' personal devices tend to be more cutting-edge. It makes it easier for schools to stay up-to-date with technology.
4. Cost-effectiveness
Of course, this would be the main reason why schools implement BYOD. It's a good way for the school to save money on technology. When you start adding up the costs, you quickly realize that schools can save a lot of money.
Now we're just hoping that those savings go to something else important! Schools can now concentrate funding for the students who need it. For example: setting up a device leasing program.
5. Learning outside the school hours
Students have all the lesson material and exercises right where it needs to be, on their device. Even when they take it home, they can't look over it.??? With all the features and apps, learning is more engaging and fun. Students are more likely to continue learning at home, outside the school hours. Of course, this is not something you can expect from every student!
6. Respect for the device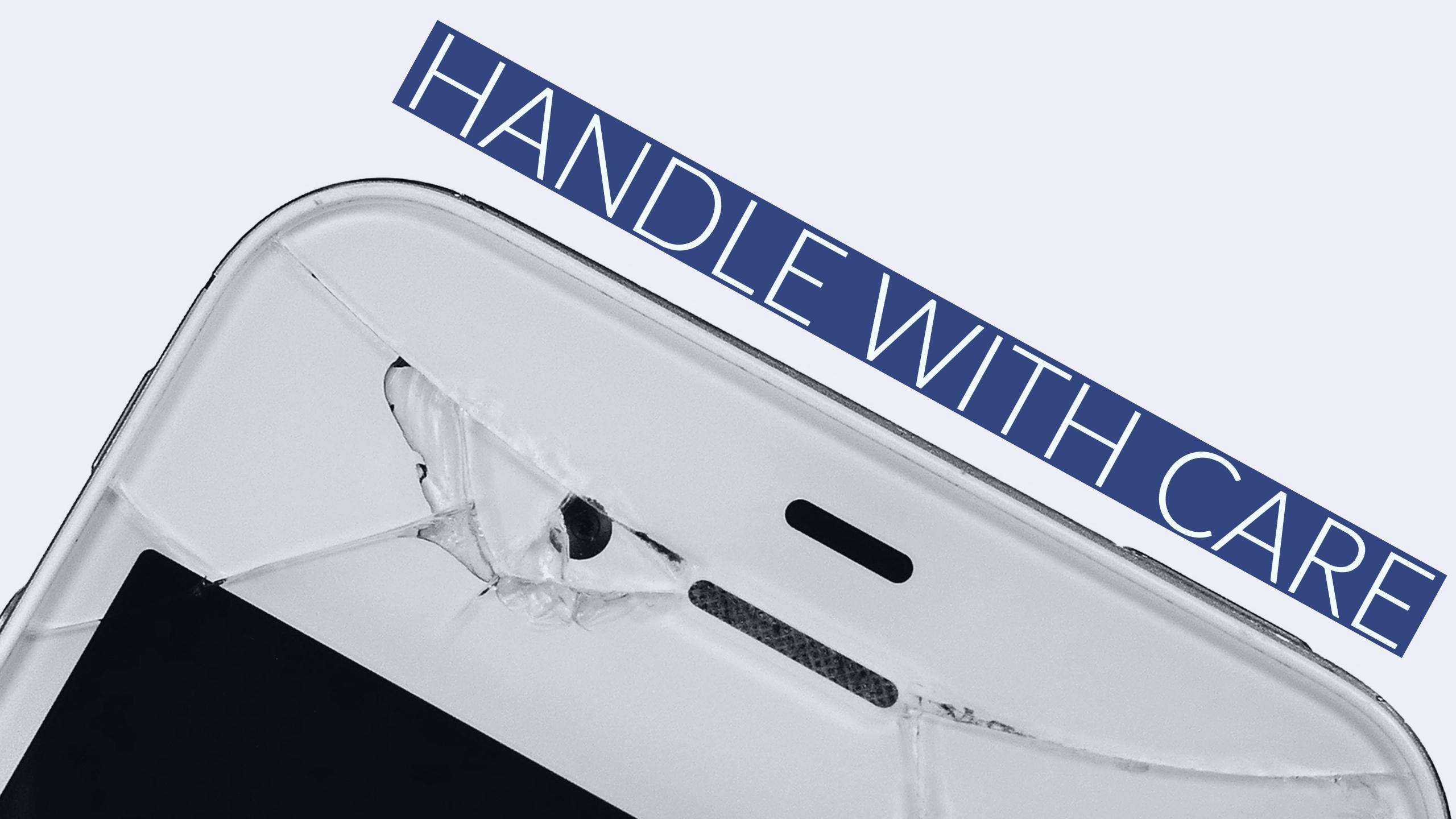 Students learn to handle devices with care. They tend to do this more with their own devices, than with devices from someone else or from school. This is also important in preparing them for the future. They get a greater responsibility at a younger age.
7. Organized students
As the title suggests, students will be more organized with all their lesson material and assignments all in one place. Imagine a world without heavy school bags that are just mobile unorganized garbage cans. Wouldn't that be awesome!
The disadvantages of BYOD
1. Students without devices
BYOD may be as good as it sounds, but you have to be careful too. Not every student has a device that they can bring to school. Some parents won't approve or some just don't have the budget.
Make sure you aren't excluding this student and provide a device from school. Be aware of the students' needs here. Be careful about what you tell your students about this. This information may be very delicate.
2. Left-handed teacher
What about the technology dummy? Okay, your students may know their own devices, but in some cases their knowledge doesn't reach far enough to overcome bigger technology problems. You'll need some help of the head of IT.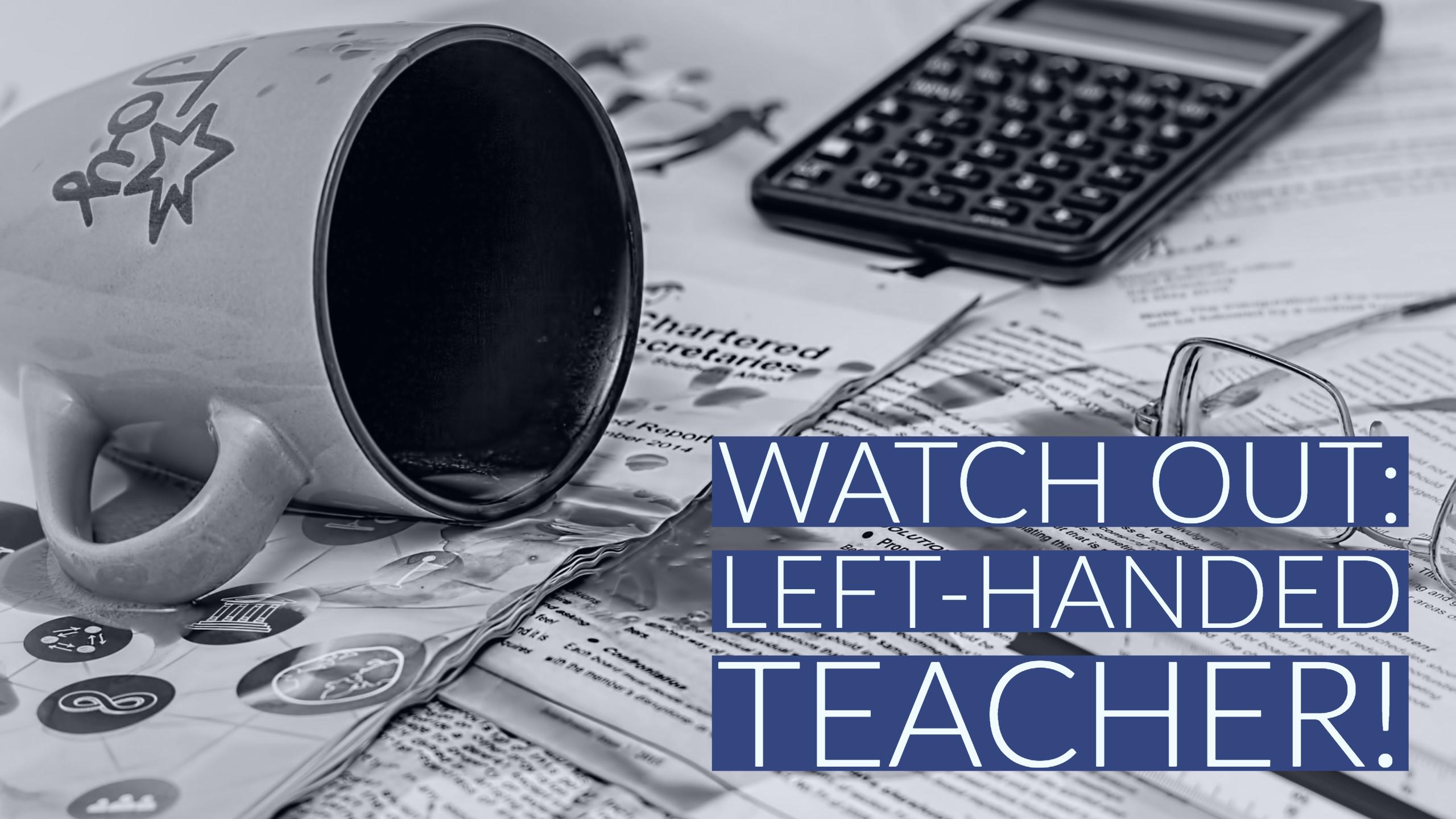 3. Different devices
This a very important disadvantage. With BYOD, is is hard to enforce students to bring or buy that one and the same device. Everyone will have a different device, with different possibilities and services. Other, codes, other browsers and another way of working. Applications may not be universal across all platforms. As I have already written above, this will make it not easier for you either.
This is why in many schools "BYOD" is actually "Bring Your Own iPad" or "Bring Your Own Chromebook": in other words, schools mandate that students buy a particular device. This keeps tech support issues to a minimum, while still being budget-friendly for the school. Expect push-back from some parents though, particularly those that recently bought a different device.
4. Overload
Is the school's infrastructure ready for this many (different) devices? All these mobile devices can overload your wireless network. Make sure your school is technically ready for BYOD, and your IT staff is properly trained.
5. Parents
In some schools, parents have to pay the school for leasing or renting a device. They are accustomed to the traditional way of teaching and some of them don't see the value of it. Parents may not be happy with the idea of paying for mobile devices. A lot of them only see the computer or iPad as more distraction.
6. Distraction
Of course, there is some truth in what parents think about mobile devices. Because of the fact that the students' devices are their own, it is much easier to get distracted. They have games on them, apps, social media, etc.
You have to put good rules in place to manage all of this. Here's a tip on making rules: let your students participate in choosing rules. They will follow them better if they were the ones who made them! Here are some tips about how you can manage social media in your classroom.
7. The responsible student
Remember when I said that using an own device, makes students more responsible? Well, there is a downside to that though. What if the student isn't responsible enough? And that is absolutely normal. It's still a kid! Students might forget to charge their device, or even worse, they might forget to bring it to school.
Then what?
Make sure you have a backup plan!
Am I ready to use BYOD?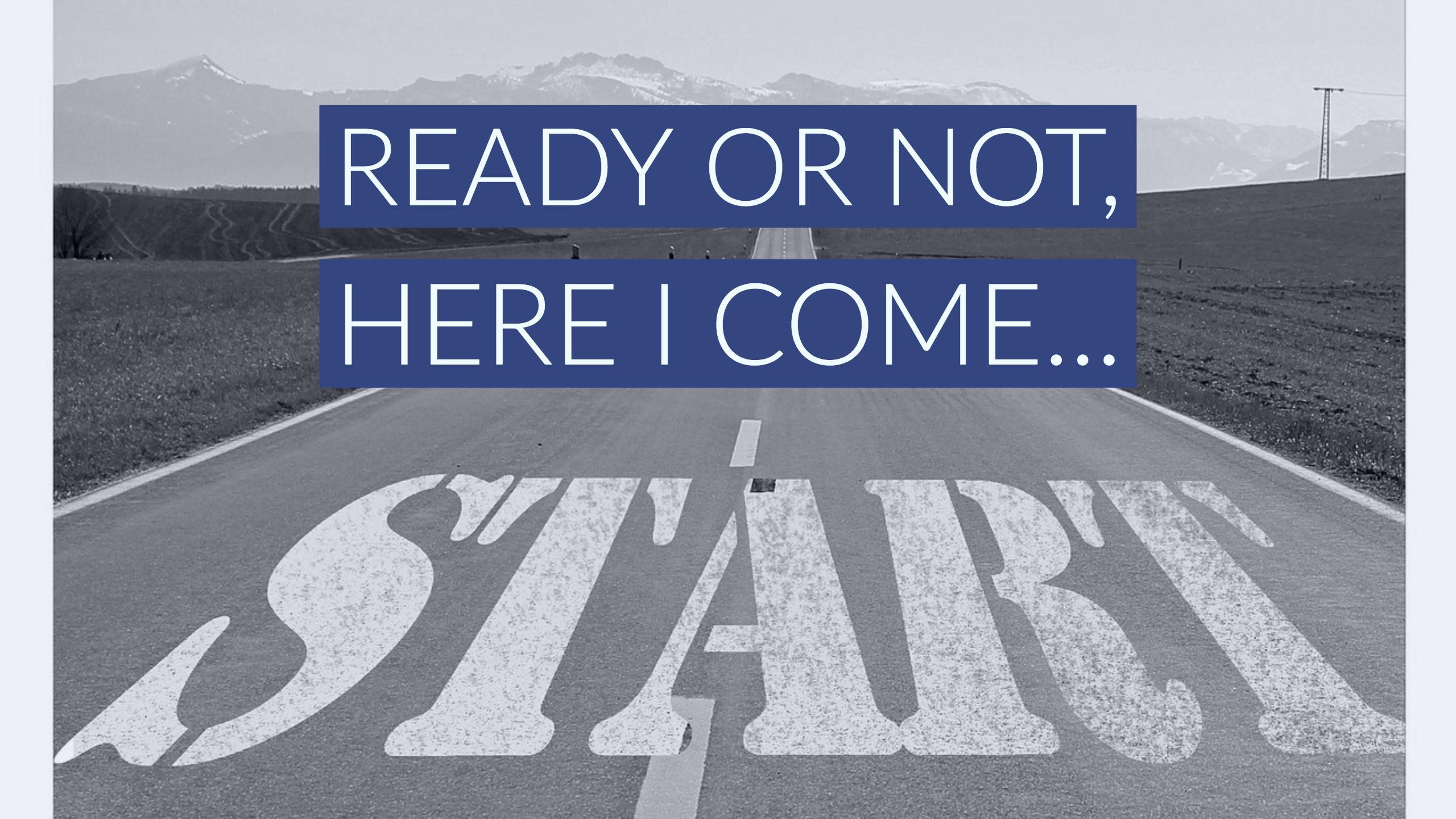 Before you are ready to dive into BYOD, you have to ask yourself some important questions. Is BYOD something for you? Are you ready for this new manner of working? Here are some things you have to keep in mind:
Question 1: When can students use their devices? What can they do with it? And where can they use it?
Before you let your student use their device, make sure to think about some rules for yourself and for your students. Which mobile devices and applications are allowed? Which are not? What about social media?
Take a look at your school's policy, but don't let that completely determine your own expectations.
Question 2: What do my students know about the dangers of the internet and internet safety? Netiquette?
Make some room in your curriculum for teaching your students digital citizenship topics. Topics may include copyright and source citation, information privacy, search strategies, and rules for online discussion and social media.
Question 3: What procedures will I use? How do I manage my classroom?
BYOD opens up a whole new world of classroom management issues. If you haven't noticed yet, everything revolves around rules. Include a sign like: raised hand means all devices down or something like that. Let them know that you want their full attention.
Question 4: How will BYOD impact my teaching? How often should I use them?
Mobile devices can enhance the learning, not replace it. Take a look at your curriculum to see where the device might come in handy. Take notice of clear goals for how the devices will be used. The goal is not to teach the children use iPads or Chromebooks. The devices are just a medium.
Question 5: How can I keep up with technology trends?
There are so many edtech educators that can give you some advice. You can always join online social networks of technology teachers, listen to podcasts, read blogs, etc. Here are 15 blogs any teacher should know about.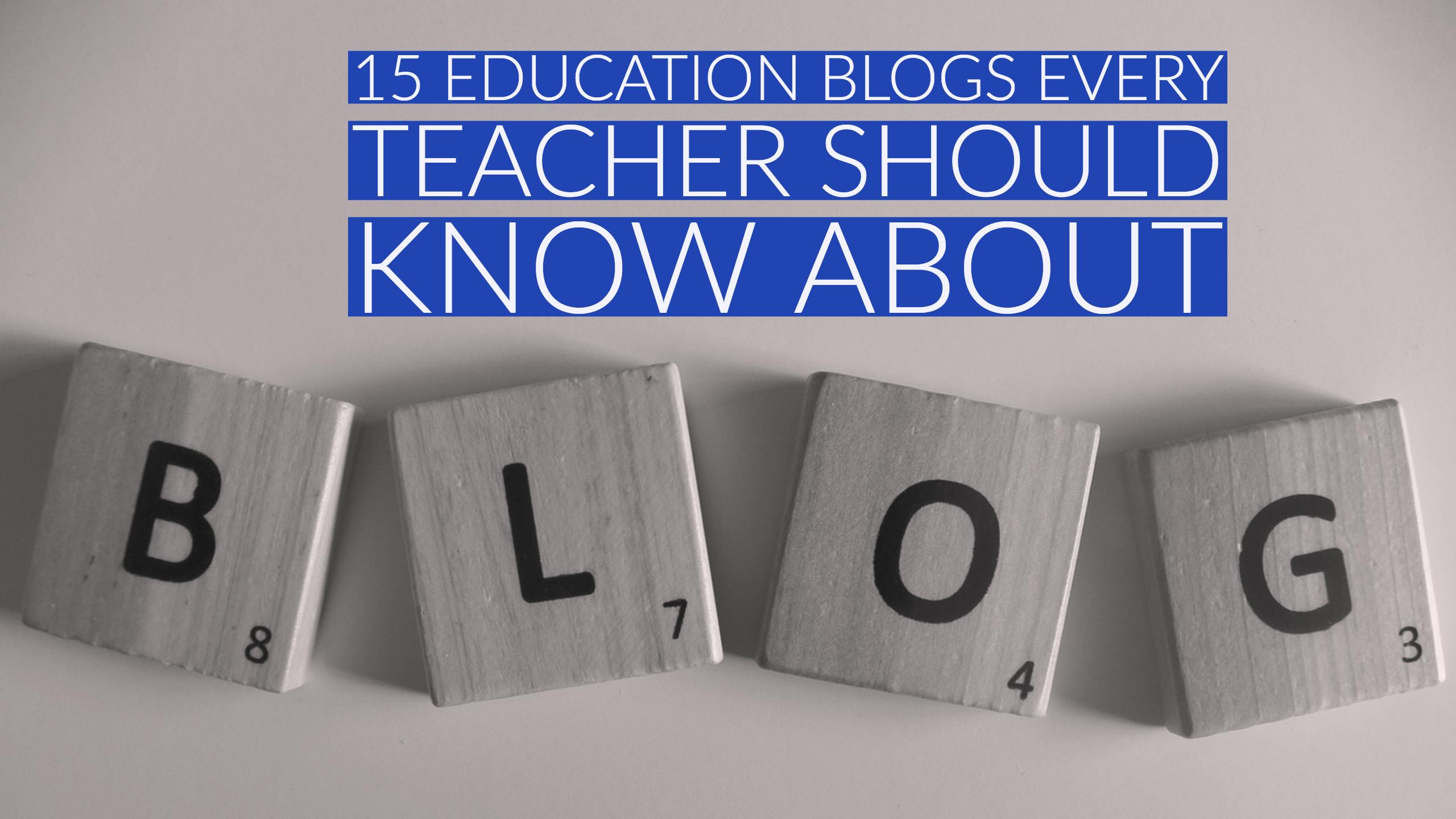 Question 6: How will I inform parents? What is their role?
The mobile device is owned by the student. That means, that it must be maintained, repaired and managed by the student or parents. Communication is very important. Make a plan for keeping parents informed and updated about what their child is learning and what the role of the device is in that learning process.
I hope these pros and cons and important question can help you right on the way. Of course BYOD is a lot more than this. If you have any other questions about this topic, you might consider taking a look at this website: k12 Blueprint.