5 tips on how to manage social media in the classroom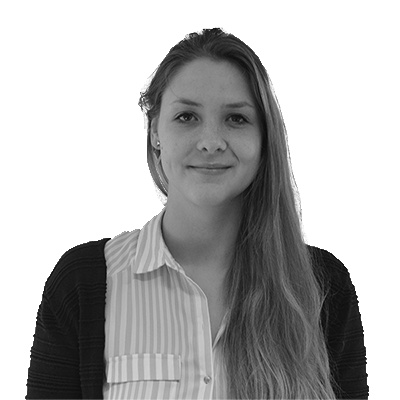 Lucie Renard —
In this blogpost I will give you some tips and tricks on how to handle social media and on how making it yours.
"Social media are monsters!" I hear it all the time from teachers. And yes, I get it. It's not easy for students to concentrate when every social media channel is calling out to post something. But social media is here. And the worst thing you can do now is to ignore it.
Loes Swinkels, (specialist in cyber bullying and social media) compared social media lessons with traffic. Social media can be very unexpected. "We have to know the ropes in a world that is never as it seems." I agree on that matter. Social media can be annoying and it can be dangerous, but above all, it has so much potential! Ignoring the problem is not the solution.
Tips on how to manage social media
1. Talk about it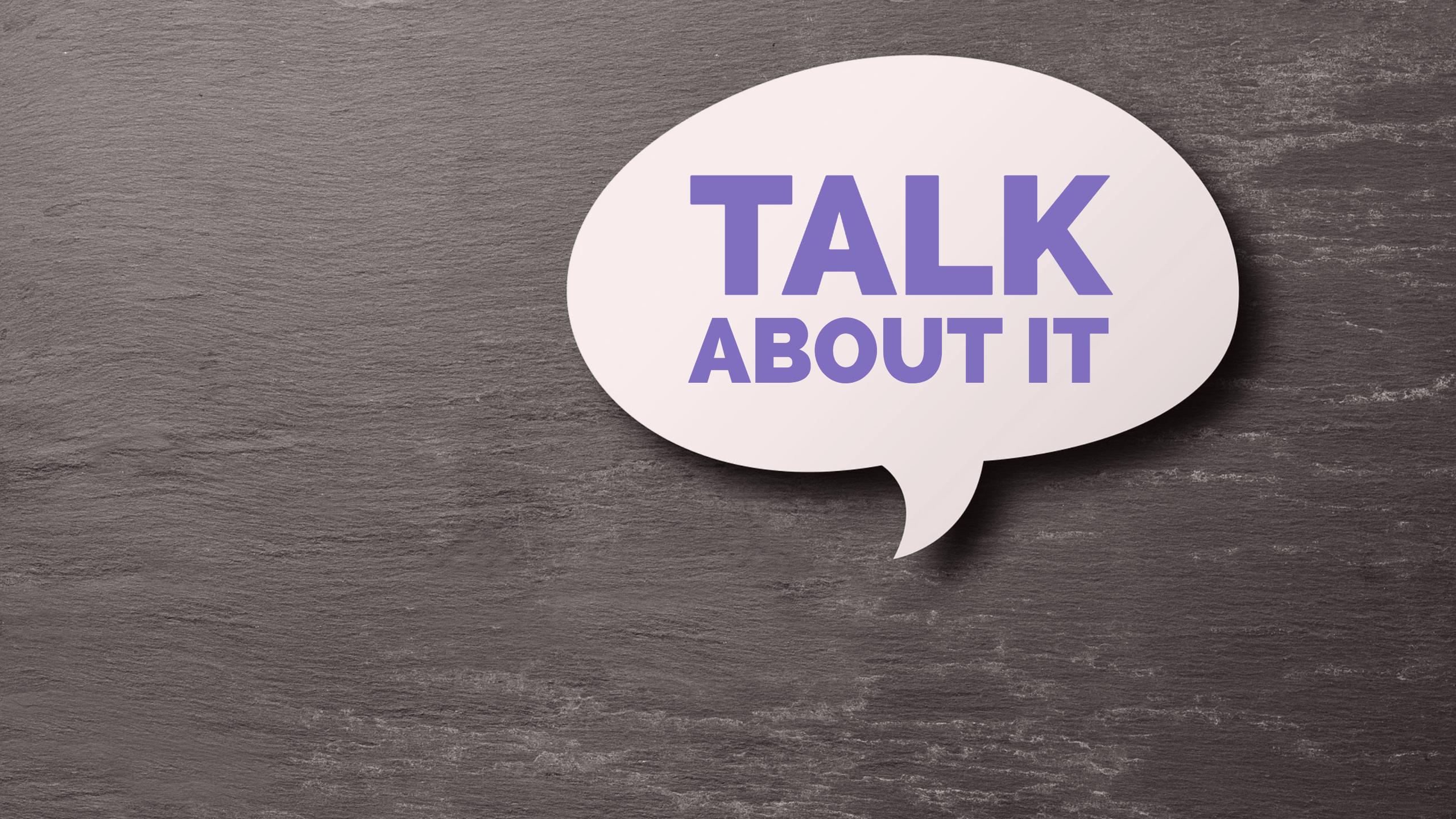 When you talk with your students about social media, they will come to you when they encounter a problem. But if you only talk about social media in a negative way, students won't ask for help. Why? Because they are afraid you'll punish them for using social media. "Told you it was dangerous! or "Don't use the iPad anymore!". In the future, students won't come to you anymore, even if they have some serious problems.
It's easy to talk about social media without dedicating a whole new lesson to it. You can integrate social media in your own lessons. For example: let your students make a YouTube video about a certain topic. Afterwards, link a social media lesson to it and ask necessary questions:
How do you want to be seen on the internet?
Which people may see the video?
Which people may absolutely not see the video?
How are you going to avoid that?
What dangers can you encounter?
What about privacy settings?
Etc.
On this blog you can find some tutorials on how to teach students about online safety.
2. Make rules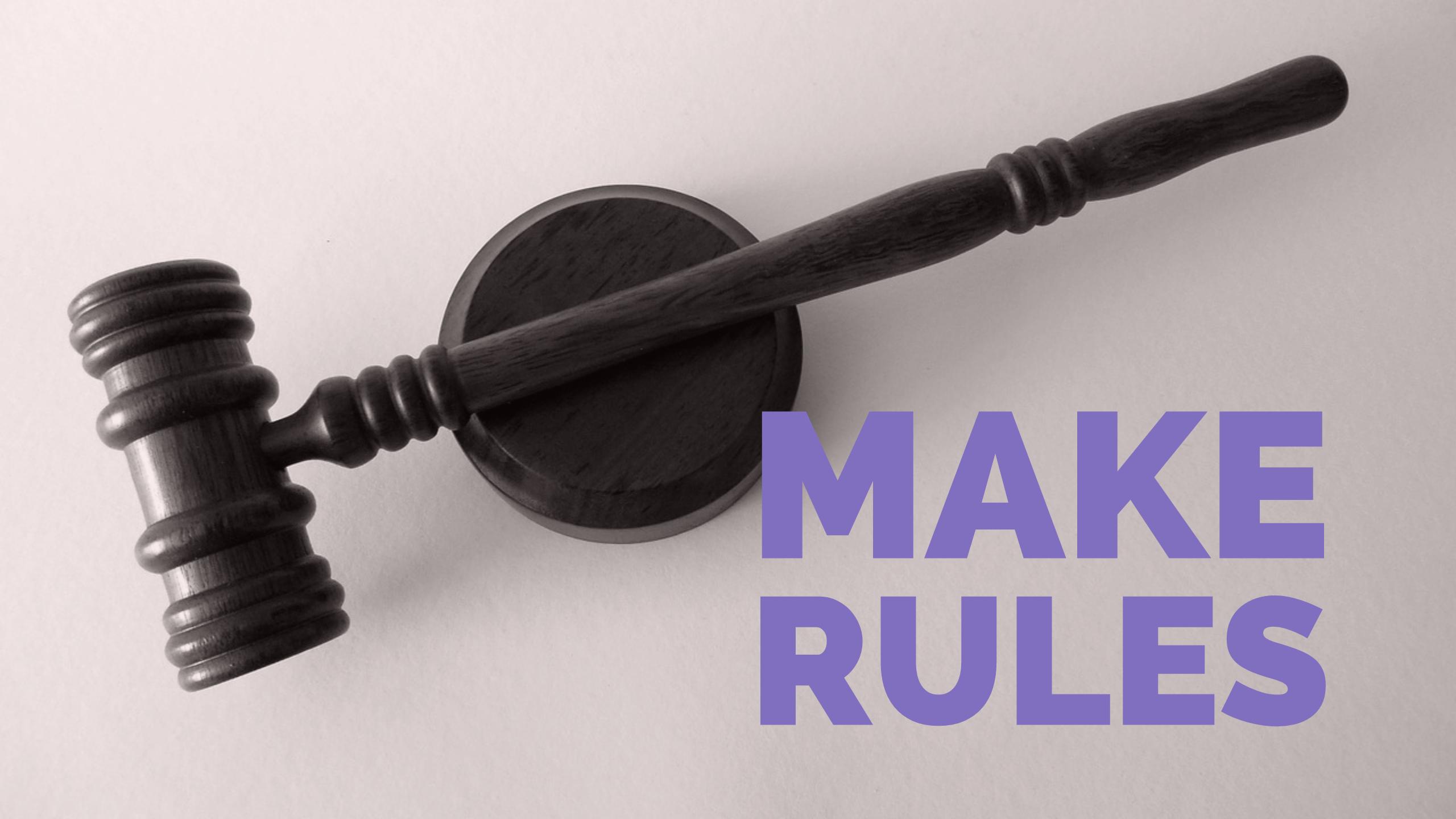 Just because you have to support social media, doesn't mean you can't make some rules. It's important that students know when they may use it and when not. You can set up some social media rules like these:
Students can only use their smartphones for themselves during the intermission and only outside. If this doesn't work, you can create a "smartphone jail". At the beginning of the lesson, you ask your students to hand over their cell phones or place it in a basket.
Every phone's volume has to be turned down. Don't let cell phones interrupt the class.
Phones and social media can be used during class only when the teacher says so, for educational purposes.
Pro tip: involve your students to create mutual agreements on the use of social media. Most students know that they can't use social media while the teachers is explaining something. It should be easy to come to a mutual agreement. And we all know that students will indulge rules more if they were the ones who made them!
Even the best rules are useless if you don't enforce them. Just like the rules, you can let your students agree on a sanction when someone doesn't live by them. You'll be surprised at how hard students can be for themselves.
3. Involve the parents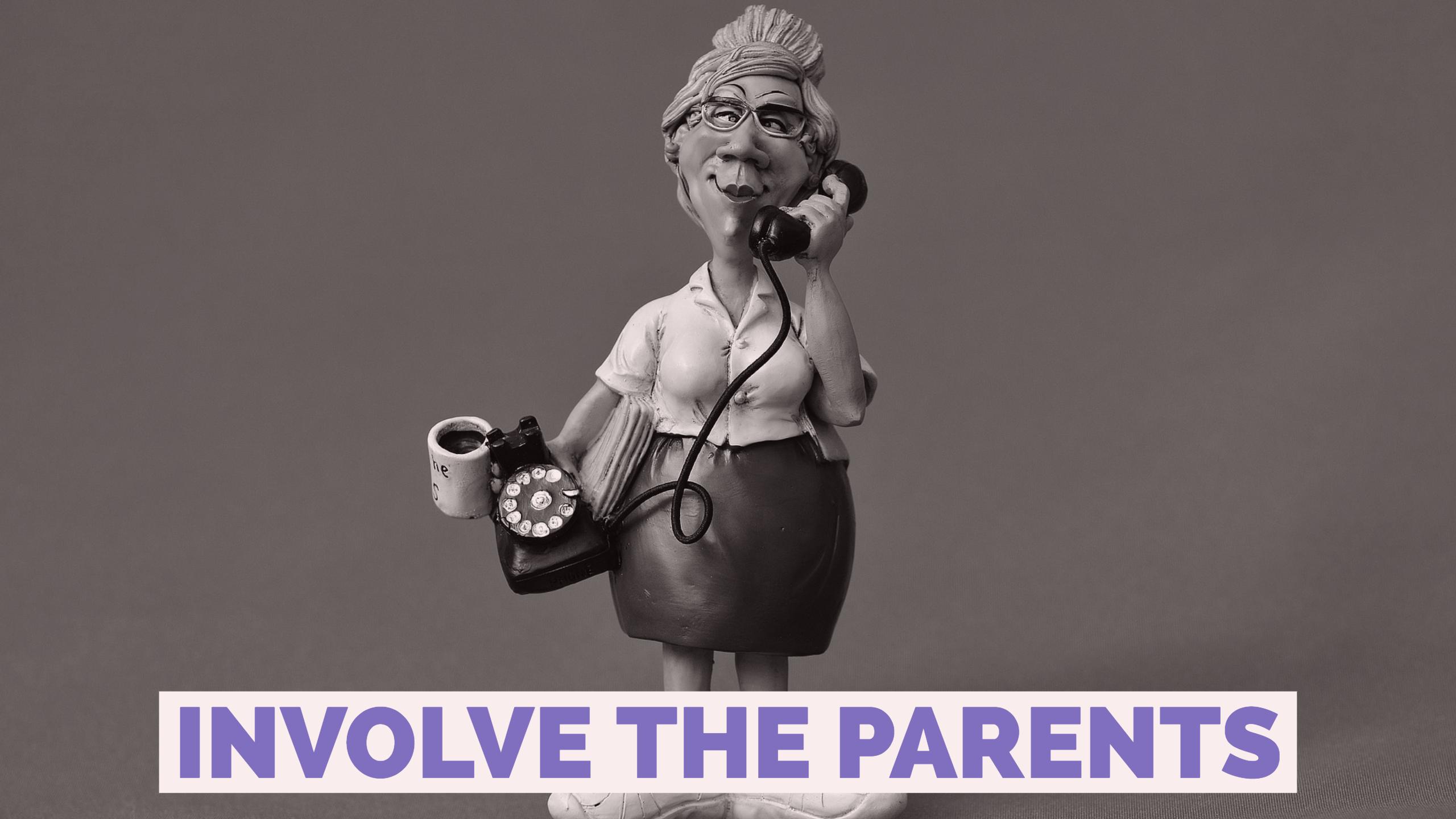 "What happens in school, doesn't stay in school." Involve the parents when addressing the social media topic. After all, students will be using social media even more at home.
Behavioral rules in the ordinary world often apply in the virtual world as well. That's why parents have to know what their kids have learned from the teacher and the other way around. It's important that everyone knows the benefits and the dangers of social media. Today students are too much the only ones interested. Therefore, they have often no authority figure to rely on when something goes wrong.
4. Use social media yourself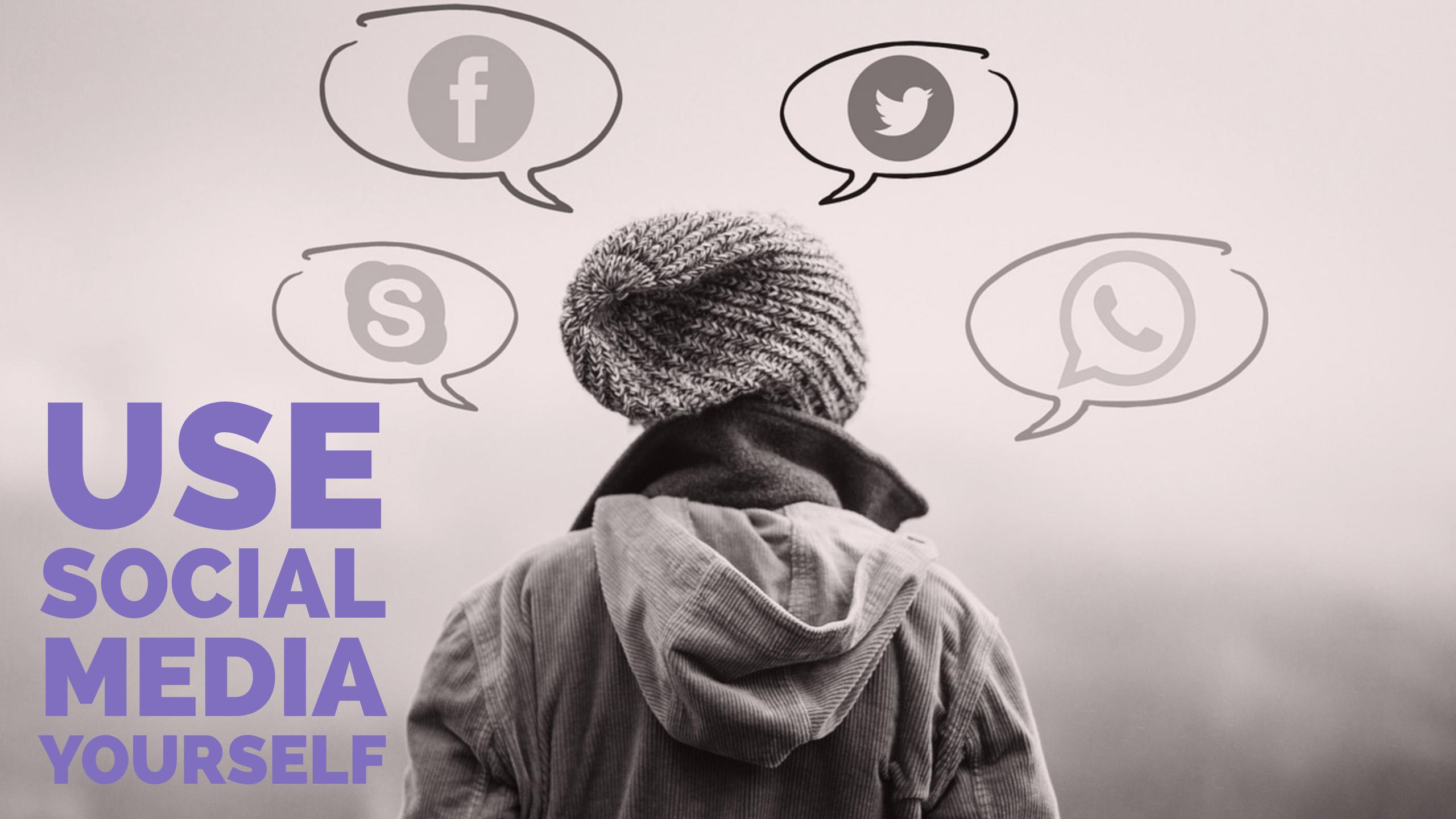 You can do so many things with social media that actually fits right into your course! I'll cover the most popular social media platforms below. If these don't fit in your classroom, try out something else! There are so many different opportunities and possibilities.
Here are some fun tips for social media in the classroom:
5. Be a role model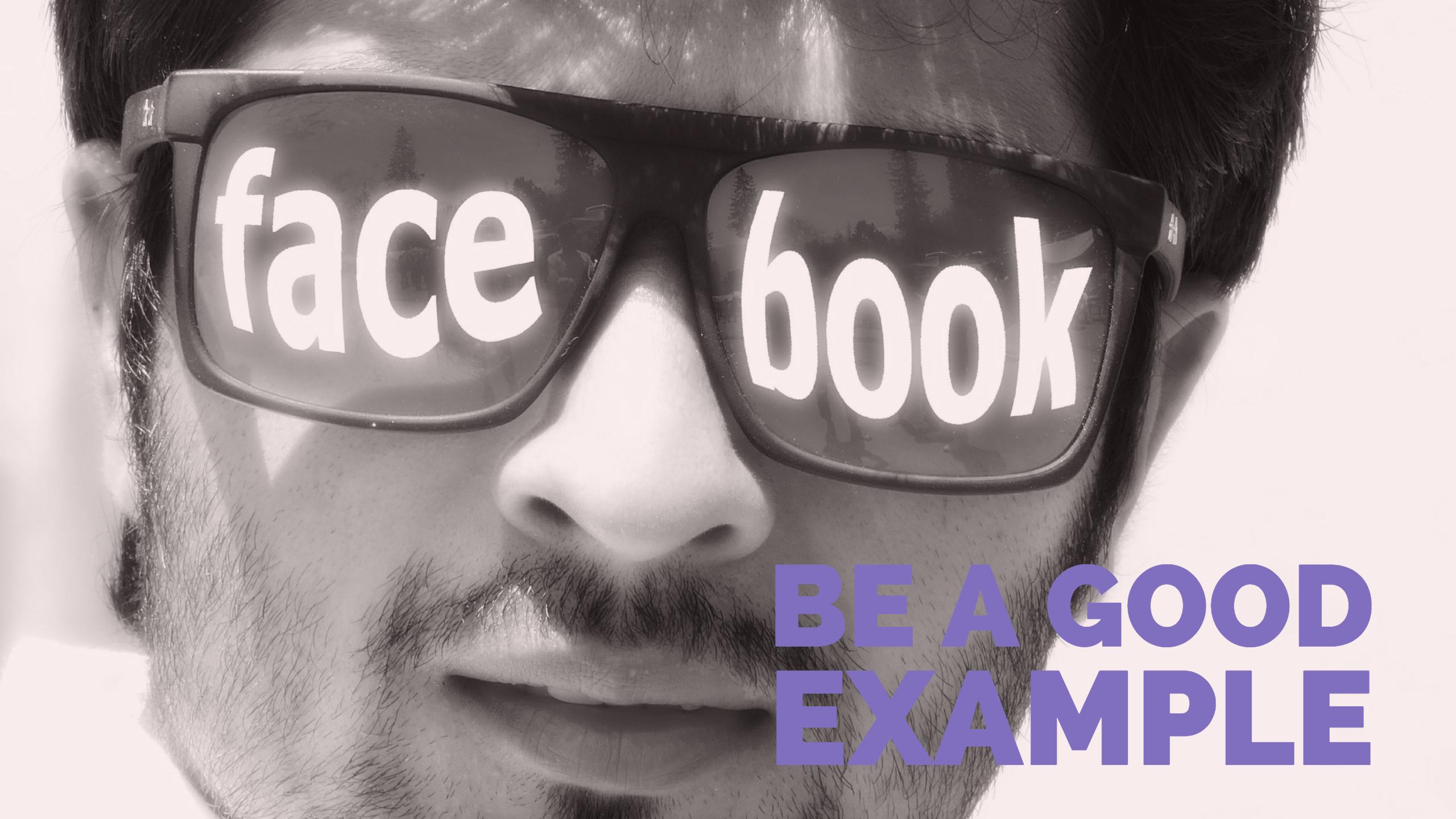 Everybody knows that one teacher who throws everything on the internet, right? From cat pictures to baby pictures or party pictures. Please, don't be that teacher. You are an example to your students. Act like you know how to handle social media and edit your privacy settings.
There's one more thing you have to think about. You may be the expert on your course, but you probably aren't an expert on social media. Dare to ask your students to help you on the matter. There is nothing wrong with that. Students are happy to help their teachers!