How to customize the design of widgets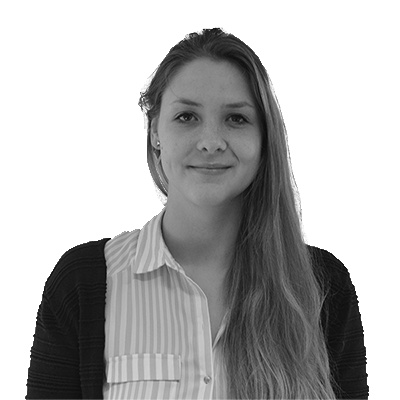 Lucie Renard —
Every widget you create using BookWidgets automatically has a clean, nice design. But if you use widgets often — which we of course hope you do — using the same style over and over can get a bit boring.
We've made it very easy to quickly adapt the design of widgets with custom background images, fonts and color schemes. This is available for all plans.
For power users, we also provide detailed controls in case you want tweak things at a more granular level, like changing the rounding on buttons, or adding shadow effects. These advanced options are only available on the Teacher Group and Professional plans. In addition, some plain text fields (like Quiz questions) become rich text fields, allowing you to add images, video etc in different places.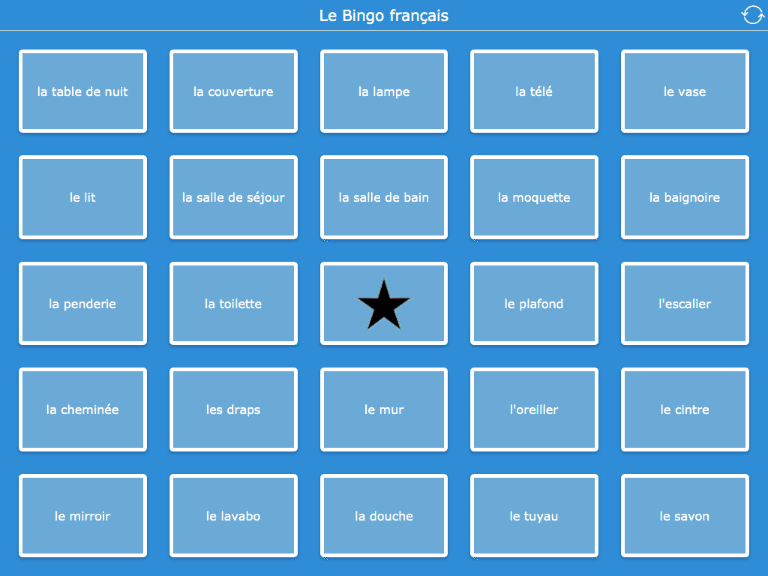 This post will show you how you can change the look of your widgets, made with BookWidgets. If you don't care about design, that's fine. I get you. Education should be about the content. The widgets are perfectly useful in their original layout. But sometimes, you might find it a bit "dry". You'll find that simply using a custom background image can make a big difference.
Where to find good, free images
Be careful with your chosen image, though. We all know that teachers just use images from "google images", even if it is illegal. Some images are protected with a watermark, some of them aren't. Sometimes it's not easy to see which image you can use or not.
Google has a solution for this. Under google's search box you can click on the button "search tools". Then choose "Usage rights". Here you can select two options that are suited for teachers:
Labeled for noncommercial reuse with modification: you are allowed to use this picture and you can make some adjustments on it. You can't use the picture for advertising goals.
Labeled for noncommercial use: you are allowed to use this picture in its current state (no modification), but you can't use it for business purposes.
The images that appear are free to use. You'll notice that the range of images has gotten smaller. That's the downside.
When you can't find what you are looking for on Google Images, you can always try these websites that provide free photos.
So, now you are set to make the magic happen. Don't forget that nicely designed widgets catch students attention. Good luck!