Discover the all-new Planner widget

Niels Vanspauwen —
Using the Planner widget with special needs students
For students with autism spectrum disorder (ASD), structure and a clear planning is a huge help to get through the day. A common way to visualize the agenda for the day is to show some sort of timeline using icons, like so: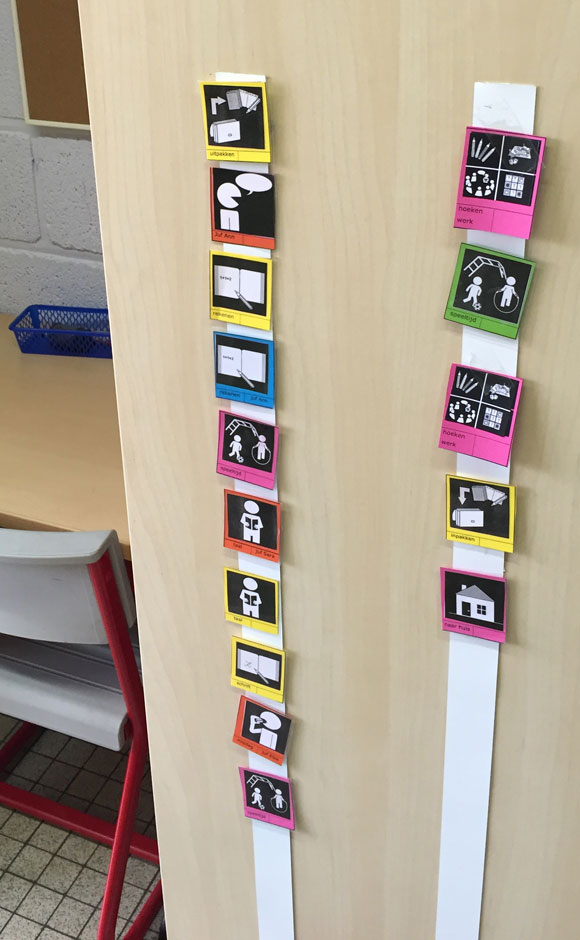 This is the system that's also used by Ciska Schrooten, over at the KSD Warandeschool in Diest, Belgium.
The problem?
It takes a lot of time to print, cut and laminate all those little cards. Ciska wanted a better, digital system, so together with ICT Atelier, we came up with the new Planner widget: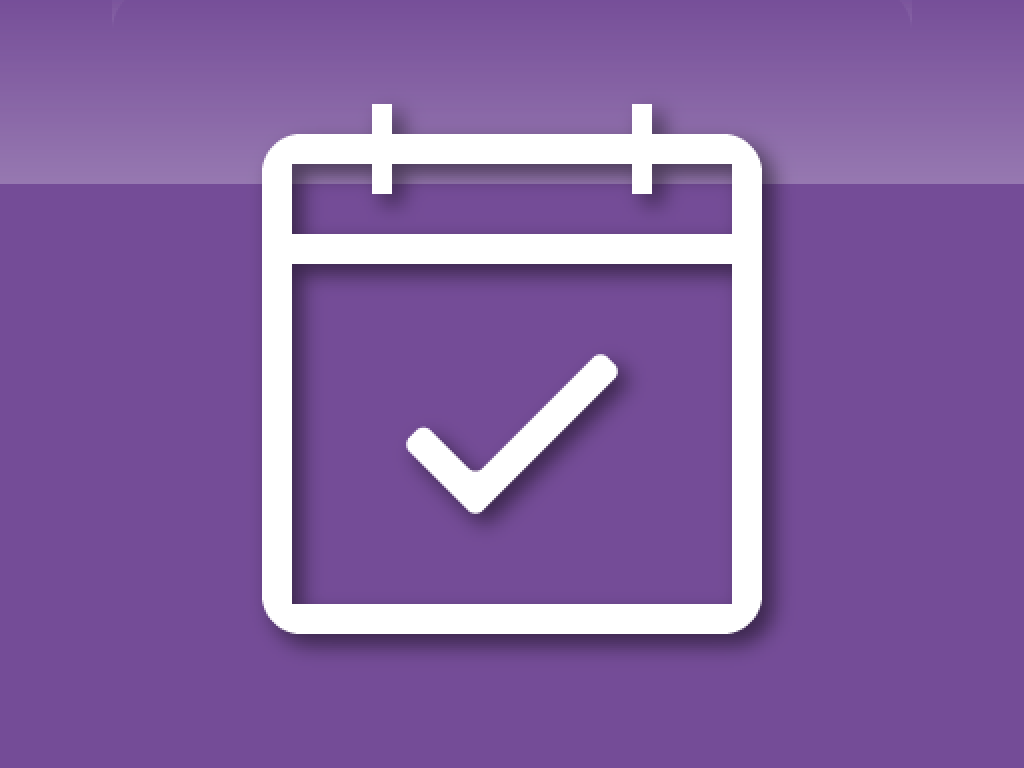 Click to open
The combination of an iPad and the Planner widget helps us teachers to support every child with special needs and talents, and give it the proper individual visual aid. Like Stephen M. Shore said: "If you've met one individual with autism, you've met one indvidual with autism". Providing tailored support is a real joy this way.
Ciska Schrooten, KSD Warandeschool in Diest, Belgium
With this new system, teachers can quickly configure a base set of tasks, group them into categories, and even add new ones on the fly, right on the students' iPads. This used to take hours to set up, but can now be done in minutes. Here's a short video showing a student using the old system, as well as the new system.
This Planner widget gives me the ability to easily offer a personalized day plan to every student. It completely transformed the basic principle of a day planner, and now students have a voice in their own learning.
Kurt Klynen, ICT Atelier
As always, our widgets work for any language. Tarja Tolonen, an Apple Distinghuished Educator over at the Savo Consortium for Education, created a short YouTube video showing a Planner widget in Finnish:

Tarja was also kind enough to create a video showing how to use BookWidgets to create a Planner widget yourself (also in Finnish). Tutorial videos in English are available on our support page.
Using the Planner widget to create custom checklists for students
Often, you want to teach students an effective process to accomplish a certain task. For instance, the widget below provides students with a simple checklist to go through as they write an essay: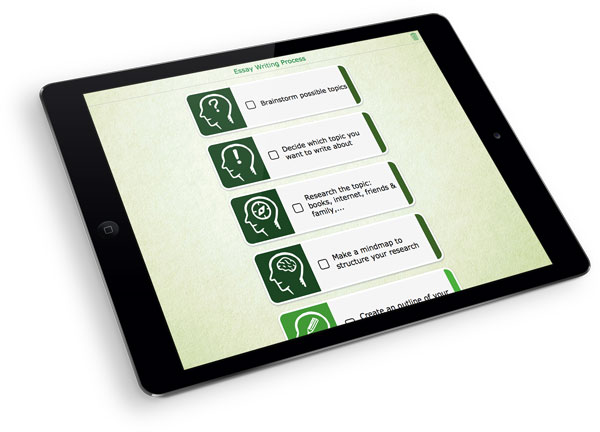 Click to open
Checklists like this are straightforward to create with the new Planner widget. You can easily configure whether students can rearrange, remove or add items, or whether they have to follow the process you entered exactly.
How to create your own Planner widget
I hope you'll find the process of creating your own Planner widget straightforward. If not, the video below should help:

If you don't have a BookWidgets license yet, head over to our getting started page and start your free, 30-day trial today.