The price of textbooks: a burden on students' success.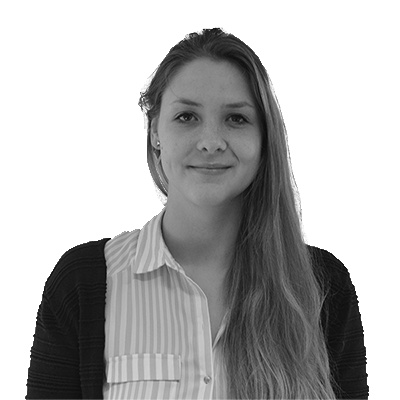 Lucie Renard —
Life is getting more and more expensive. Not just the costs of housing and food keep rising, the price of textbooks — particularly in the US — has increased dramatically in the past decade.
Good education is expensive in most parts of the world, but in the US it's getting to the point that you almost have to rob a bank to go to college or university. On top of housing and tuition, students have to find the money to buy expensive textbooks.
The Florida Virtual Campus Office of Distance learning recently did a survey about this. 22.OOO Students participated in this "Student Textbook and Course Materials Survey".
Here's an infographic summarizing the findings: