How to use BookWidgets with iBooks Author

Bart Buckinx —
Last year, BookWidgets was participating in the iBooksAuthor conference in Nashville.
This is a wordwide event bringing together iBooks Author enthousiastics. They have a forum for sharing their experiences with creating Multi-Touch iBooks.
Go back in time and have a look at our keynote:
The second edition of this conference will take place from October 6th to October 7th. We are happy that we will be part of again and having a keynote speech on how to use BookWidgets with iBooks Author.
For those unable to attend, here is a small recap on how BookWidgets can be used with iBooks Author.
1. iBooks Author? Uh?
With the iBooks app on Mac, iPhone and iPad, you can read and enjoy Multi-Touch iBooks. Click for more info on iBooks.
This quote from the apple website summarize it nicely:
"Experience the most amazing books you've ever read. These books take advantage of everything you can do on your iPad, iPhone, or Mac. They're capable of Multi‑Touch, audio, video, and more. With Multi-Touch books, you're no longer limited to flat images on paper."
To create Multi-Touch iBooks yourself, download and install iBooks Author. It is free from the Apple App Store and makes building books easy.
2. Interactive
But can you add extra interactivity to your book? Yes you can.
Beside the standard widgets which are build in the tool, iBooks Author supports 'HTML Modules'.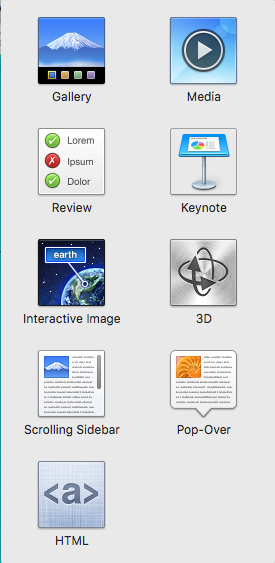 standard iBooks Author Widgets
3. Bookwidgets – HTML widgets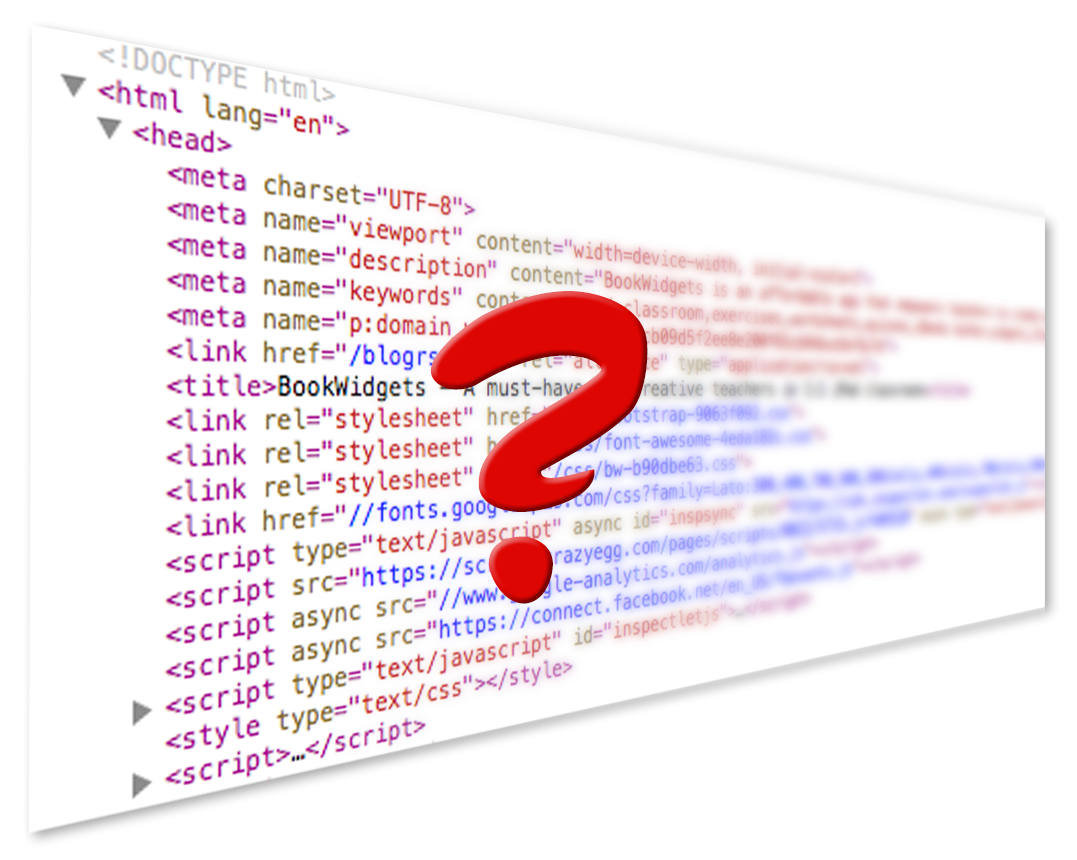 But can you write HTML? I certainly cannot. This were BookWidgets comes in. With BookWidgets you can add interactive HTML Widgets to iBooks Author at a glance.
4. How to add widgets to iBooks Author – step by step tutorial
Adding widgets is an easy process.
Start by creating a Widget in our tool.
Save the widget and then
drag and drop the widget file on your iBooks Author project.
There is full tutorial available with more details:
How to add widgets to iBooks Author
Have fun creating Multi-Touch books and make them truly interactive!