BookWidgets 5.3 release

Niels Vanspauwen —
We just released a new update to BookWidgets for Mac, Windows and the web. Release 5.3 brings two new widgets (Planner and Spot The Difference, more on that below), a greatly enhanced Active Plot widget, as well as a host of smaller fixes and enhancements to various widgets and the tool itself.
New Planner widget
The new Planner widget lets you easily build a simple, yet versatile checklist. Use it to provide students with a checklist explaining a process, as a simple list of instructions, or even to put together a day plan for special needs students.
You can predefine a list of items, as well have students put together a list by themselves. Simple configuration options give you full control over whether students are allowed to add, remove or reorder items in the list. Have a look at the examples, it really is a quite flexible widget and we've received excellent feedback from early users.
| | |
| --- | --- |
| | |
| Essay writing process | Day planner |
For more details, check this post: "Discover the all-new Planner widget"
New Spot The Difference widget
If you're a fan of our other game widgets, there's a good chance you'll love this one as well: the new Spot The Difference widget. A classic game which probably doesn't need much explaining, that we took to the next level:
Images don't have to be (nearly) identical, as the spots can be positioned for each image separately
A pop-up can offer additional explanations using text and images, as students are marking the differences
Here's a simple example: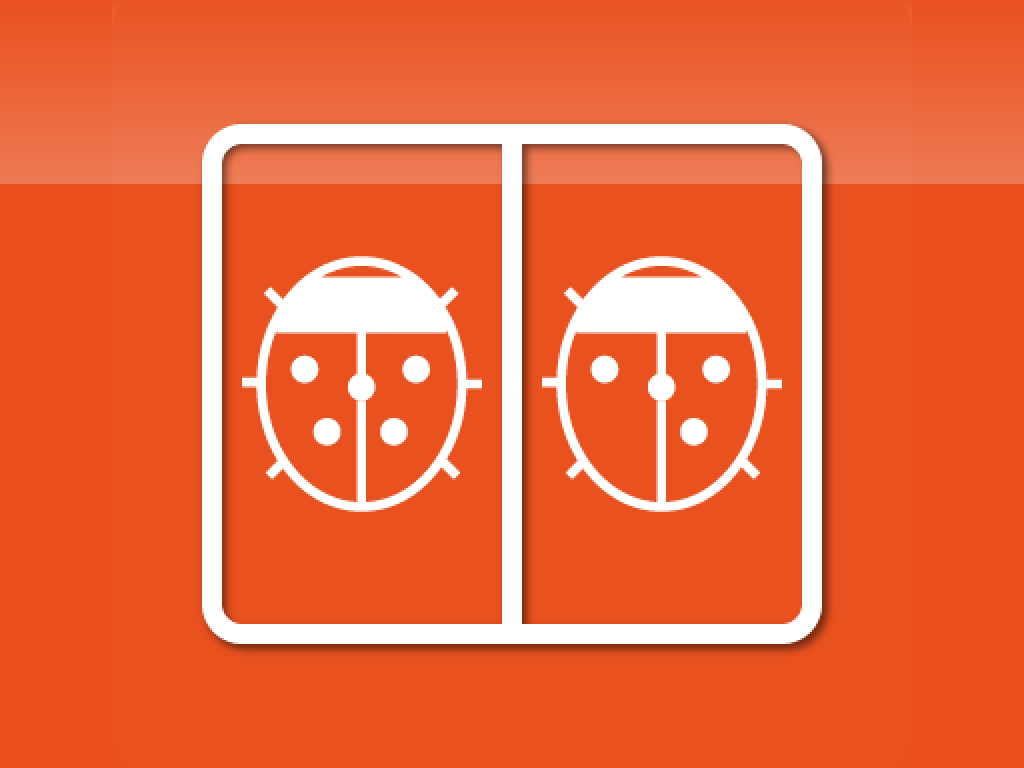 The African vs the Asian elephant
You can find more details in this post: "Spot The Difference widget"
Active Plot enhancements
The Active Plot widget has been around for a while, and was designed to let students play around with the parameters of an equation, thereby developing an intuition for how the formula "works". In this release, we added a number of enhancements:
Students can now add their own expressions
Teachers and students can add points to plot on the graph (great for curve fitting exercises)
Teachers can add instructions / questions for the students to answer
Axis can now be labeled
Students can write on scratchpad pages to perform calculations
Try your hand at this example: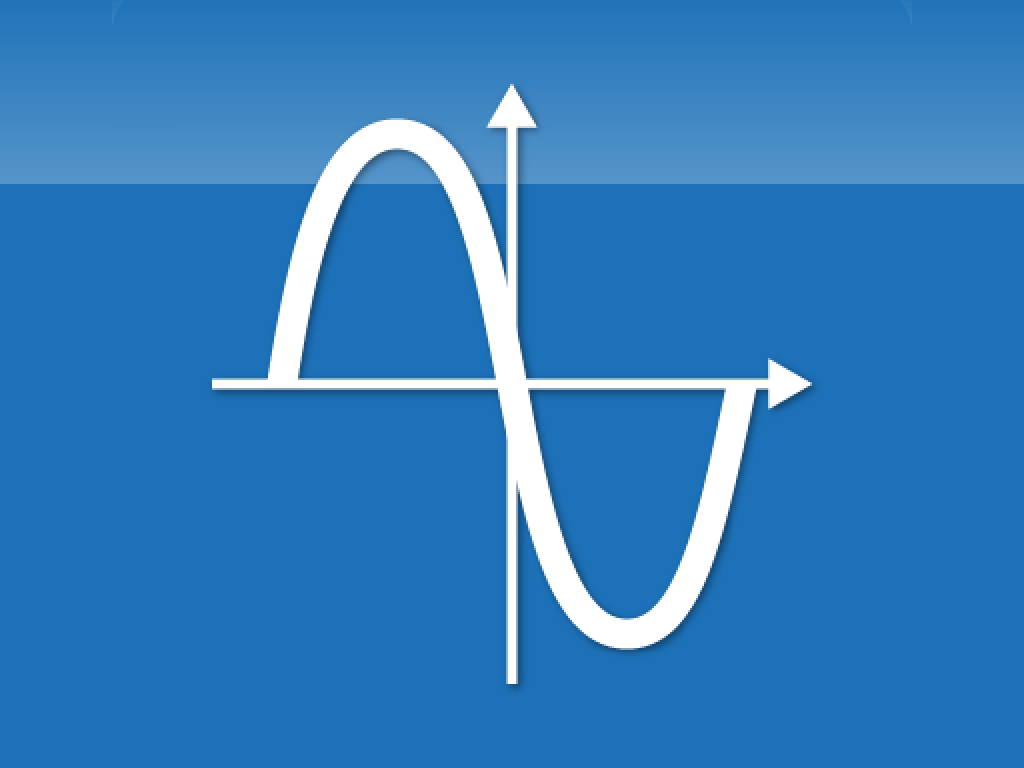 The quadratic equation
Thanks to the teachers of Christ Church Grammar School for working with us to add these powerful additions!

For the full rundown of all the fixes & enhancements in this release, check out the release notes.